Written by Silusapho Nyanda
Some of the duties of the new Mpumalanga High Court will be to hear appeals from people or organisations that are not happy with a Magistrates' Court decision.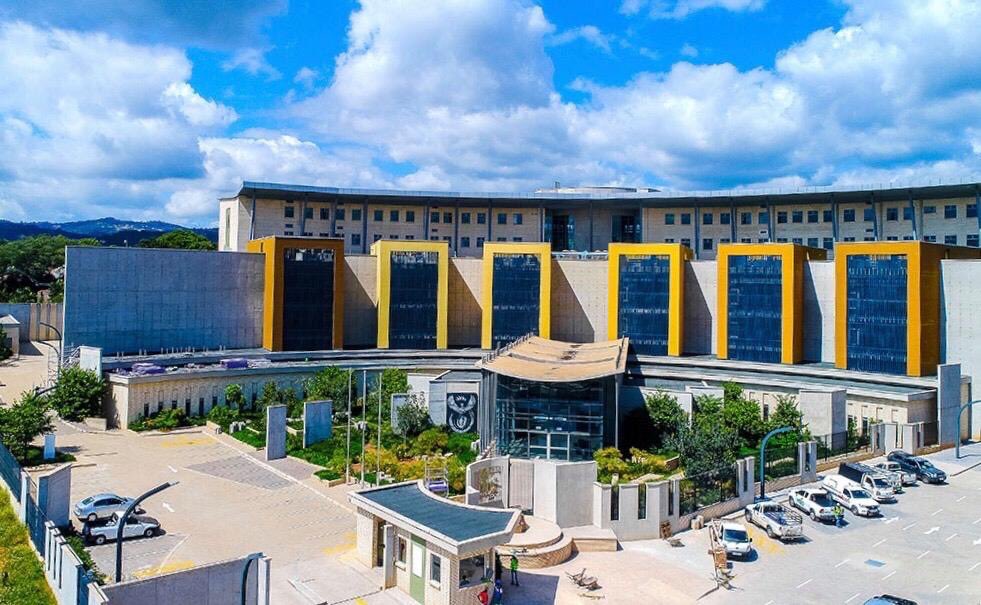 Desmond Mokoena (28) from Hazyview in Mpumalanga is delighted that the province finally has its own high court in Mbombela (Nelspruit). For the past 25 years, Mpumalanga was the only province without a high court.
The nearest high court was in Pretoria, which made access difficult and costly.
"This is a really good thing for the people in the province. This will allow people and those wanting to support them to go to the court. In the past, one of my relatives had an estate-related dispute with her in-laws and we were not able to be there for her as the matter sat in Pretoria," he said.
Mokoena said having the court in Mpumalanga's commercial hub means that people who work in Nelspruit no longer need to miss work to go to court.
 The court was also designed to protect the identities of victims of Gender-Based Violence (GBV), so that they can access the justice system without fear.
Mokoena said that the high rate of GBV and violent crimes in society necessitated having the court nearby to deal with such matters.
"Until now, citizens whose matters fell outside the jurisdiction of the local magistrate's courts had to obtain relief in the high court in Pretoria. This caused considerable inconvenience, delays and financial hardship," said President Cyril Ramaphosa at the court's official opening recently.
The court building has 12 courtrooms, including a room specifically for use by specialised high courts such as the Labour Court and the Land Claims Court. The President said the court will also help strengthen the work of the Family Advocate's Office.