In 2014, successful entrepreneur Melanie Hawken launched Lionesses of Africa, an organisation dedicated to supporting women entrepreneurs. Just like the prides of lionesses that live and hunt on the plains of Africa, Hawken realised that life is a battle for survival for women entrepreneurs.
She built an online community which now has 750 000 users across 54 African countries. The Lionesses of Africa social enterprise has a number of programmes, including business development, mentoring, digital media training, community platforms and networking events.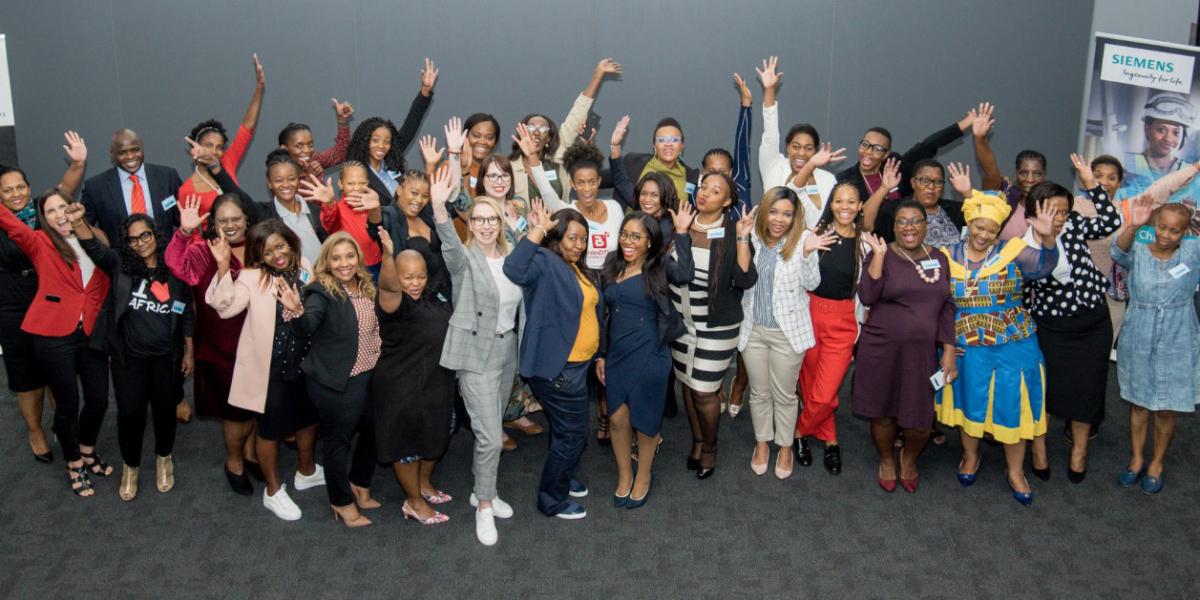 "Lionesses of Africa is all about sharing, connecting and inspiring," says Hawken. "Established women entrepreneurs are sending the elevator down to a new generation of women following in their footsteps."
In South Africa, one the entrepreneurs who received assistance from Lionesses of Africa was Ntsoaki Kortjass (31), the founder of Tsoabelo Security Solutions, a security company that specialises in guarding services, access control and CCTV cameras.
Kortjass has been part of the Lionesses of Africa community since she started her business. She says that the benefits have been huge.
"I was placed in the Digital Accelerator Programme, and that has been one of the best things to ever happen to my business."
Lionesses of Africa placed Kortjass in the Cherie Blair Mentoring Programme, which connects African women entrepreneurs with mentors in overseas countries.
"My mentor is from Russia, and being part of the programme has really opened my mind beyond this country and helped me to look at my business from a global perspective," Kortjass says.
As a result of the mentorship she received, Kortjass's company has  secured a wide range of clients in both the public and private sector. She has her sights set on even bigger goals.
"I strive to build a strong and respected brand that makes a positive contribution to the South African economy and the security industry as a whole."
Kortjass says that she is extremely grateful that she has the opportunity to run her own business, as it was almost impossible for black women to do this in the past.
For Women's Month, Kortjass gives the following encouragement to women:
"Plant your own seed of opportunity, nurture it and grow into a phenomenal and unstoppable queen."  
For more information on Lionesses of Africa, log on to www.lionessesofafrica.com