Government offers a wide range of assistance to women who want to start their own business, from advice to funding.
SEDA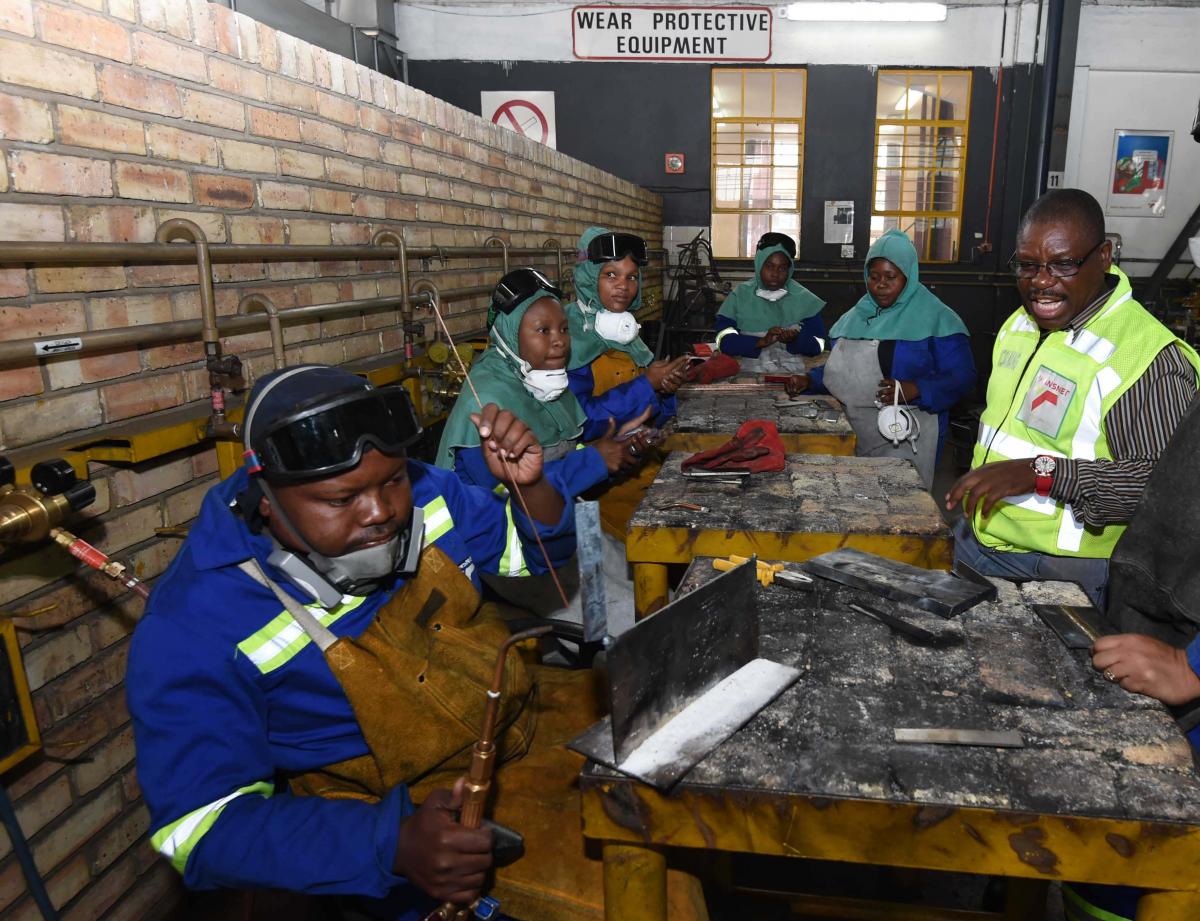 Too often, the brilliant business ideas of women do not take flight because they don't have the information to transform their dream into reality.
The Small Enterprise Development Agency (Seda), an agent of the Department of Trade and Industry (dti), realised this and produced a booklet for women-owned enterprises on the support available to women, both financial and non-financial.
The booklet covers topics from how to register your business and the challenges facing female entrepreneurs, to specific information about various industry sectors and how to access funding. To view the booklet, visit www.seda.org.za/Publications.
Registering your business is an important starting point for any entrepreneur, in order to adhere to and comply with the laws governing business activity in the country. Businesses must be registered with the Companies and Intellectual Properties Commission.
Sources of help
There are many other government departments and state-owned enterprises offer assistance to female entrepreneurs in various industry sectors.
SEFA
The Small Enterprise Finance Agency provides financial products and services to qualifying small, medium and micro enterprises (SMMEs) and co-operatives. www.sefa.org.za.
Finfind
Finfind links SMEs that need finance with appropriate lenders, provides finance education information, deals with frequently asked questions and addresses common challenges.  www.finfindeasy.co.za.
IDC
The Industrial Development Corporation's (IDC) Isivande Women's Fund provides affordable, usable and responsive finance. It pursues deals involving start-up funding, business expansion, business rehabilitation, franchising and bridging finance.
NEF
The National Empowerment Fund's Women Empowerment Fund accelerates the provision of funding to businesses owned by black women, while its iMbewu Fund supports black entrepreneurs wishing to start new businesses and supports existing black-owned enterprises with expansion capital.
Black Industrialist Scheme
The dti's Black Industrialists Scheme aims to fast-track the participation of black industrialists in the South African economy, while its B'avumile skills development initiative supports women's empowerment through capacity-building aimed at identifying talent in the arts and crafts and textiles and clothing sectors.
NYDA
The National Youth Development Agency provides young entrepreneurs with an opportunity to access financial and non-financial business development support. www.nyda.gov.za.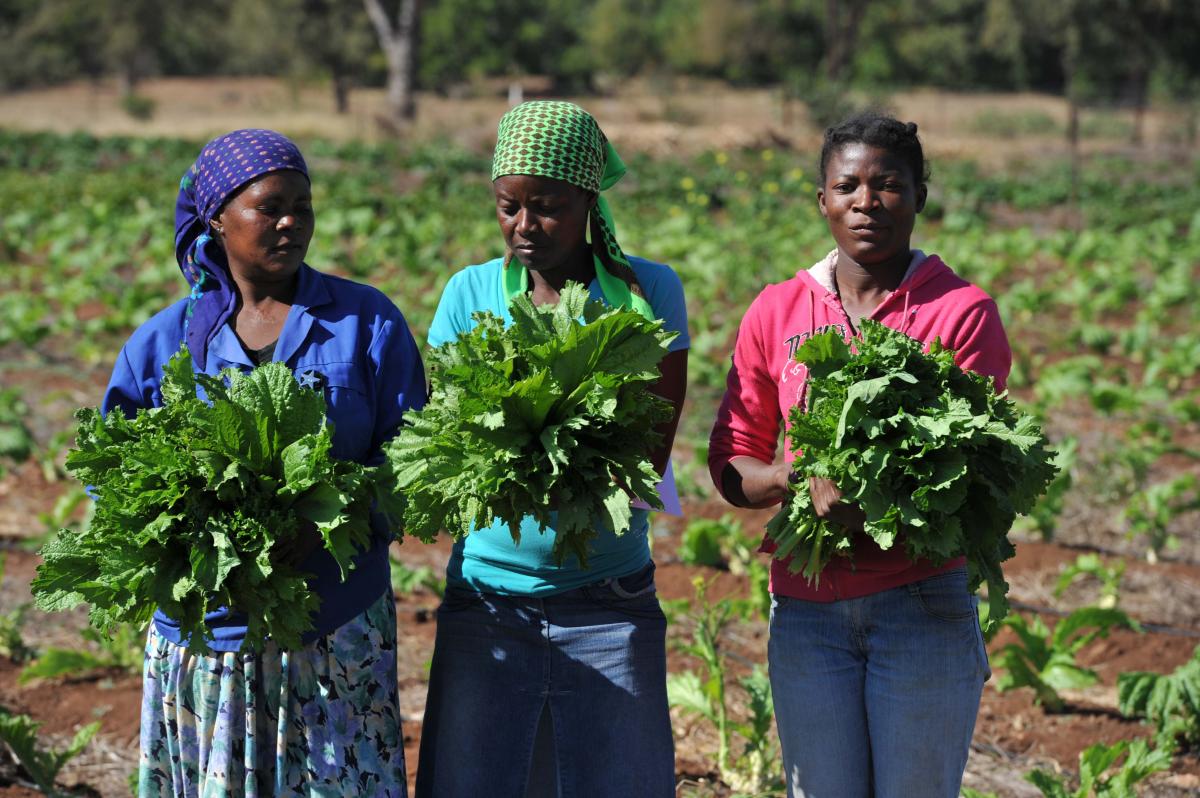 Agriculture
In the agriculture sector, the dti offers small businesses funding via the Agro-Processing Support Scheme, which is designed to boost investments in new and existing agro-processing projects. www.thedti.gov.za.
Women can also get assistance from the Department of Agriculture, Land Reform and Rural Development's Ilima/Letsema and Comprehensive Agricultural Support Programme programmes. www.daff.gov.za
Technology
Technology for Women in Business accelerates women's economic empowerment and the development of women-owned enterprises, while the Support Programme for Industrial Innovation provides financial assistance for the development of innovative products and processes. www.thedti.gov.za
The Technology Venture Capital Fund provides equity or debt funding to emerging technology-focused businesses, to enable the conversion of technology-rich South African intellectual property into a market-ready product. www.idc.co.za.
The Seda Technology Programme provides a range of services that promote entrepreneurship in industry, particularly enabling small enterprises to access appropriate technology to become more competitive and grow their businesses.
Manufacturing
The IDC's clothing and textiles business unit offers support to the creators of home décor, leather goods producers and manufacturers of natural or synthetic fabrics, while its chemical products and pharmaceuticals unit offers funding and industry and project development support to businesses developing downstream chemicals, plastics and pharmaceutical products. The IDC also offers support to various other industry sectors, from agriculture and tourism to machinery and equipment. www.idc.co.za.
Education and NPOs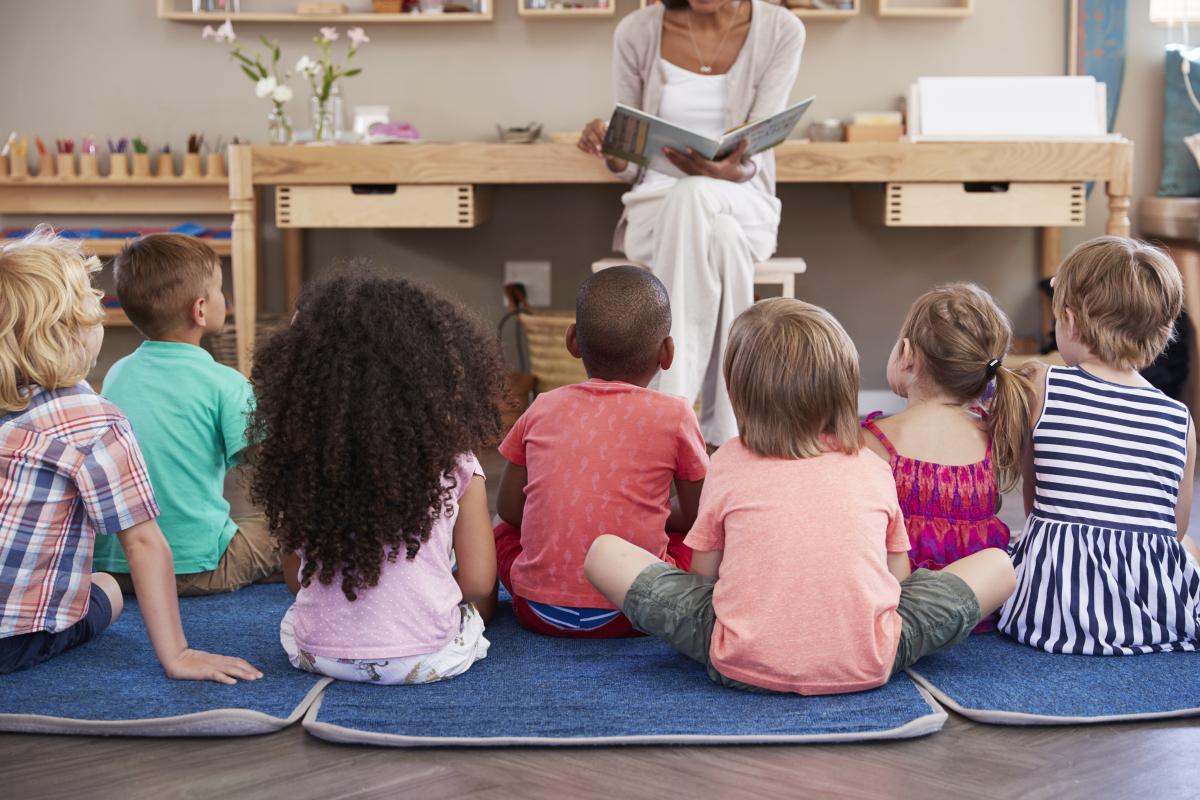 The National Development Agency (NDA) can assist those who wish to establish and register an early childhood development centre. www.nda.org.za.
Ilifa Labantwana is a South African early childhood development programme founded in 2009. Its Bhalisa Inkulisa programme helps streamlining partial care registration for ECD centres.
The NDA also assists organisations to become formal structures or entities; compile the information they require to register as an NPO or co-operative; complete and submit registration forms; and assess their needs properly to ensure that once registered they remain compliant with the registration act which they have registered under.
If you need more information on starting a business call the following numbers;
Seda- 012 441 1000 | CIPC- 086 100 2472 | Sefa- 012 748 9600 | IDC- 011 269 3000
NEFCORP- 011 305 8000 | NYDA- 012 322 1375 | DAFF- 012 319 6000
NDA- 011 018 5500 | Ilifa Labantwana- 021 670 9848