Sport, Arts & Culture
At just 16 years of age, Banele Nqai appears set for stardom.
The young soprano soloist from Fumana High School in Katlehong, Ekurhuleni, won first place in the secondary schools open section solo soprano category of the annual ABC Motsepe South African School Choral Eisteddfod (SASCE).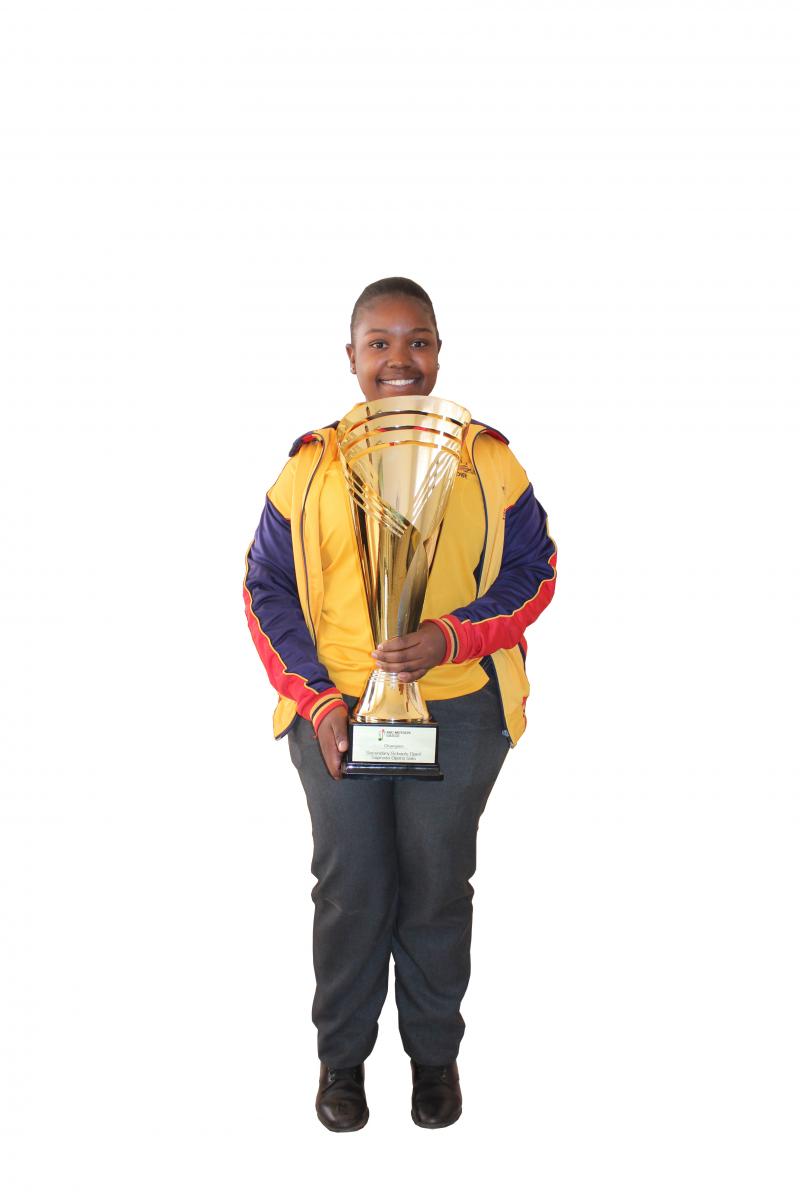 The competition is hosted annually by the Department of Basic Education and the Motsepe Foundation and seeks to promote unity in diversity, national reconciliation, a new national identity, social transformation and social cohesion among learners.
Nqai received a standing ovation for her rendition of I Feel Pretty (L Bernstein/West Side Story).
She said her opera journey started in 2015, when she was in Grade Eight and joined the Fumana school choir.
"I was not confident about my ability to sing, but one of my friends told me that the choir conductor wanted new singers to join the choir. We just went to test the waters and were both accepted," she said.
She started off as an alto singer but her conductor encouraged her become a soprano because she could hit the high notes so well.
"My performance started improving in 2017 as a soprano soloist. I made it to the regional competition and took second place," she said. The following year, she came second in the national leg of the SASCE.
At the beginning of this year, Nqai felt overwhelmed and was no longer sure she wanted to enter the competition as a soloist. However, her teachers encouraged her to give it another try and she ended up winning the provincial phase.
Based on her performance, her school arranged for her to attend a camp where she was taught the story behind the song she would sing at the nationals so she could better portray her character.
"It was a tough competition. I thought there were learners who portrayed the character better than me but I told myself to focus on my vocal strengths and stick to what I knew from the camp," she said.
"When I finished singing, the crowd was all excited and applauded me. I could not believe my ears when my name was announced as the winner," she said.
Nqai had dreams of becoming a medical doctor but now wants to study music at the North-West University