Women's Month
A toddler's life was saved thanks to a new paediatric burns unit at Ngwelezana Hospital.
Lubanzi Luthuli (2) was rushed to the Empangeni hospital recently after suffering serious burns all over her body.
Sinenhlanhla Mlondi (27) said her daughter was playing in their home when she pulled on the cord of a kettle filled with boiling hot water.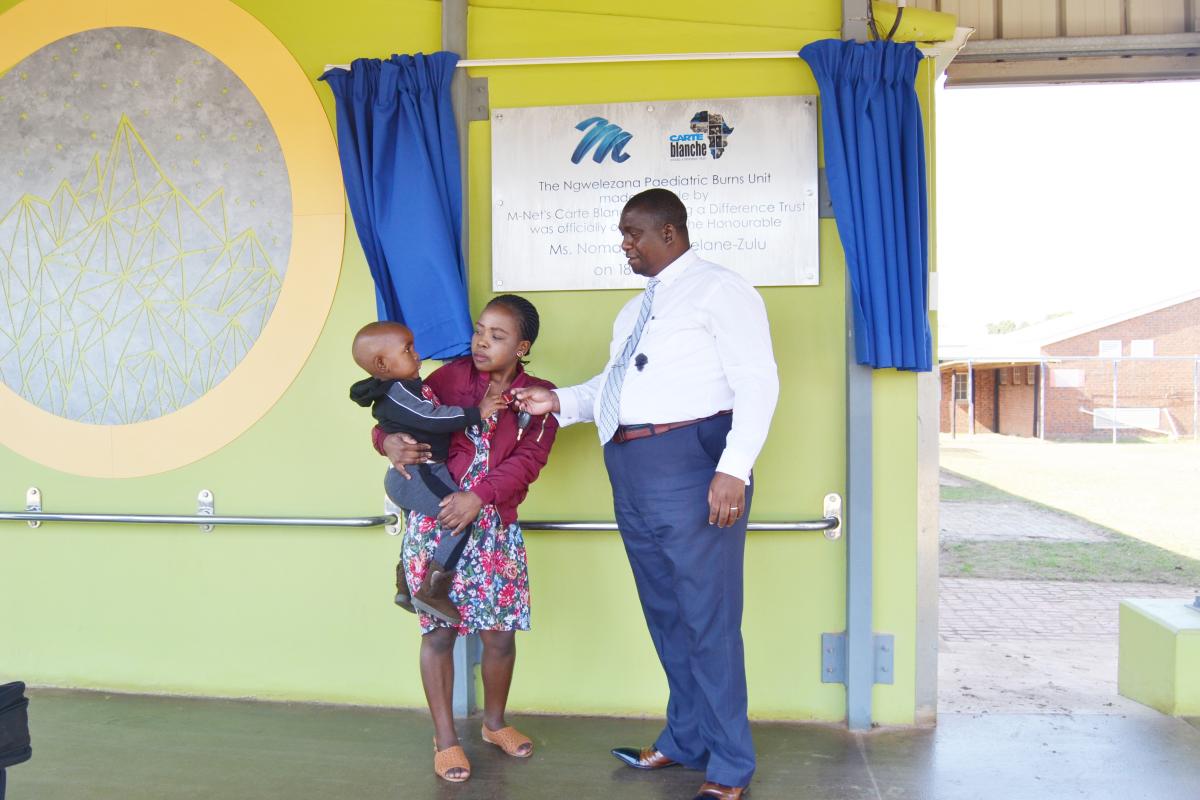 The girl suffered burn wounds to her chin, stomach and legs.
She said the paediatric burns unit had state-of-the-art equipment that saved her child's life.
"The newly-opened unit will help fast track the treatment of children who have been burnt", said Ngwelezana Hospital's CEO, Dr Bright Madlala.
He said most of the children who are admitted to the hospital have suffered water-related burns.
"Parents need to be careful about leaving hot water and food unattended. A lot of the children that we admit pulled a kettle cord or food from the top of a table.
Another thing is people who leave basins with hot water unattended. In such cases, a child crawls into the water and ends up being burnt," he said.
The R14.5 million unit consists of 22 beds: 10 for sub-acute care, 10 for high care and two for isolation. It was primarily funded by M-Net's Carte Blanche Making a Difference Trust and other private businesses and caters for children between the ages of one and 12.
KwaZulu-Natal Department of Health's Chief Director of Clinical Support Services, Dr Sandile Tshabalala, said the hospital accepts patients from the King Cetshwayo, Zululand and UMkhanyakude municipal districts.
He urged more private sector role-players to get involved in improving the public health sector.
Tshabalala said the hospital will help save countless lives in the area, especially during winter when burn-related incidents peak.