Written by More Matshediso
Sports, Arts & Culture
The South African State Theatre's Deputy Artistic Director Mamela Nyamza is adamant that art cannot be separated from tourism.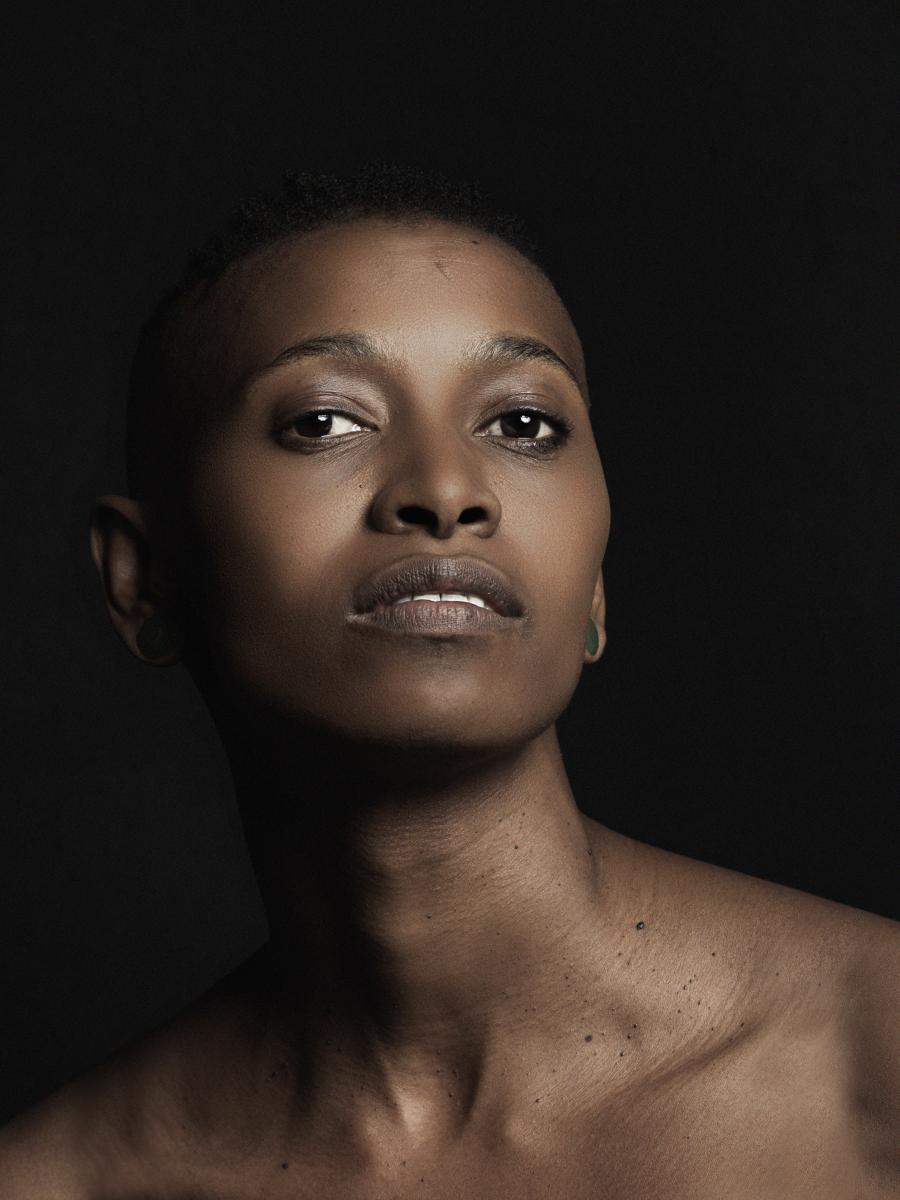 Speaking to Vuk'uzenzele about the role played by the arts industry in promoting heritage and tourism, Nyamza said that tourists must visit theatres if they want to learn about our cultures. She explained that because tribes' cultures and traditions vary, South Africa has diverse art content.
"The art that you see in Cape Town is different from that in another province. We have platforms, such as the National Arts Festival, where artists can showcase their work and people love art, they travel to festivals to enjoy it and support the artists. That is tourism," she said.
Artists' stories are part of South Africa's heritage. "The art and tourism sectors should work together, because we are promoting each other. We just need to tighten our partnership and work as one to attract more local and international tourists," said Nyamza.
She explained that places like the South African State Theatre create platforms and opportunities for artists, such as exchange programmes in which artists from across the country, continent and other parts of the world participate.
The South African State Theatre runs various programmes to unearth fresh talent. The Education, Youth and Children Theatre, for example, creates platforms for young arts practitioners and teaches them vital skills free of charge.
Nyamza, who is known for her work around the world, has over 20 years' experience as a dancer, teacher, choreographer and activist. Born in Cape Town, she moved to Pretoria over 20 years ago to study for a qualification in arts, majoring in dance. She is also trained in a variety of dance styles.
Touring the world has enabled her to form lifetime partnerships that she now uses to create opportunities for the youth. "I do not want young artists to feel neglected or to lack a sense of belonging in this country, like I did when I was younger. I am here as a woman to speak for them and fight for the rights of those who are not represented," she said.