Written by: Silusapho Nyanda
The much anticipated National Health Insurance (NHI) Bill was officially released by Parliament, paving the way for public participation and engagement.
The release of the Bill brings South Africa one step closer to its goal of implementing the NHI.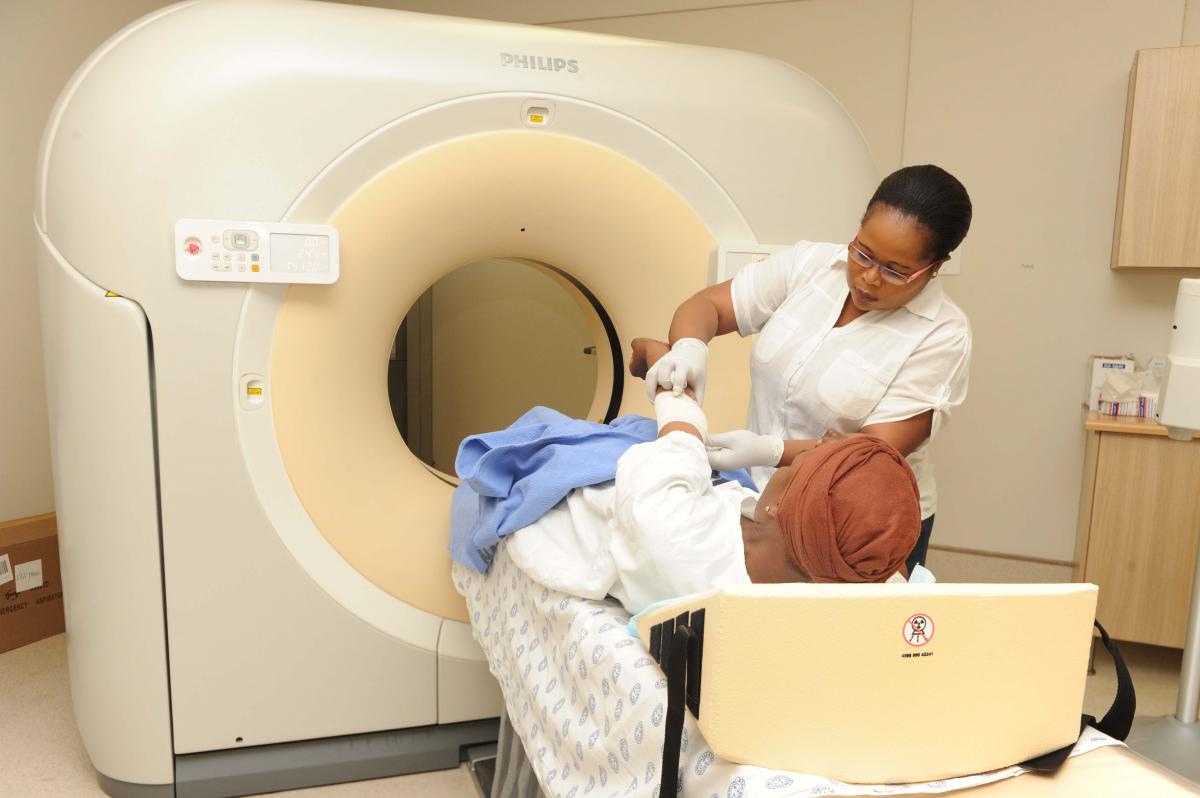 The Bill was signed off by Health Minister, Dr Zweli Mkhize, and adopted by Cabinet in July 2019.
Through the NHI, government seeks to fulfill its constitutional obligation to provide quality universal healthcare for all as envisaged in Section 27 of the Constitution and the United Nations Sustainable Development Goals.
Section 27 of the Constitution states that everyone has the right to access to healthcare services, including reproductive health care.
The NHI aims to ensure that South African citizens, permanent residents, refugees, inmates, designated foreign nationals and all children will receive primary healthcare.
Primary healthcare centres such as clinics or general practitioners will be the first point of access to healthcare. Access to healthcare services will be free at the point of care.
"For too long our healthcare system operated in an unsustainable and unjust manner. The public healthcare system shoulders the lion's share of the disease burden in this country, looking after 84 percent of our population with less resources than the private health system that services only 16 percent of the population," said Minister Mkhize.
The NHI follows in the footsteps of countries such as Britain and Japan where similar systems have been implemented.
How does the NHI work?
Through the NHI, a patient will be registered as a user. Users will be required to approach primary healthcare facilities such as a clinic or general practitioner, who will serve as the first level of entry to healthcare.
Once at a primary healthcare facility, the healthcare practitioner will determine the level of care that is necessary for the patient and if necessary refer the patient for further treatment.
Patients will receive this treatment free of charge, unless a patient directly approaches a specialist.
Under the bill, medical aid schemes will gradually be phased out until they cease to exist.
Medical aids will thus only be able to provide what is called a complementary cover. Complementary cover will provide services that are not listed under the NHI such as cosmetic surgery for example.
"All South Africans will benefit from high quality healthcare without the burden of out of pocket expenses," said Mkhize.  SAnews.gov.za
Did you know?
The NHI is expected to cost about R256 billion
The NHI is expected to be fully implemented by 2026.