A new Western Cape tourism initiative complements the Cradle of Humankind in Gauteng by capturing the cultural activities of ancient man, rather than just outlining the physical development of humans.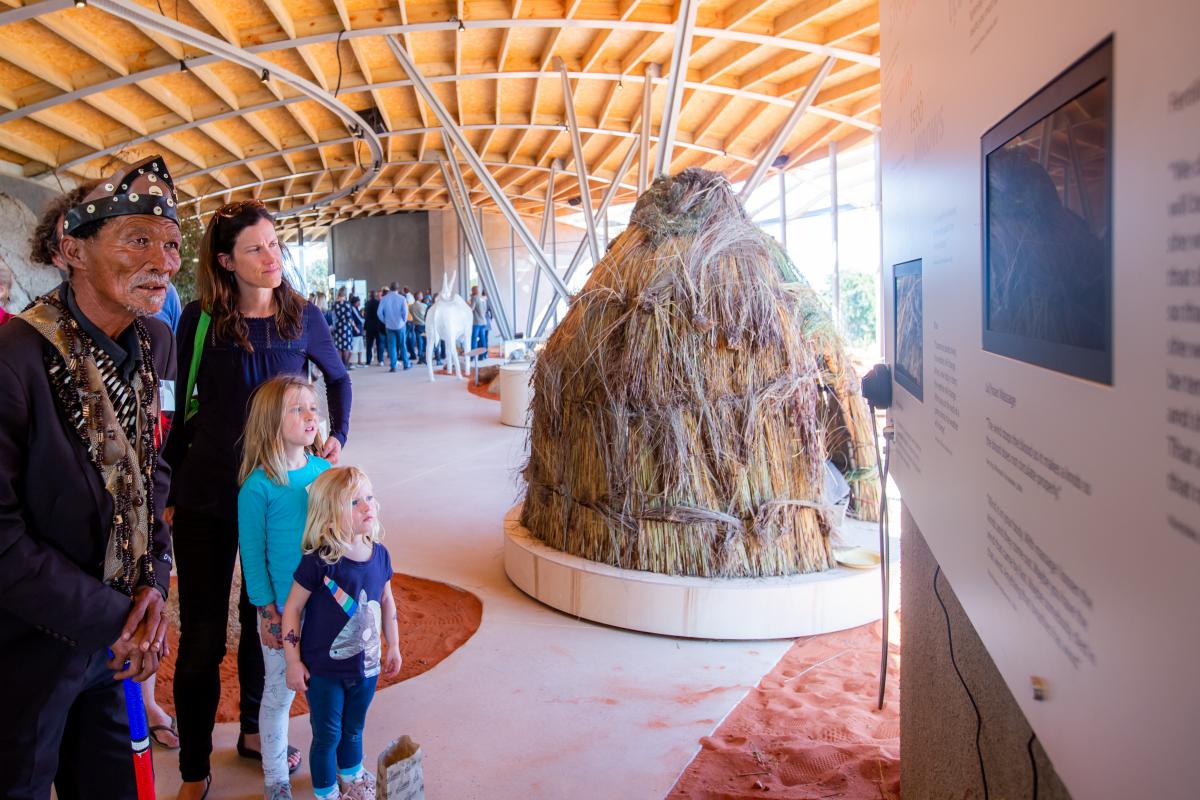 The Cradle of Human Culture heritage routes in the Western Cape are opening up a wealth of new tourism opportunities for the province and are set to create a number of new jobs in the sector.
Two routes are offered – one running along the West Coast of the province, and the other stretching east of Cape Town along the coast.
The West Coast Route is called 'The Artist's Journey' and includes eight fascinating sites. Visitors can learn about traditional San people at !Khwa ttu in Yzerfontein; explore some of the most important rock art sites in South Africa in the Cederberg; and see ancient dinosaur fossils at the West Coast Fossil Park.
East of Cape Town, 'The Coastal Journey' offers 13 more attractions. These range from the opportunity to dine with locals in Stellenbosch and George; the remarkable Cango Caves in Oudtshoorn; and various archaeological sites along the coastline. The sites along the routes date back as far as 150 000 years, making them some of the most significant in the world.
Western Cape Minister of Economic Opportunities Beverley Schäfer, said that the new routes are intended to further grow the thriving tourism industry of the Western Cape.
Tourism stakeholders along the routes are excited about the new opportunities says, Michael Daiber, general manager of the !Khwa ttu San Culture and Education Centre, a non-profit tourism destination which employs 35 permanent staff from the local community. The site aims to fully immerse visitors in the San culture, while providing a means for local people to gain an income.
"In order to stay sustainable, we need more exposure and more income from tourism," Daiber said, adding that being part of a recognised tourism route should give locals the boost they need.
The Western Cape government has identified culture and heritage as a huge market that should be tapped into for the benefit of the province. Of the more than 1.7 million travellers that arrived in the Western Cape in 2017 about 56 percent identified culture and heritage as an activity they enjoyed in the region.