Written by More Matshediso
A government programme is hard at work to increase the representation of women in senior positions in the tourism industry.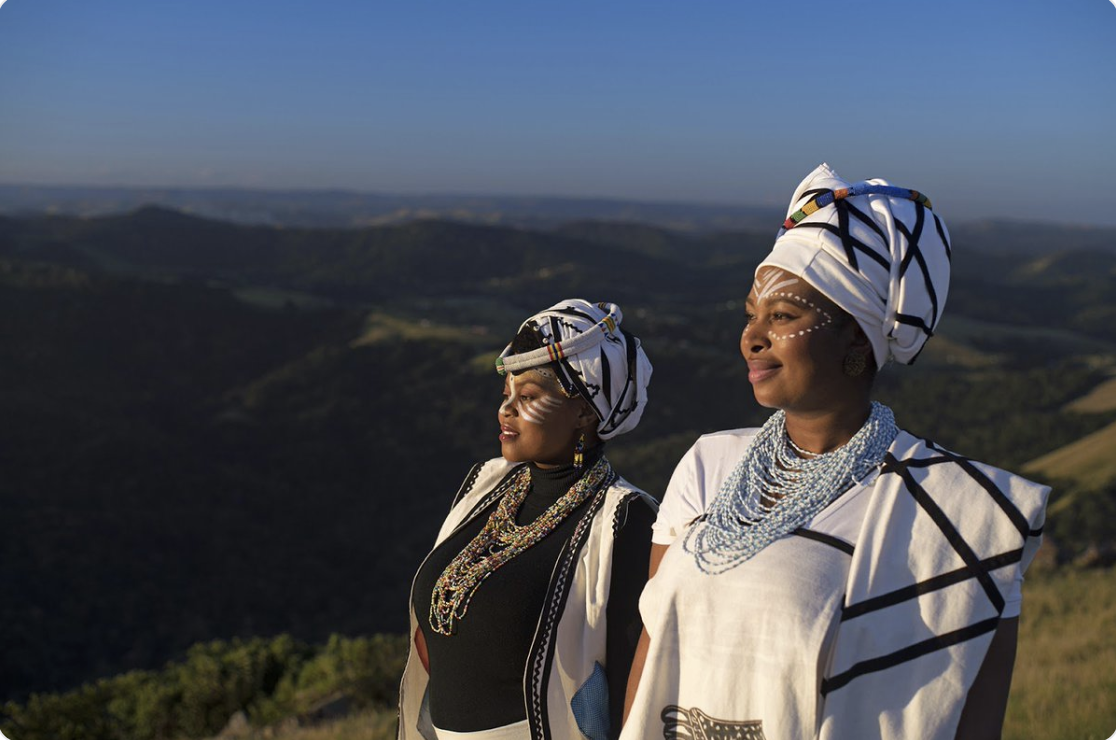 Over five years ago, the Department of Tourism conducted a study that found there were few women, particularly black women, in executive positions in the tourism industry.
Consequently, an initiative called Women in Tourism (WiT) was launched to develop and empower women in the sector. WiT brings women together to find solutions to the challenges that hinder their entrepreneurial progress and offers training to successful applicants in partnership with various higher education institutions in the country.
Vuk'uzenzele spoke to the Minister of Tourism, Mmamoloko Kubayi-Ngubane, about WiT's progress.
"In the past two years, about 50 out of 60 women graduated from the programme," the Minister said.
"The programme is premised on the principles of respect, recognition, representation and reward. It integrates women from diverse backgrounds to converge on a set of common goals and interests that will ensure their success in the sector," the Minister explained.
She said the ultimate goal is that graduates, equipped with business management skills, will be confident enough to start and grow their own businesses to help change the skewed ownership patterns and create a pool of competent black women for the growing tourism sector. 
Over and above empowering women, the programme is used by the department as a tool to identify mechanisms that can address the barriers faced by women in the tourism sector; to drive transformation; lobby government and stakeholders to create opportunities that drive the advancement of women in tourism; and to facilitate access to business resources, information and opportunities for women entrepreneurs in tourism. 
For more information about WiT, contact the Department of Tourism by calling
0860 868 747 or 012 444 6000, or send an email to callcentre@tourism.gov.za