Written by More Matshediso
A Soweto-based company has developed a device that helps the healing process after circumcision.
The circumfort medical assistive device is a new device developed to help men in the healing process once they have been circumcised.
This device was developed by Musa Morgan and his two business partners Lwazi Ntshangase and Nokubonga Dlamini.
The 27-year-old Morgan told Vuk'uzenzele that the idea came to him in 2015 when he struggled to keep his penis elevated after undergoing circumcision as per his doctor's instructions.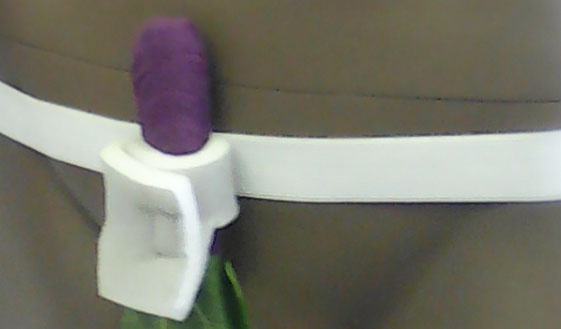 "I was worried that I would not heal properly and within six weeks as the doctor said. I then wore a sock on my penis and used strings to tie it around my waist in order to keep it up. I realised that this could help many men as it helped me, I pitched the idea to my business partners and we started manufacturing and distributing the Circumfort medical assistive device," he said.
Morgan said the Circumfort medical assistive device is available at a number of local clinics in and around Johannesburg and also at Lista pharmacy in for R30. It also comes with seven hygiene pads that help keep the wound clean.
"We have plans to get our product distributed country-wide and perhaps internationally as it is quite unique," he said.
Their business is called the Stoelbag Foundation and has recently walked away with the coveted 2018 Township Entrepreneurship Award for this innovative idea.
Township Entrepreneurship Awards are an initiative by the Gauteng Department of Economic Development to celebrate, recognise and reward entrepreneurial talent in the townships whilst supporting the provinces' goal and commitment to revitalising the township economy.
The Stoelbag Foundation is based in Orlando West in Soweto and has so far managed to create employment for about eight people.
Gauteng Premier David Makhura said the provincial government has spent about R20 billion buying goods and services from township businesses in the past five years, in an effort to support them. He added that the private sector companies receiving business from government must do their part in procuring services from township companies.