Written by More Matshediso
Choregraphers, actors and script writers have been given an opportunity to showcase their talents.
Young artists who have an interest in turning their art into a business will be showcasing their skills at this year's South African State Theatre Incubator Programme.
The Incubation Programme aims to provide business, technical and artistic mentorship to semi-professional entrepreneurial artists.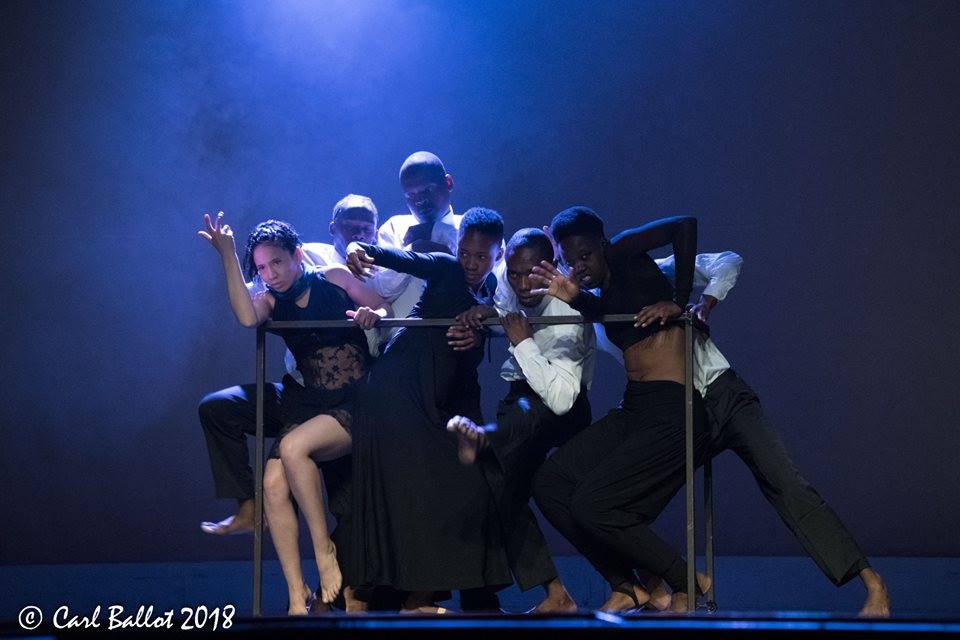 The Incubator Programme covers artistic works including drama and musical theatre, visual arts, music and dance.
It takes artists through a professional development that assists them in personal development, content creation, production tools and creates opportunities for its beneficiaries when they exit the programme.
The State Theatre's Education Youth Children Theatre  manager Thabiso Qwabe said the programme was initiated after the realisation of struggles and hardships that entrepreneurial artist undergo in order to get their careers off the ground.
Qwabe said the programme aims to change the lives of young people in the arts sector by equipping them with theoretical and experiential development to be sustainable in the industry.
Dancer and Choreographer Mduduzi Nhlapo is one of the graduates of the programme who has been making waves with his production entitled KIU.
His work was curated for the main programme at this year's National Arts Festival in Makhanda in the Eastern Cape.
He also choreographed the new musical "Freedom" by SAST Artistic Director and award-winning playwright Aubrey Sekhabi, which premiered in March this year.
The Incubation Programme is set to start on 18 October with a thematic dance production entitled Trafficked, choreographed by the Yusuf Thomas from Alberton. The piece tells the story of human trafficking in Africa and the globe.
In a fuse of afrofusion and ballet disciplines, Trafficked extends to address social ills related to topics such femicide, patriarchy, as well as the perpetuation of human trafficking of the old-aged traditional custom known as "Ukuthwala."
This production made its professional debut in the 2018 Youth Expression Festival held at SAST in June. Now it has been selected to be incubated for mainstream. It will end on the 28 October.