After realising that people often feel more at ease to talk about painful situations in a non-face-to-face setting, the Department of Social Development opened a Gender-Based Violence (GBV) Command Centre.
The command centre opened its doors in November 2013 and operates 24 hours a day and operational all year long  helping  those who are affected by gender-based violence.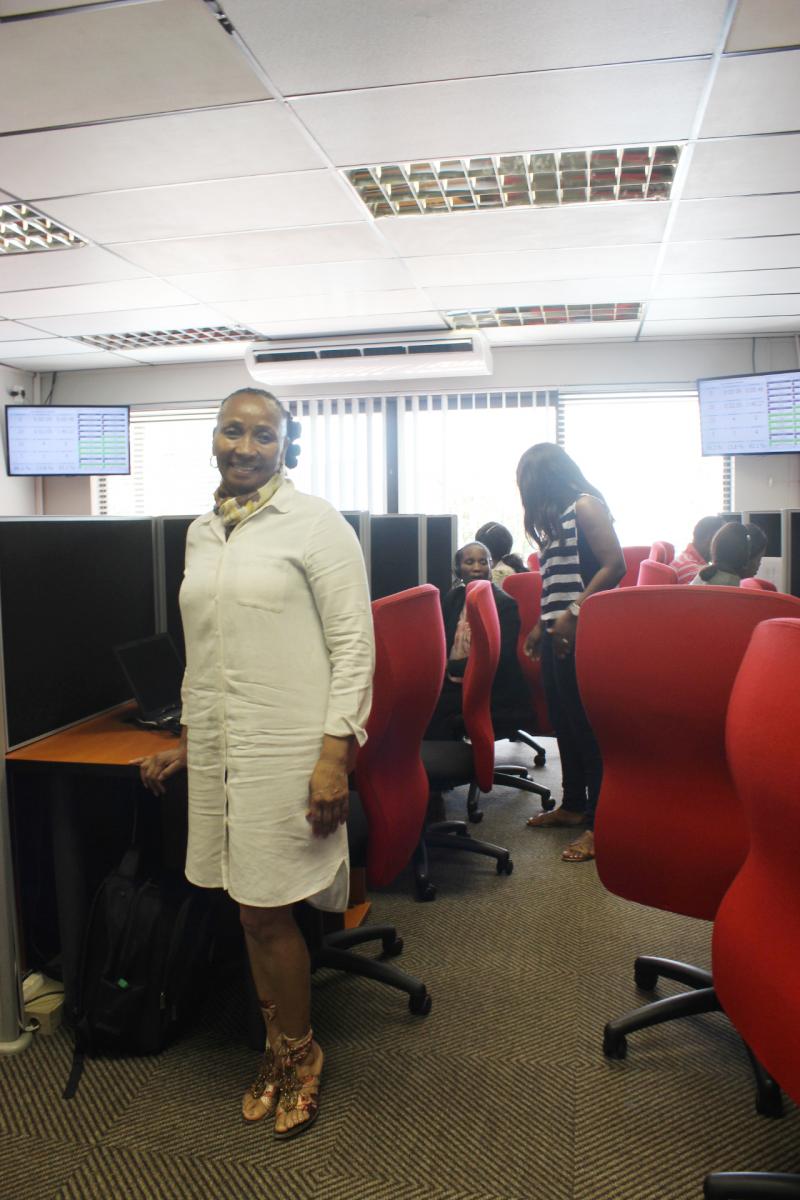 In an interview with Vuk'uzenzele, the centre manager Nomathemba Malvern said the centre  appointed a group of professional social workers who were trained to assist callers in need of psychosocial support services.
Among other services, the command centre provides immediate psychosocial support services, including counselling and trauma debriefing telephonically.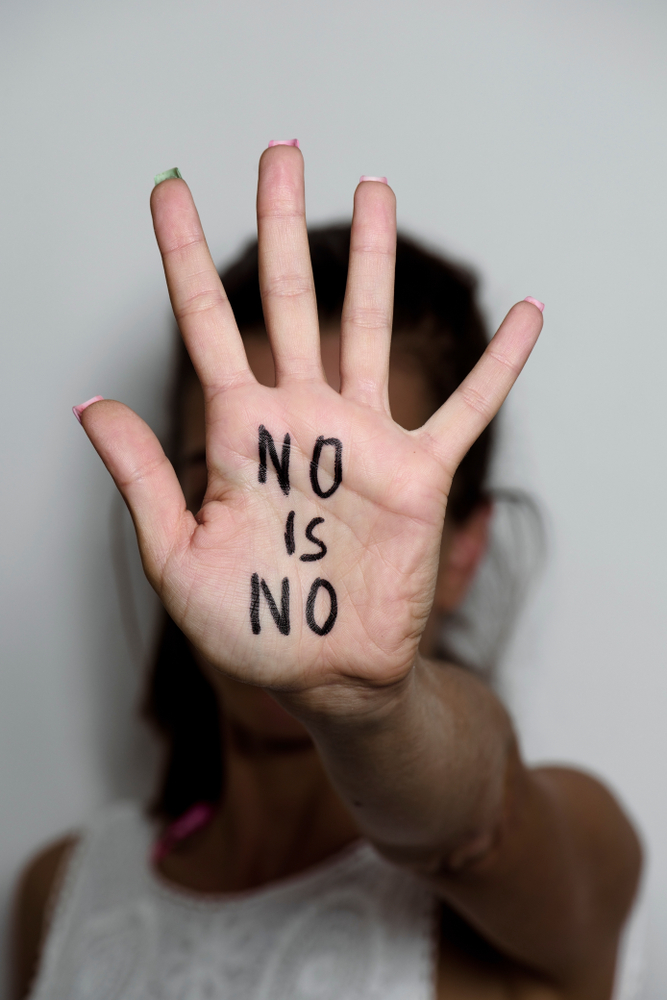 "We do not offer face-to-face counselling services," she said.
Having worked as a Social worker for about 30 years, Malvern said experience has taught her that sometimes people find it easier to talk about their situations when they are not in a face-to-face setting.
"When they have to talk face-to-face, they have elements of fear, embarrassment, and self-blame, whereas they are freer over the phone and are able to open up," she explained.
More men asking for help
Malvern said it is not only woman who call to ask for help.
"Since last year, we have noticed that men are also starting to ask for help, and this includes both victims and perpetrators. The most unfortunate part of it is that sometimes the youth call the centre and prank us. This is unfortunate because we have to take every case seriously because we will not know when they really need help," she said.
Initially, the centre dealt with cases such as rape and physical, emotional and psychological abuse, but with the recent spate of violence against women and children in the country, more people have come forward to ask for help from the centre.
Over and above cases of gender-based violence, the centre has recently found itself dealing with cases that are not related to GBV, and this has led to more than 1 500 calls being attended to per week.
Social workers at the centre work on 12-hour rotational shifts, in a group of 12 social workers and two supervisors per shift.
Common cases they deal with include domestic violence, rape, abused children, child neglect, sexual harassment, forced marriages, abandoned children, forced prostitution and abortion, human trafficking, exploitation of domestic workers, abuse of elderly, incest cases, xenophobic attacks and LGBT (lesbian, gay, bisexual, transgender) related issues.
Malvern said victims can get up to three sessions each. After that they are referred to a local social worker near them, anywhere in South Africa.
Victims who are desperate for help
In cases of emergency where the caller is not safe and is desperate for help, the centre connects them to a police station through 10111, or directly to the nearest police station, said Malvern.
"All calls are located, so as soon as a person calls we are able to see their exact location at the time of the call and that is what guides us to locate the nearest police station," she explained.
"We have given ourselves a time frame of 30 minutes to check progress after linking the victim to a police station. We first call the victim to check if they received the necessary attention from the police, and then we call the police station to check if a vehicle has been released to help the said victim," she said.
Malvern said social workers at the centre are also able to make referrals for further interaction and intervention, and refer victims to places of safety and shelters if necessary. This is done to help victims avoid additional exposure to violence.  
How to reach the GBV Command Centre?
The command centre can be reached in a number of ways firstly by dialling the emergency free number on on 0800 428 428, or sending a please call me to *120*7867#
The third option is a skype contact  where a person can add Help Me GBV to their skype contacts and send a message. This platform is also used to help victims in the deaf community who use South African Sign Language to communicate.
Another option is to SMS Help to 31531, and the last one is to visit www.gbv.org.za
Did you know?
Since 2013 the Gender-Based Violence Command Centre has received over 300 000 incoming calls, roughly 100 000 please-call-me messages, and near 2 000 SMSs between 2016 and 2018.