Government calls on South Africans to report all fraudulent and corrupt activities.
Patrick Masoka has been sentenced for 10 years imprisonment for stealing a farm and livestock belonging to the Shabalala clan in Ladysmith KwaZulu-Natal.
His sentence was recently handed down by the Pietermaritzburg Regional Court.
Prior to being jailed Mosaka was a civil servant employed as a project manager within KwaZulu-Natal Department of Rural Development and Land Reform.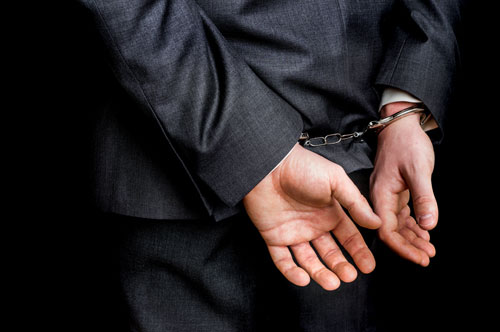 The Special Investigation Unit's (SIU) forensic investigators found that Masoka, who worked on settling land claims, had operated criminally.
SIU head Advocate Andy Mothibi said citizens trust public servants to execute their duties with distinction so that quality service delivery flows to communities swiftly. 
"Communities in need of government services suffer when some public servants double up as criminals during the course of their employment in government departments," he said.
Mothibi said the SIU is going to strike heavily on government officials found stealing government resources.
He welcomed the conviction and the sentencing of Masoka.
"This sentence should and will definitely serve as a serious deterrent to would be thieves in the public service."
"Dubious public servants, state-owned entities officials and the private sector officials who think devising devious schemes to defraud government and the society is the right thing to do must know that there will be no place to hide when the SIU investigate them."
Let's fight corruption together
A number of hotlines and helplines have been created by government to ensure the public can report corruption without revealing their identity.
If the information helps in the positive investigation of a criminal case, a reward may be paid. Call the Crime Stop number on 08600 10 111.
Anonymous tip-offs on criminal activities can also be sent to Crime Line. You can send an SMS containing information to 32211 at a cost of R1 per SMS.
In addition to the above numbers, you can also call government's National Anti-Corruption Hotline to report corrupt activities you are aware of without giving your name. The number is 0800 701 701.
What are you doing to fight against corruption in your community or your place of work? Share your comments with us on: email: vukuzenzele@gcis.gov.za or on our Facebook and Twitter pages.