The South African government has launched a R37.5 million biorefinery facility in Durban, which is set to extract maximum value from biomass waste.
The Biorefinery Industry Development Facility (BIDF), which is a first for South Africa, will support innovation in forestry, agro processing and other biomass-based industries.
It was launched by the Minister of Science and Technology, Mmamoloko Kubayi-Ngubane, at the Council for Scientific and Industrial Research's (CSIR) Durban campus recently.
The facility will initially focus on the forestry sector, which is under global financial strain, and technological innovations have been earmarked to help prevent job losses and enable sector growth.
Biorefinery in South Africa's pulp and paper industry is limited, with wood, pulp and paper waste ending up in landfill sites or being burnt, stockpiled or pumped out to sea. The potential to extract value is not realised, which means lost opportunities for the country's economy. For example, high-value speciality chemicals can be extracted from sawmill and dust shavings and mill sludge can be converted into nanocrystalline cellulose, biopolymers and biogas.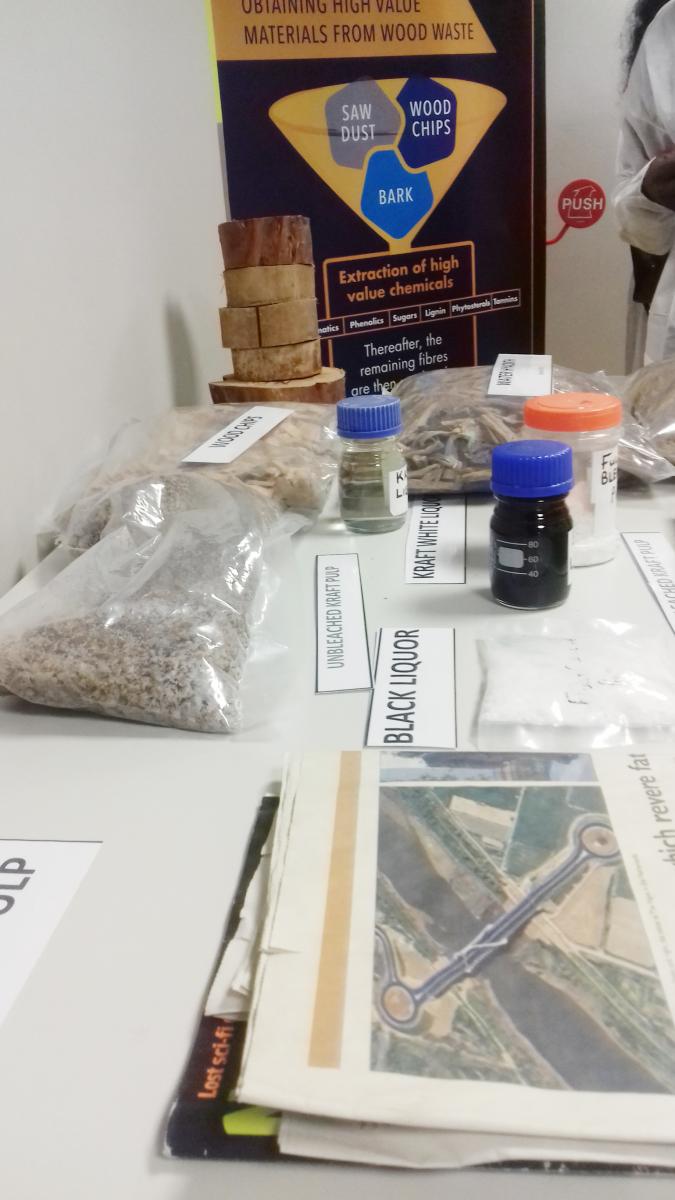 Speaking at the launch, Minister Kubayi-Ngubane said that a ministerial review report has highlighted several challenges that impede the growth and strengthening of the country's national system of innovation, including the low level of investment by the private sector into research and development.
"A key recommendation from the report is for government to put effective measures and mechanisms in place to attract the private sector to invest in research and development and innovation (RDI).
"A key long-term outcomes measure would be increased sector contribution to the gross domestic product through stronger RDI-based industrial development," the Minister said.
The Minister explained that the BIDF is a good example of strategic support from government to a science council that has the potential to lead to long-term sustainable public private partnerships. Partnerships that have the potential to make a fundamental contribution to addressing the triple challenge of poverty, inequality and unemployment.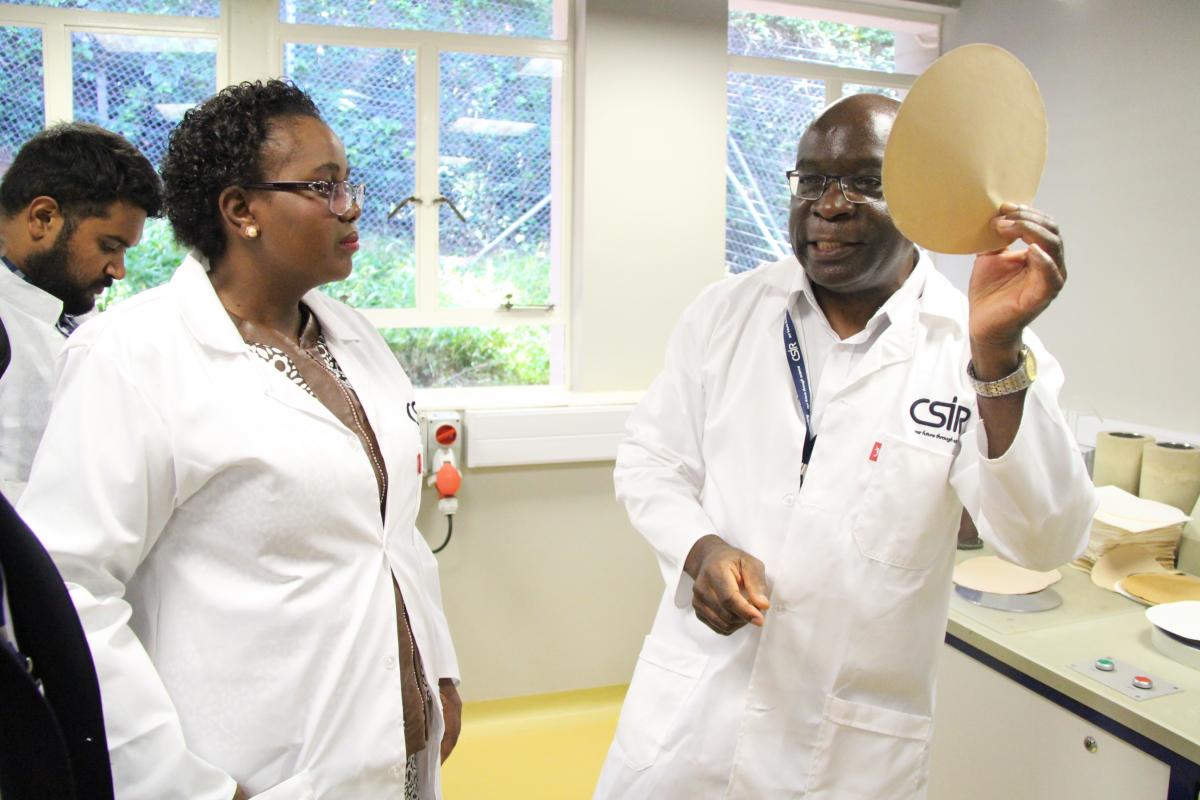 The BIDF will enable cutting-edge research development and demonstration biorefinery initiatives for lignocellulosic biomass waste to produce valuable products. It will also enable the up-scaling, piloting and demonstration of biorefinery technologies; promote inter- and multi- disciplinary research cooperation amongst key players; facilitate the training of skilled researchers and engineers in the biorefinery field; and integrate and activate rural-based biorefinery facilities. This will enable farmers and grassroots communities to participate in and benefit from the implementation of the bio-economy strategy, through biomass supply, technology localisation and demonstration facilities.
Biorefinery programmes that have been identified for South Africa include forestry, sugar, green waste and algae. Significant investments are being made to develop the human capital required to support the sector. The CSIR has partnered with the University of KwaZulu-Natal to develop the required skills and expertise that will enable and promote biorefinery technologies in South Africa.