A new app is making public transport easier to navigate.
The Gauteng Department of Roads and Transport has launched a mobile app, Gauteng on the Move, for its public transport system which will enable commuters to connect to different modes of transport seamlessly.
Gauteng on the Move will take the uncertainty out of using public transport, as it provides commuters with real-time information, transport schedules and costs for the Gautrain' Metrobus' A Re Yeng' Rea Vaya' Metrorail' Gautrain Bus Services' Johannesburg City Sightseeing Bus' Tshwane Bus Services and minibus taxi services.
Gauteng Transport MEC Ismail Vadi said the department recognised the need for smart technology and intelligent transport systems as contributors to the development of the transport system.
"The Gauteng Provincial Government has invested time, effort and resources into the development of this journey planner that enables commuters to easily connect to major transport modes within the province.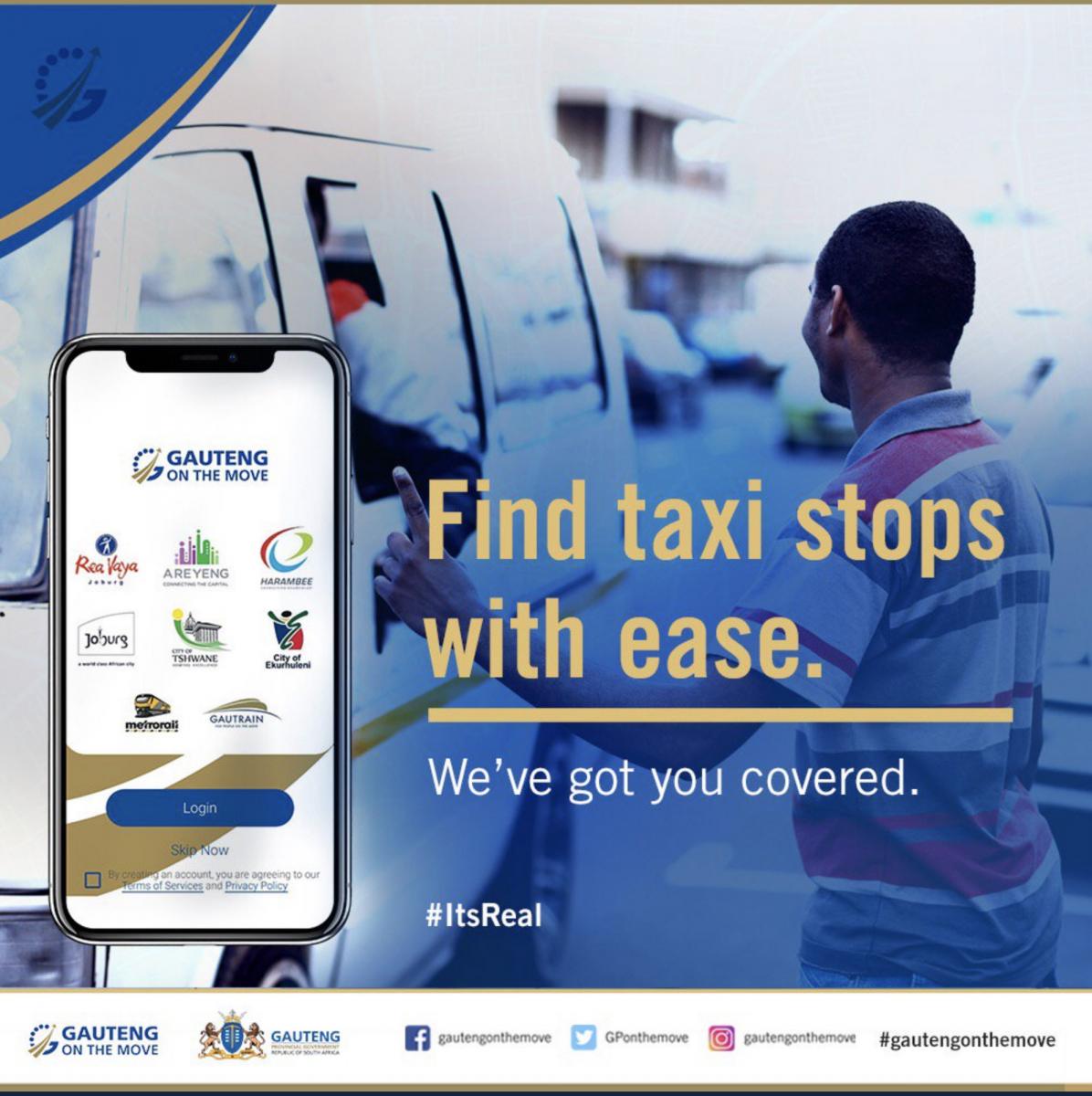 Transport revolution
"We are already seeing the power of technological innovations that are reshaping public transport services. There's no doubt that global technological changes are sparking a revolution in the transport sector' and we must adopt and adapt to these changes," he said.
Vadi confirmed that the province will continue to use innovation' research and development to promote a smart province to improve efficiency and access to transport services.
Once downloaded, the app enables users to plan their journey by selecting their desired transport modes' travel times and other options, such as the shortest  and cheapest trip.
Johannesburg student and commuter Glen Dlamini said the app will see thousands of commuters sigh with relief.
"It really is an amazing app. It's a great initiative from the government and it's definitely game changing, especially for a young person like me who commutes from Soweto to the University of Johannesburg in Auckland Park every day.
"At least now I can plan my trips better, in terms of my finances, and calculate  the travelling times to my destinations.
 "I think it's an amazing app and as a person that's not from the province, it will be convenient for me with regard to getting around," said Khanyo Malunga, when she spoke to Vuk'uzenzele in Blairgowrie.
"If I'm here for a job interview, I'll be able to plan better and know my way around," she added.
The app is available for Android and iPhone devices, from the various app stores.