Debtors who owe under R50 000 and meet certain criteria will benefit from the passing of the Draft Credit Amendment Bill.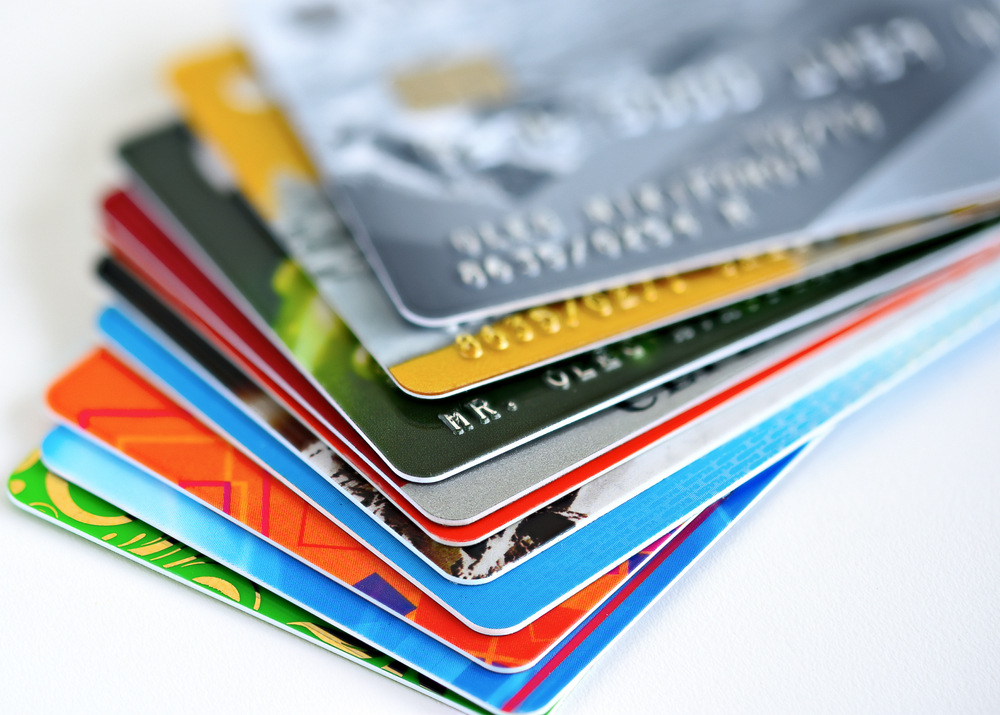 If you are one of the approximately 10 million South Africans struggling with debt issues, help could be on the way.
The Draft National Credit Amendment Bill was submitted for public comment at the end of 2017.
The Draft Bill outlines government's proposed debt interventions, with the aim of providing relief to citizens who have no effective or efficient options to get themselves out of debt.
The development of the Draft Bill was based on the dire need to address the issue of debt in South Africa.
There was extensive research into international debt relief initiatives and the viability of such a move in South Africa was studied.
Members of the public were invited to submit public comment on the Bill until 15 January 2018, with public hearings held on 6 and 7 February.
If Parliament passes the Draft Bill the relevant amendments will be made to the National Credit Act, and South Africans who meet certain criteria will be able to apply for debt relief.
How will it work?
A person applying for debt relief has to be a South African citizen under a credit agreement.
The total owed debt should not exceed R50 000.
The applicant should receive no income or an income that, in the six months before making the application, was not more than R7 500 per month.
The applicant should have no assets that can be converted into cash (excluding certain necessities).
Certain credit agreements, including developmental credit agreements, are excluded.
Consumers who are under debt review, or against whom legal action has been taken for not settling their debt, do not qualify for debt intervention.
Only one application can be made per applicant.
If the National Credit Regulator rules that the applicant requires assistance, the credit agreement could be suspended for 12 months, depending on the applicant's financial circumstances.
During the public hearings numerous stakeholders, ranging from banks to debt counsellors, accounting firms, labour unions and government departments, gave presentations. Following these hearings, it has been recommended that the Draft Bill be referred in order to remove any constitutional uncertainties.
Who can consumers turn to when they are in debt?
If you're currently struggling with debt, or have any other related issues, contact Consumer Relief on 0861 0861 10.