Written by Hlengiwe Ngobese
An annual provincial competition is helping keep KwaZulu-Natal's commercial flame burning brightly.
Eight small business leaders from KwaZulu-Natal have been recognised for their role in developing an entrepreneurial province.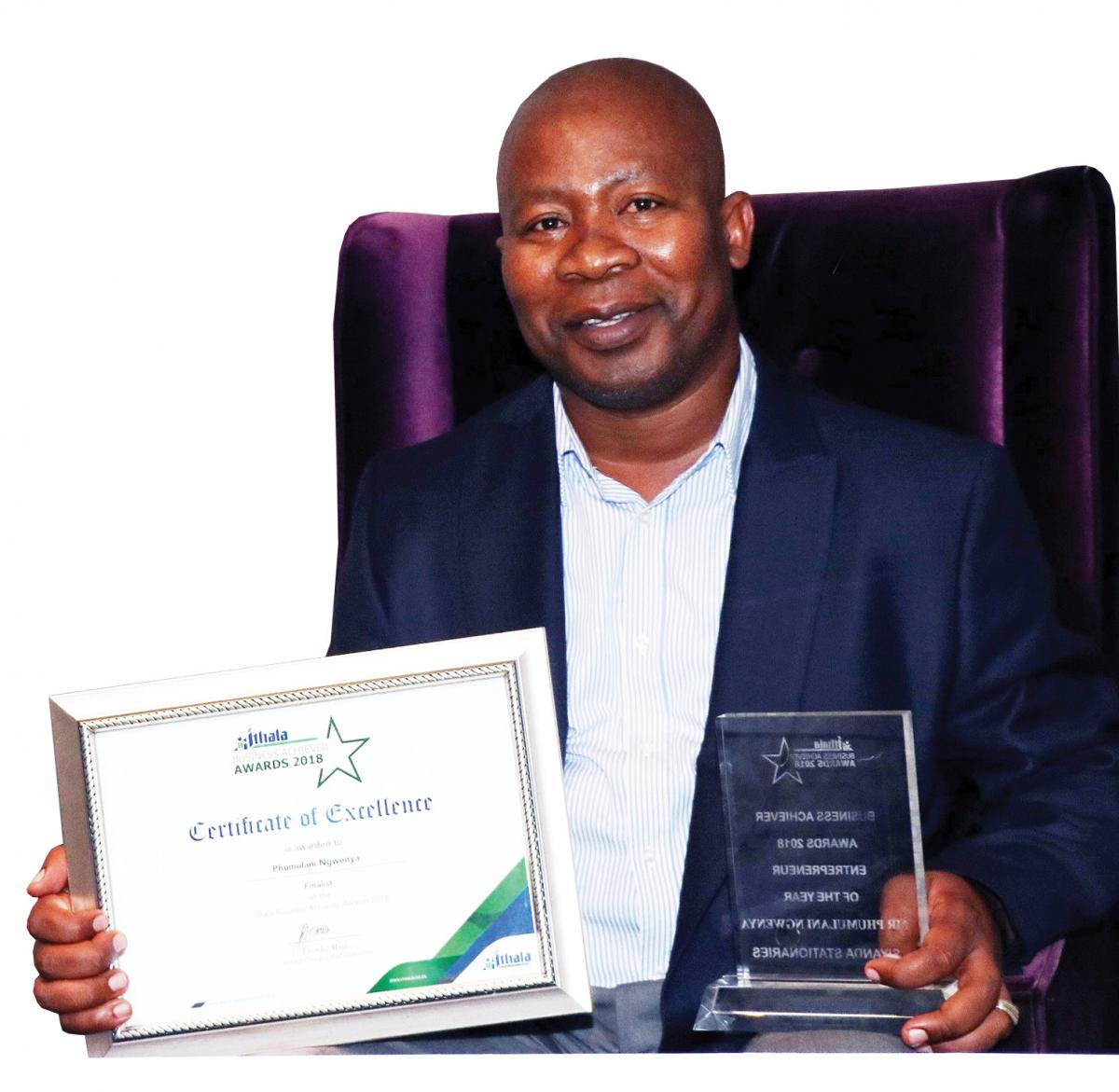 The annual awards hosted by the Ithala Development Finance Corporation recognise business achievements and excellence as well as the contribution to job creation and economic growth.
Eight of 16 nominees, all Ithala clients from the agriculture, franchise, media, tourism and logistics services sectors, were selected as winners, earning prize money for their businesses and a charity of their choice.
Speaking to Vuku'zenzele, Ithala Acting Group Chief Executive Themba Mathe said: "In selecting the finalists for the awards, we nominated key clients who epitomise the spirit of entrepreneurship, have a good financial performance track record, have made an impact in their community and demonstrate innovation and personal integrity."
Ithala aims to be a catalyst for economic development and empowerment. As a committed responsible financial services provider, Ithala offers financial and non-financial support to viable businesses to help them grow and advance.
"We are mandated to deliver development and empowerment solutions and encourage participation in all sectors of the economy through employment creation, skills transfer and training. Special attention is paid to disadvantaged communities.
"The Business Achievers Awards initiative complements government's efforts to address the triple challenges of poverty, inequality and unemployment and achieve the goals set out in the National Development Plan through the implementation of radical socio-economic transformation.
"Small businesses need to thrive as they are an important lever to create jobs and grow the economy inclusively," he said.
Over the past three years, Ithala has loaned R878.6 million to nearly 700 businesses, resulting in over 8 000 jobs being created.
Winners
The overall winner who took away the Entrepreneur of the Year title and R100 000 plus R10 000 for charity was Phumulani Ngwenya, the owner of Siyanda Stationery trading as Kwalala Lodge.
Pongola resident Ngwenya was an entrepreneur from young, selling boiled eggs and sweet potatoes at school. A prominent figure in the local tourism sector, Ngwenya has 171 employees.
Five category award winners each received R30 000 plus R5 000 for charity. They are: Logistical Services Business of the Year: Thamsanqa Ngcobo of Umlalazi Trading; Franchise Business of the Year: Muziwethu Shinga of Majestic King Fast Foods; Micro Business of the Year: Zaba Ngubane of Logoman Designs; Agriculture Business of the Year: Bhekuyise Magwaza of Ngqobeni Farm; and Tourism and Hospitality Business of the Year: Mlungisi Nzuza from Nongoma.
This year's special award for the Most Promising Young Entrepreneur went to Sabelo Buthelezi, the owner of Limco Logistics.
KwaZulu-Natal MEC for Economic Development, Tourism and Environmental Affairs Sihle Zikalala encouraged the winners to expand their business and become recognised both nationally and across Africa.