Renowned instrumentalist to bring African sound during his shows in Pretoria.
Music lovers can expect traditional jazz that radiates with South African heritage during Sibusiso 'Mash' Mashiloane's shows at the State Theatre.
Mashiloane will make the piano keys dance at two ground-breaking performances that will differ from each other.
For the first concert, happening on 13 April, Mashiloane is bringing the powerful Mash Trio from Durban.
During the second performance, on 18 May, he will pay homage to legends such as Zim Ngqawana, Andile Yenana, Moses Taiwa Molelekwa and Bheki Mseleku.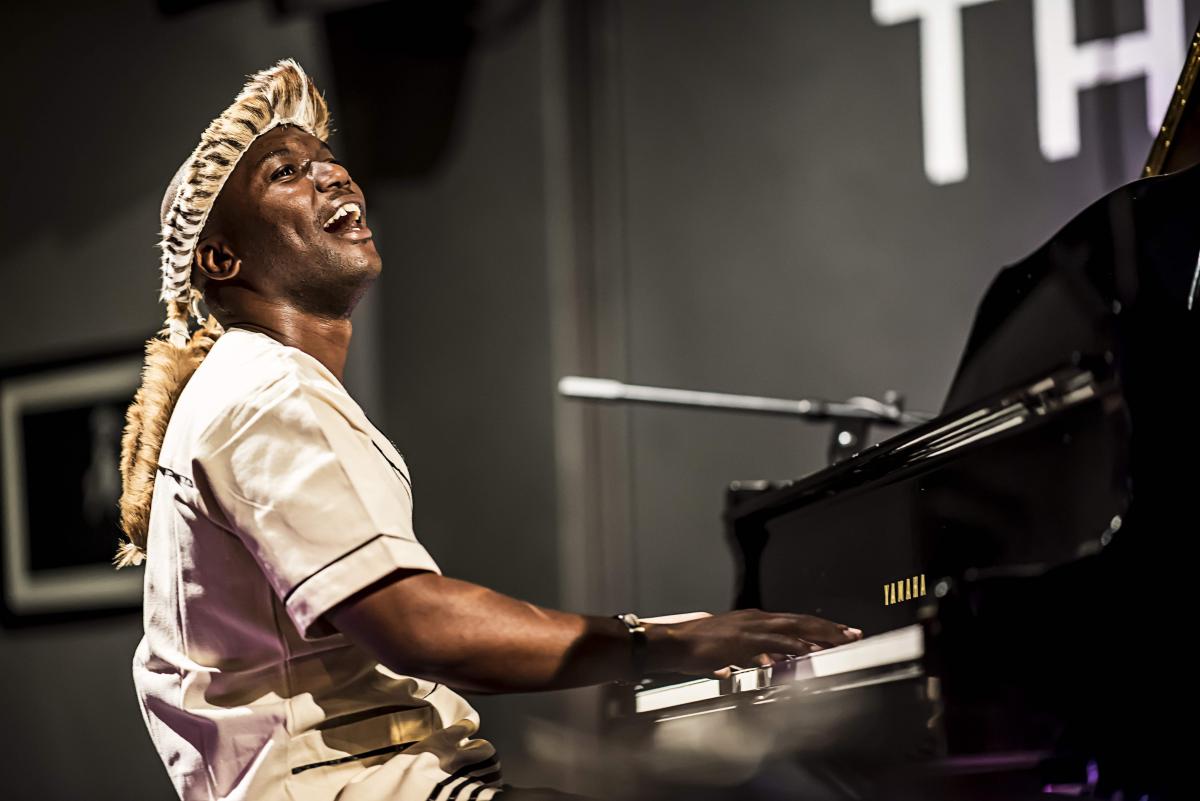 "I feel honoured to get an opportunity to pay tribute to my legends. This is the music I grew up with, that influenced me and coming from the composers that I respect so much. I want to make sure these compositions will never be forgotten. It is our heritage that must be preserved," said Mashiloane.
The pianist has a long-term view of giving Africans music that values our local roots and breeds a new, de-colonised generation of musicians, music collectors and live music audiences who will pride themselves on their African heritage.  
Mashiloane is a prolific artist whose academic credentials speak volumes about the passion and discipline he has for music.
He has a Masters in Jazz Performance and graduated Cum Laude from the University of KwaZulu-Natal. He is currently busy with his PhD, focusing on South African composers, and also lectures at the University of KwaZulu-Natal and Durban Music School.
His teachings have a strong focus on developing and growing talent from a firm foundation of African roots.
Mashiloane is an integral performer and has been well received by audiences while touring the country and beyond to promote his two albums: Amanz' Olwandle and Rotha – A Tribute to Mama.
Tickets for the shows ar eavailable at Computicket for R120.