South Africa mourns heroine, struggle stalwart and mother-to-the-nation Mama Winnie Madikizela-Mandela, who took her last breath on 2 April at the age of 81.
"She died after a long illness, for which she had been in and out of hospital since the start of the year. She succumbed peacefully surrounded by her family and loved ones," said family spokesperson Victor Dlamini.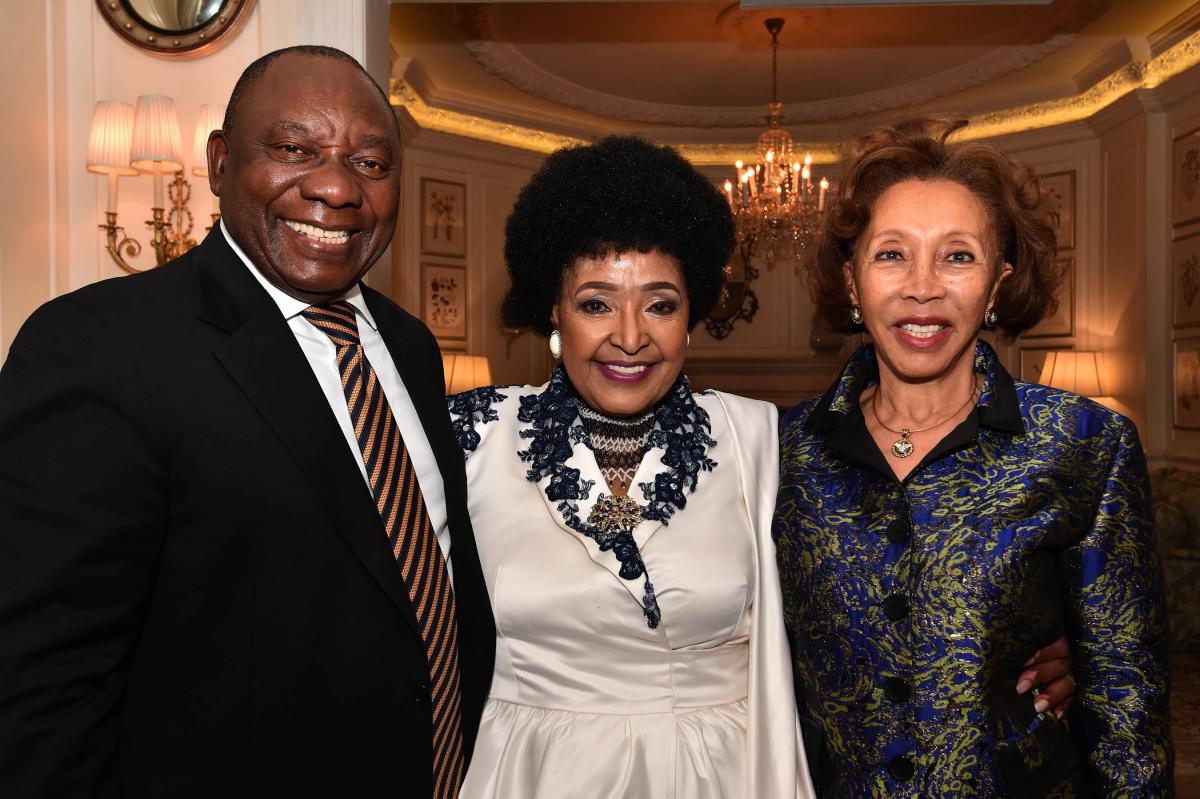 President Cyril Ramaphosa said her passing has created a profound sense of loss and deep sadness.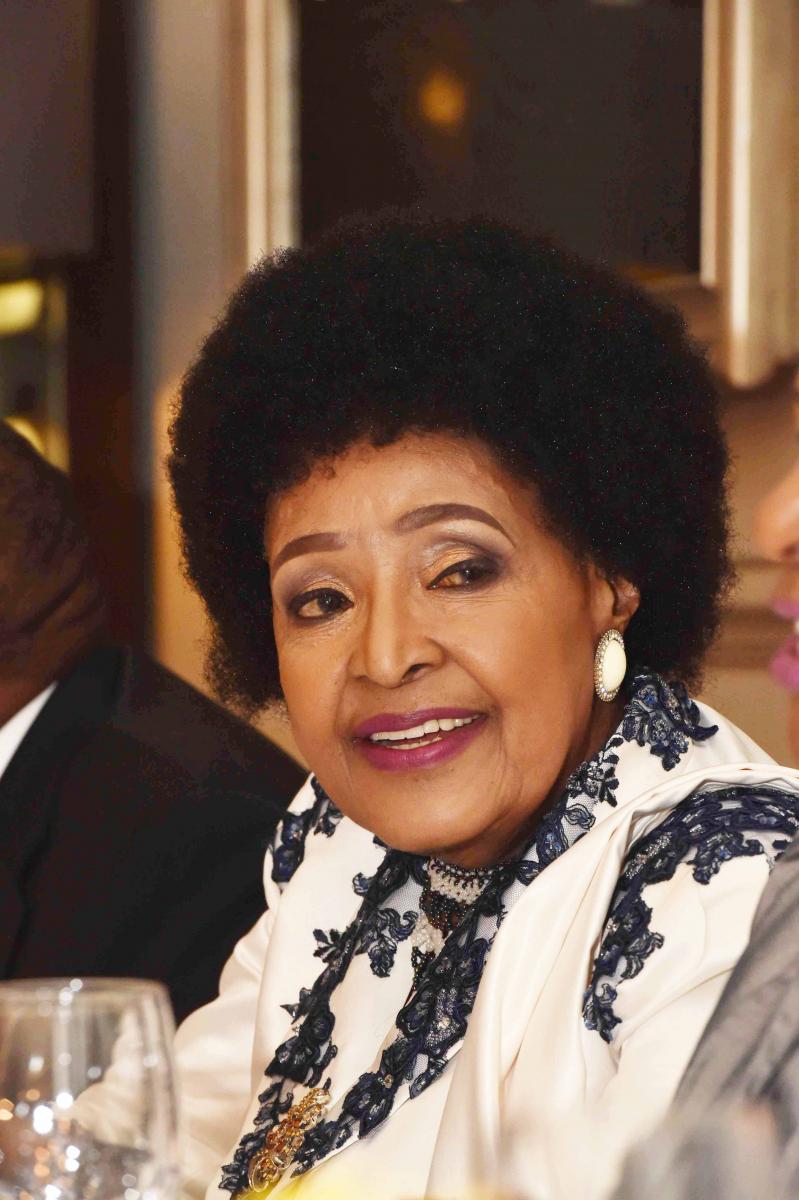 "Even at the darkest moments of our struggle for liberation, Mam' Winnie was an abiding symbol of the desire of our people to be free."
The President said in the midst of repression, she was a voice of defiance and resistance. In the face of exploitation, she was a champion of justice and equality.
"It was through marriage that she rose to prominence, but it was through her own contribution, her sacrifice and her unyielding determination that she gained the love and the respect of the nation."
He encouraged South Africans to mourn the passing of the heroine of the struggle, and to reflect on her rich, remarkable and meaningful life.
"Let us draw inspiration from the struggles that she fought and the dream of a better society to which she dedicated her life. We have lost a mother, a leader and an icon."
Mama Winnie Madikizela-Mandela received a Special Official Funeral at the  Orlando Stadium in Soweto. True to the person that she was, the funeral was attended by thousands of diverse people.
Meanwhile, the Nelson Mandela Foundation paid their tributes to the icon and stalwart of the liberation.
"Mama Winnie Madikizela-Mandela's passing is a hard blow for the foundation. She travelled a very long road together with our founder, Nelson Mandela. She was a member of a generation of leaders which survived the most brutal period of state terror in apartheid South Africa. And she was a friend of the foundation.
"All South Africans are indebted to Mama Winnie… From the witness of her life, we knew we could stand tall; we knew also we could falter and stumble. Either condition was an affirmation of life. Her cry was our cry, and in 2018 we can say we did triumph.
"We will miss her, and our country will miss her. Hamba kahle (farewell) Mama," said foundation chairperson Professor Njabulo Ndebele.