If you are a patient who receives chronic medication from a government clinic, you can now choose to receive your chronic medication at a nearby post office, instead of collecting it from your clinic.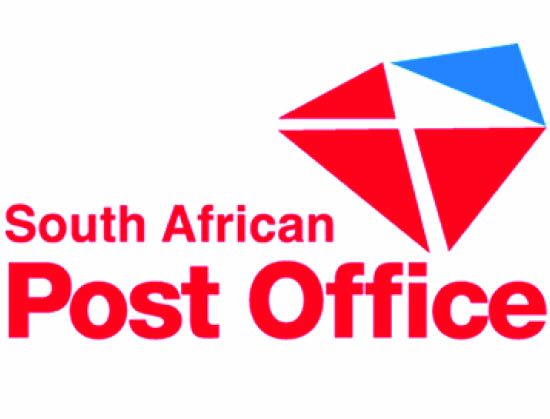 This is according to the South African Post Office Communications Manager Johan Kruger, who says this collection service is available in eight provinces, at 342 post offices. The service is not offered in the Western Cape.
"The service is aimed at patients who live or work closer to one of the post offices than to a government clinic. Post offices are open from 8am until 5pm on weekdays, and operate on Saturday mornings, allowing much longer hours for collecting medication," says Kruger.
Kruger says queues at post office outlets have reduced since the collection points for the Social Relief of Distress Grants were moved to supermarkets.
Medication can now be collected quickly and with less stress, he says.
Kruger says patients must make arrangements with their clinics to change their collection points.
"Let's assume you received your medication from Alex clinic, but now you want to collect it from the Alex post office; you need to go to the clinic with your identity document and clinic card and explain to the nurse or health practitioner that from now on, you want to collect your medication from the Alex post office," he explains.
"The professional at the clinic will make the arrangements and your next round of medication will go to the Alex post office. The patient receives an SMS from the Department of Health when the medication is ready for collection and patients have 14 days to collect it before it is returned to the Department of Health," he adds.
Kruger says it is important to note that this arrangement can only be done by the clinic personnel on behalf of a patient, not by employees of the South African Post Office.