MORE ELECTRICITY is being generated in South Africa, thanks to three units adding extra power to the national grid. However, Eskom says South Africans must continue to do what they can to reduce their electricity usage.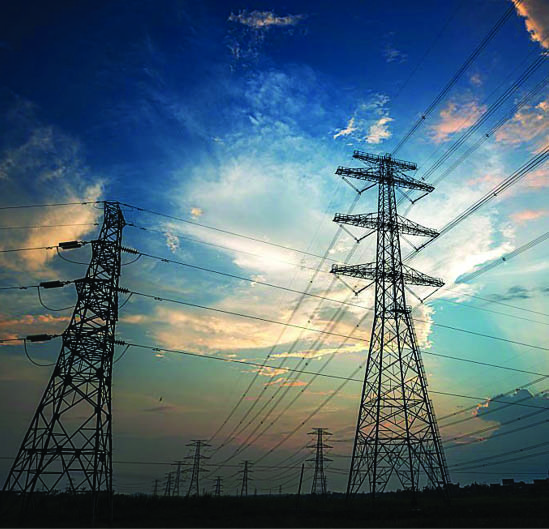 Eskom's efforts to ensure there is enough electricity for everyone in South Africa received a boost after Unit 4 of the Kusile Power Station was officially connected to the power system.
According to Eskom, the unit has been undergoing tests while occasionally supplying electricity over the past five months.
It is the fourth of six units to be constructed at Kusile Power Station.
"At completion, the station will consist of six units and will produce a maximum 4800MW. Situated near eMalahleni in Mpumalanga, Kusile is South Africa's largest construction project and will be the world's fourth largest coal plant at completion," Eskom says.
Use only what you need
In winter, more electricity is used than in summer because lights are switched on earlier and people use heaters to keep warm. When everyone is home from work, the most electricity is used. These are called peak hours – from 5am to 9am and 5pm to 10pm.
Eskom has appealed to South Africans to switch off all non-essential appliances during these times.
One of the easiest ways to save electricity is through your geyser, which can use up to 50% of a household's electricity. Set the geyser's temperature to no more than 60°C and cover older geysers with a geyser blanket.
Tips to reduce energy usage:
Switch off unnecessary lights and switch off appliances at the plug point as they still use power when they are plugged in, even if they are not being used.
When making a hot drink, boil only enough water for what you need.
Use a hot water bottle and extra blanket rather than an electric blanket or heater and only use cold water to wash your hands.
Use energy efficient light bulbs.