Men's inability to handle difficult economic circumstances is a contributing factor to Gender-Based Violence and Femicide (GBVF).
This is according to Mpho Ramoloto, a Male Programme Co-ordinator at Agisanang Domestic Abuse Prevention and Training (ADAPT).
ADAPT was one of the first organisations in South Africa to start working with men as a way to tackle widespread violence against women.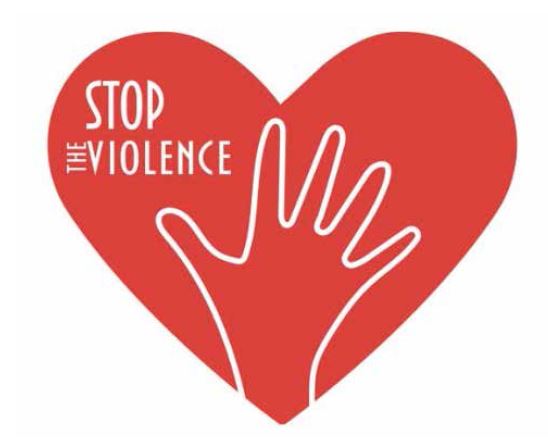 Ramoloto provides counselling to perpetrators of domestic violence and GBV.
Money affects romantic relationships
Ramoloto said traditionally, men have been referred to as providers and have felt the pressure to live up to that social expectation. When they are unemployed or unable to fully support their families, frustration and desperation may set in.
"It is frustrating for people to lose jobs generally, and sometimes men feel like they are not enough when they do not earn an income. If such frustration is not managed, it can lead to abuse," he added.
In order to address this challenge, Ramoloto said men need psycho-education, especially about what it means to be a provider outside of their financial responsibilities.
For example, he said being a provider can include being present and supportive in meeting the emotional and social needs of your partner and family members.
"A man can assist children with homework, clean the house and do other things that do not necessarily require money," he said.
Power and control over your partner
Other possible causes of GBVF, he said, include having entitlement issues; a sense of ownership, power and control over someone; low self-esteem or an inferiority complex.
Ramoloto said it is important for men to acknowledge their reality and introspect so that they are able to adjust.
In some cases, even men who are financially comfortable end up committing GBVF. "They must learn that doing something for someone does not mean you have bought them or that they owe you loyalty," he said.
Breaking the cycle of abuse
Ramoloto advises men to:
•  Seek professional help or counselling if they are not coping with their reality.
•  Find ways of accepting that a relationship can end and they must adjust to changes.
•  Learn to live within their means.
"Living within your means is important. If you have children, you need to explain to them that you are no longer working, or you are no longer making the same amount of money as before. This is important because you have taught your children a certain lifestyle and now they need to adjust," he said.
Abusers must realise that their behaviour is their fault and they must change their ways, he stressed. "It is violent and inhumane. They must seek therapy and know that there are repercussions of their actions," he said.  
ADAPT can be reached at 011 440 4047.