President Cyril Ramaphosa recently updated Parliament and the nation on efforts to end Gender-Based Violence and Femicide (GBVF). 
A few months ago, the President asked Parliament to approve the Emergency Action Plan to combat GBVF. He has since announced that government will commit R1.1 billion towards the implementation of the plan.
"National Treasury has written to key departments and entities, asking them to urgently identify funds that can be reprioritised. Departments must be commended for readily and swiftly responding to this call. We are now in a position to allocate more than R1.6 billion from the 2019/20 financial year baseline spending allocation," the President said.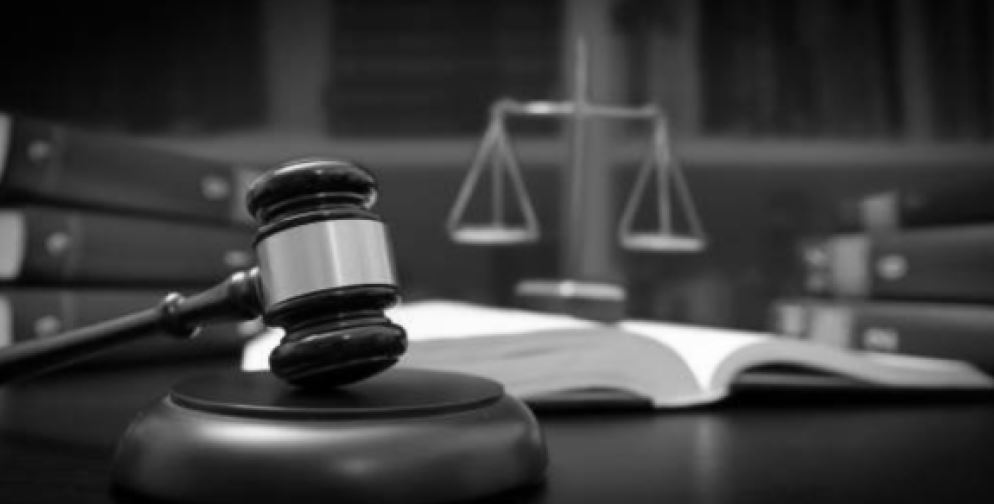 "We know that GBV often has its roots in social, cultural and other norms that perpetuate patriarchy and chauvinism. We also know we have to focus on prevention as the first point of intervention," he said.
The President said the Department of Social Development will, in collaboration with other departments, drive the roll-out of programmes that will engage with men's formations, traditional leaders, student organisations, youth groups, offenders inside prisons, officials working in the criminal justice system and communities at large.
He also announced that 200 social workers will be appointed to provide targeted services to survivors at various social services centres, including the national network of  Thuthuzela Care Centres.
The President  said work is being done to enhance our current legal and policy framework to make it more responsive to the needs of GBV survivors.
"This includes bail and sentencing reform to ensure that perpetrators face justice and that the law acts as an effective deterrent," said the President.
Meanwhile,Cabinet has welcomed the recent 20 life sentences and 758 years' imprisonment sanctions handed down to serial rapist Bongani Lucky Masuku, as well as the life sentence handed to convicted rapist Nicholas Ninow.
"This sends a strong message to perpetrators that our criminal justice system will not tolerate crimes against women and children," said Minister in the Presidency Jackson Mthembu said.
The GBV Command Centre can be reached at 0800 428 428. Alternatively, send a please-call-me to *120*7867# or log onto the website
www.gbv.org.za.