Report Gender-Based Violence to the Family Violence, Child Protection and Sexual Offences unit in your province.
When South Africans report Gender-Based Violence (GBV) to the police, their case is left in the capable hands of the Family Violence, Child Protection and Sexual Offences (FCS) unit.
The FCS unit was re-launched in 2010 and has since doubled its resources. It is involved in the policing of sexual offences against children, person-directed crimes (where the family is involved), the illegal removal or kidnapping of children under 12 and crimes facilitated by electronic media.
Two areas of particular concern for the FCS unit are child pornography and sexual offences.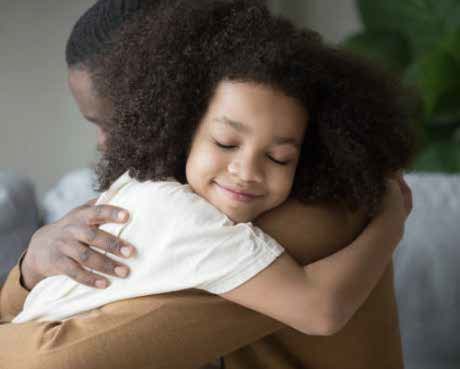 When Police Minister Bheki Cele released South Africa's crime statistics in September 2019, he said there are plans to increase the number of FCS units in South Africa and to train more female officers to work in them.
"To further fight the scourge of violence against women, we have heeded President Cyril Ramaphosa's call to re-open investigations into all cold cases of gender-based crimes in the country," said Minister Cele.
He added that there are 185 units that deal with GBV-related cases.
"In the past financial year, the FCS unit recorded 658 life sentences from 504 registered cases. It is through highly-specialised investigative work that 387 suspects were sentenced to 20 years and above," said Minister Cele.
The FCS unit employs a network of highly-skilled forensic social workers to assist with the assessment of abused children, compilation of court reports and to provide expert testimony in court.
The unit is also involved in ongoing drives to raise awareness in schools, churches and other institutions across the country. Minister Cele said the FCS unit continues to be one of the best units within the South African Police Service, with the fundamental responsibility of protecting and serving women, children and other vulnerable groups. 
For more information about the FCS Unit call the head office number on 012 3932107