Faith and words helped Linda Maponyane (36) heal after twice being raped, once when she was 12 and again in 2011, when she was a student.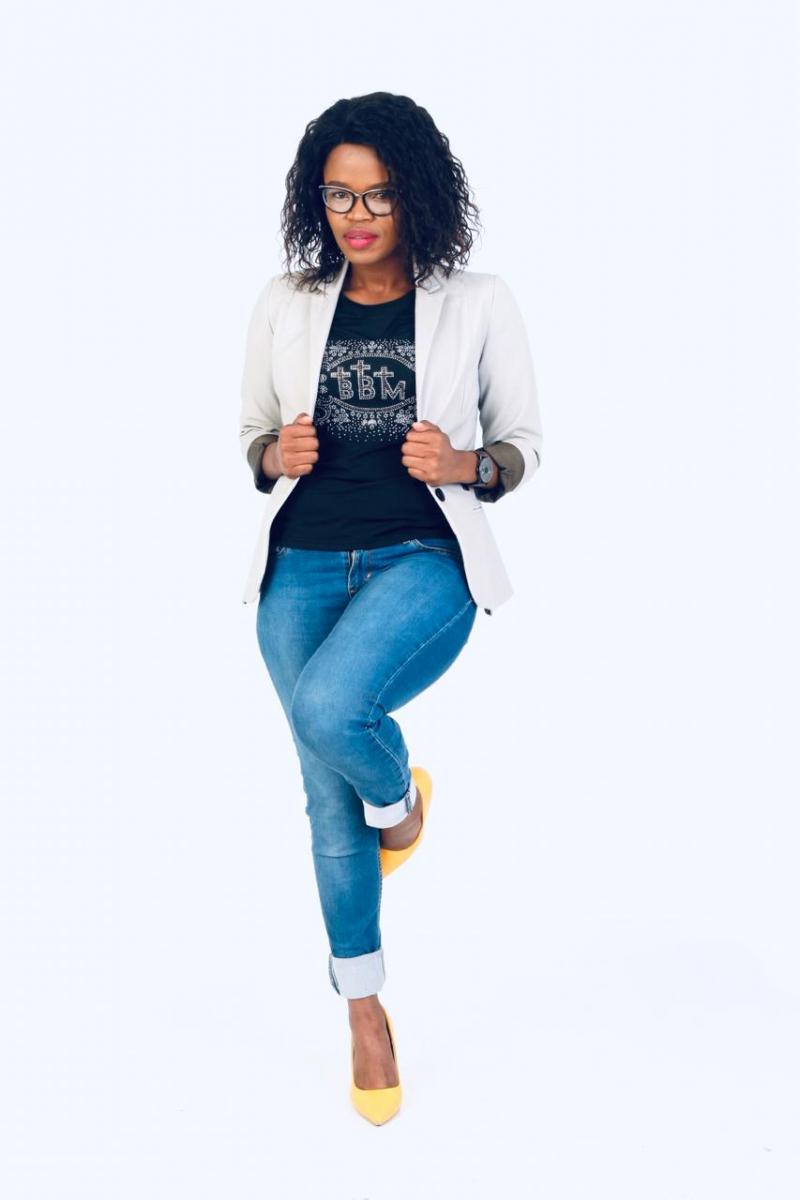 Maponyane is an author, publisher and a pastor. She spoke to Vuk'uzenzele about overcoming her painful experiences and said that grace helped her survive.
"Writing my first book, Shadows of my Scars, was very therapeutic and helped me a lot in my healing journey. Publishing my book was also a great opportunity to minister to thousands of people," she said.
She said the book is about having survived the two rapes, living with rejection and starting from the bottom.
Maponyane said what happened to her pushed her to want to go further in life and to show people that they can rise above their painful experiences.
Forgiving the man who raped her in 2011 was also a release of painful feelings.
 "Forgive. It is not easy but if you don't forgive the perpetrator, you are only granting him the power to continue violating you," she said.
After writing her book, she started a publishing company called Kenako Media House and she recently published her second book, My Father's Blessing.
"In the book, I outline the importance of a father's presence and voice in children's lives. I also have two special chapters written for mothers who singlehandedly raise their children and for children who grow up without their fathers," she said.
Maponyane graduated with a psychology degree from the University of South Africa this year, 13 years after starting her tertiary education. 
Maponyane took long to complete her studies because she was studying part-time. "I initially worked as a domestic worker for a month and I was fortunate to find another job as a tea lady." She later  progressed to become a filing clerk, receptionist, imports and exports controller. She said her grandmother, mother and other close relatives also worked as domestic workers.