Ponalo Notwane will ensure that he registers to vote for the 2019 General Elections. 
Notwane (21) says he will be voting for the first time during next year's elections.
He told Vuk'uzenzele that he will either register at a voting station in his home town in Klerksdorp in the North West or at the University of Pretoria, where he is currently studying towards a degree in Computer Science.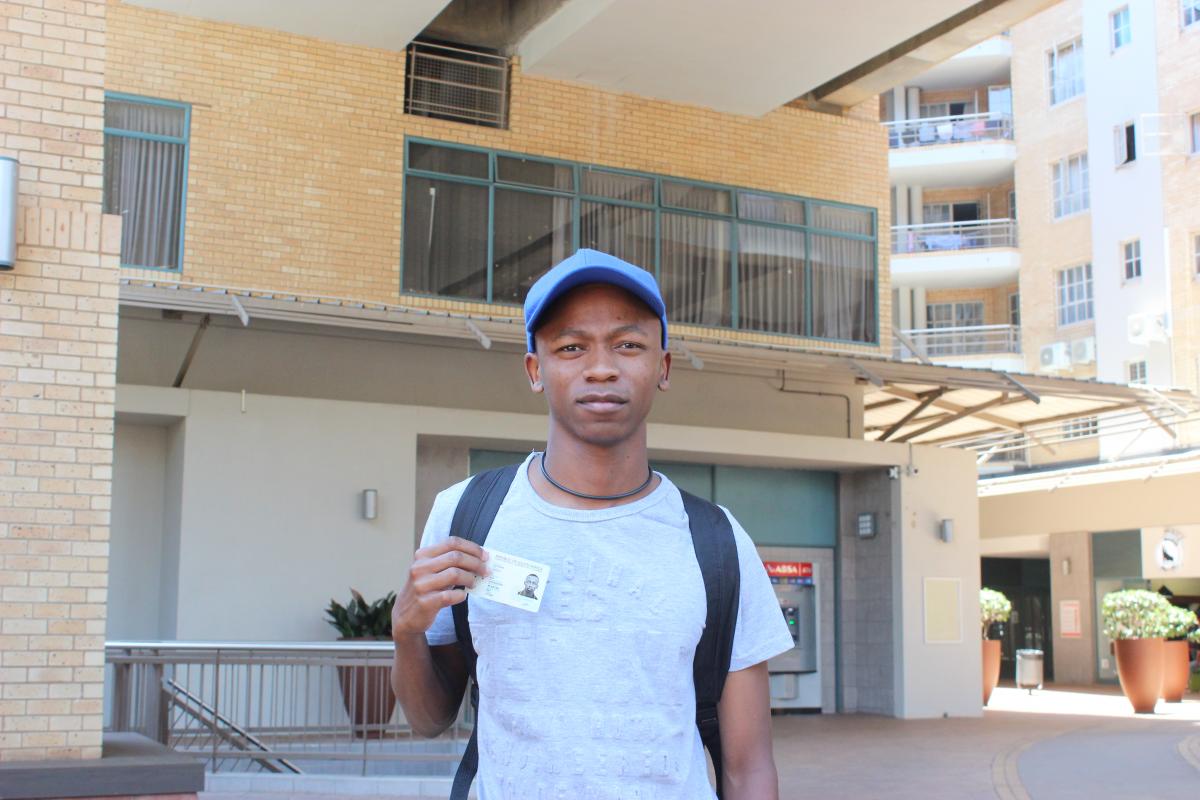 "This is exciting for me because I will finally have a say about which political party should lead our country and I am hoping that many young people who qualify to vote will also use this opportunity to register because this will affect their future," said Notwane.
The IEC has announced that the final voter registration weekend is set for 26-27 January 2019. About 22 932 voting stations across the country will open their doors from 08:00 to 17:00 to allow first time voters to register and others to update and check their registration details. 
However, the electoral commission was concerned that the lowest voter registration levels are for voters aged between 18 and 19-years-old, which makes up 15.1 percent of the estimated population. This is followed by the 20 to 29 year-old-age group, which makes up 56.7 percent of the estimated voting population.
Notwane says he believes that the low turn out of young people voting, is a result of lack of information about elections, which makes it challenging for the youth to participate.
Notwane said young people must realise that it does not help to complain about not getting services from government if they do not vote.
"For example, service delivery is a bit inconsistent in my hometown, but if young people can develop an interest in issues of governance and politics, they will be able to change how things are done," he said. 
All South African citizens aged 16 years and older, who are in possession of an official Identity Document (ID) or temporary ID certificate can register as voters, but only those who are at least 18-years-old on voting day may vote.