Unemployed, without a roof over their heads, and often separated from their families, homeless people are amongst the most disadvantaged members of society.
While many homeless shelters offer only a temporary solution, a new pilot project in Cape Town is showing that homeless people can be turned into productive members of society.
Opened in June this year, the Culemborg Safe Space has helped over 268 people to start rebuilding their lives.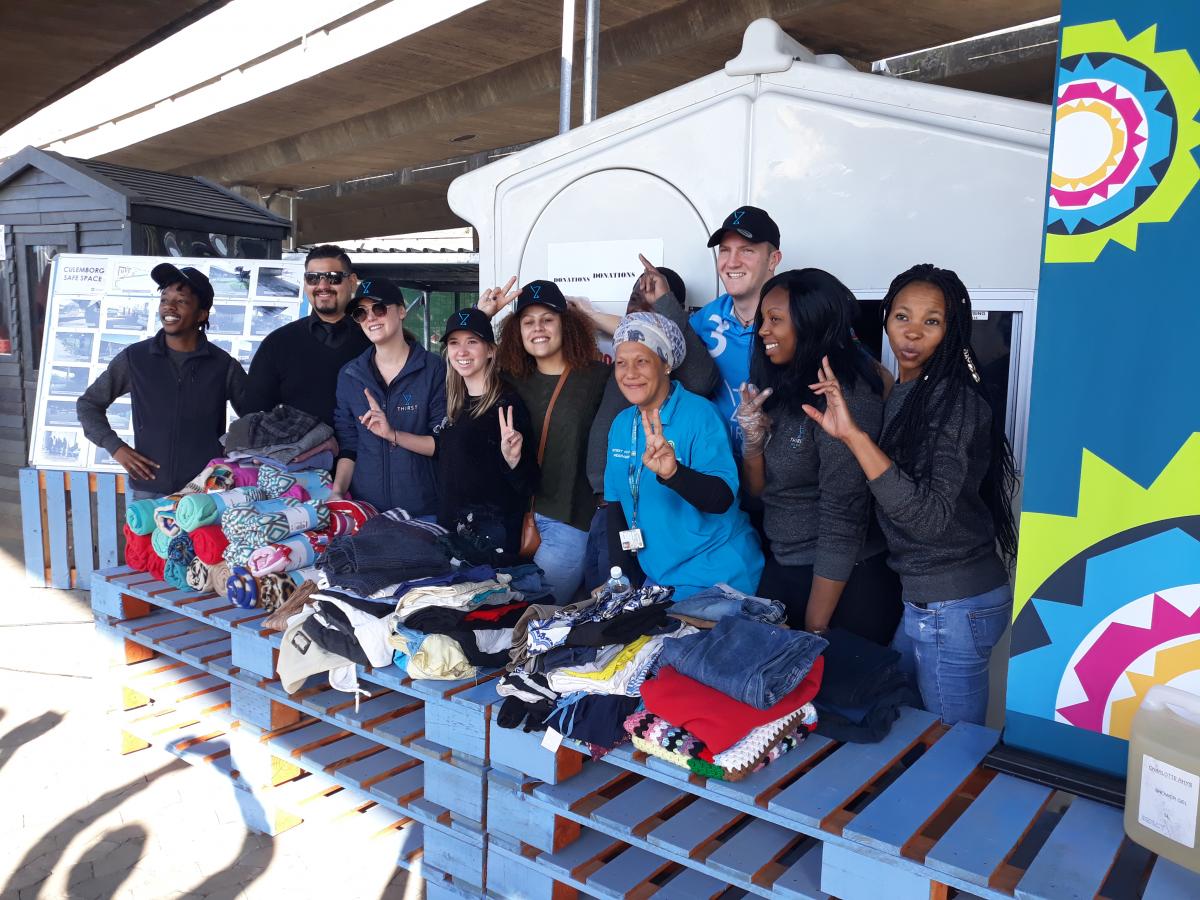 Residents at the Safe Space are helped with job opportunities, reunited with their families and given access to skills development training.
The facility also offers social services such as assisting with identity documents and social grants and providing access to healthcare and substance abuse programmes.
Residents are allowed to stay at the facility for between four and six months, during which time they are assigned a storage locker, sleeping bag, blanket and toiletries.
In partnership with soup kitchens and other catering services, most meals are provided.
Junaid James (26) is one of the residents at the Safe Space. Qualified as a barman, with further experience in welding, fitting and turning, James ended up on the streets due to a drug problem.
"The management of the Safe Space assisted me to get support for my addiction problem and I am now on my way to a rehabilitation centre to get help. Once I overcome my problem, I would like to be employed again," said James.
Mayoral committee member for Safety and Security; and Social Services, Alderman JP Smith said that similar safe spaces will hopefully be set up in other areas of Cape Town.
Karen Nel is another resident at the facility said Culemborg is an example to the rest of the country on new solution to the homeless problem.
"May the thousands of homeless people find their way home, may the hopeless find hope again, and the poor a solution to end the poverty and socio-economic problems," said Nel.