Don't make the dreaded mistake of spending more money than you have.
The festive season does not have to leave a spiralling hole of debt in its wake.
"Overspending is like that irritating debt pebble in your 'financial shoe'. It is best to avoid any overspending this Christmas because it can have major implications on your cashflow and budget in the long run," said DebtSafe's marketing and sales manager Matthys Potgieter.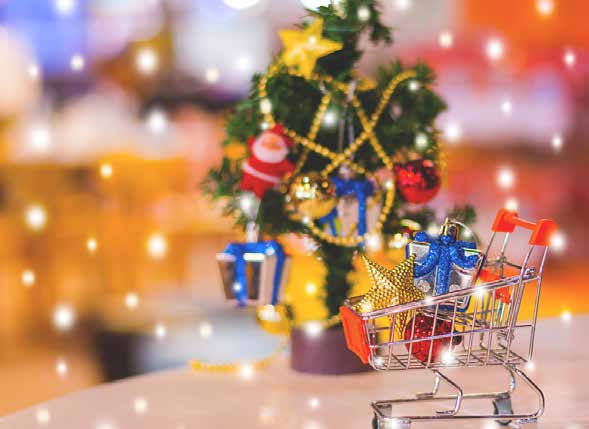 "That lovely feeling of overspending in November and December is short lived and consumers will feel the strain of their impulsive choices by the end of January 2019. Do not spend what you do not have," said Potgieter.
African Bank's Mellony Ramalho says employees often get paid early in December, making the wait for their January salary much longer.
"January is a tough month for a lot of people, with some resorting to credit cards with reckless abandon or taking out a loan. It is important to stay conscious of what you spend. Rather prepare a budget to avoid overspending," said Ramalho.
Potgieter advises consumers on how to keep their budget under control: 
Stock your fridge and pantry with long-lasting ingredients
Consider carpooling. Using less cars means using less fuel money
Avoid toll routes where possible
Instead of buying gifts, let the kids bake personally designed treats for loved ones
Start your christmas shopping early.
This year, the DebtSafe team is encouraging consumers to consider using plain brown paper as wrapping paper, which is affordable and environment
friendly.