Ordinary citizens now have a chance to speak to President Jacob Zuma to voice their concerns and complaints. This follows the setting up of the presidential hotline earlier this month and a public liaison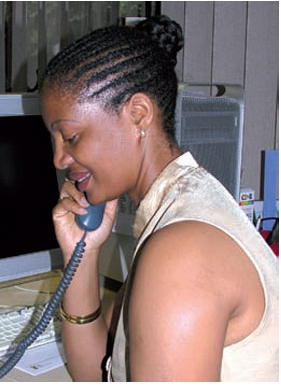 service in The Presidency. While members of the public will not always speak directly with the President, he will attend to callers as and when he finds time from his presidential duties. He will then direct their enquiries to the relevant department or local municipalities.
The hotline was among President Zuma's priorities during his election campaign. At the time, he said complaints that came through would be attended to as soon as possible.
About 50 call centre agents will be employed to handle calls from the public.
Members of the public are urged not to abuse the hotline for malicious purposes, but to report only serious matters. The Presidential Hotline Call Centre is operational between 6 and 10 pm from Mondays to Fridays.