Written by Noluthando Mkhize
The Western Cape provincial government plans on investing R534 million in skills development and higher education.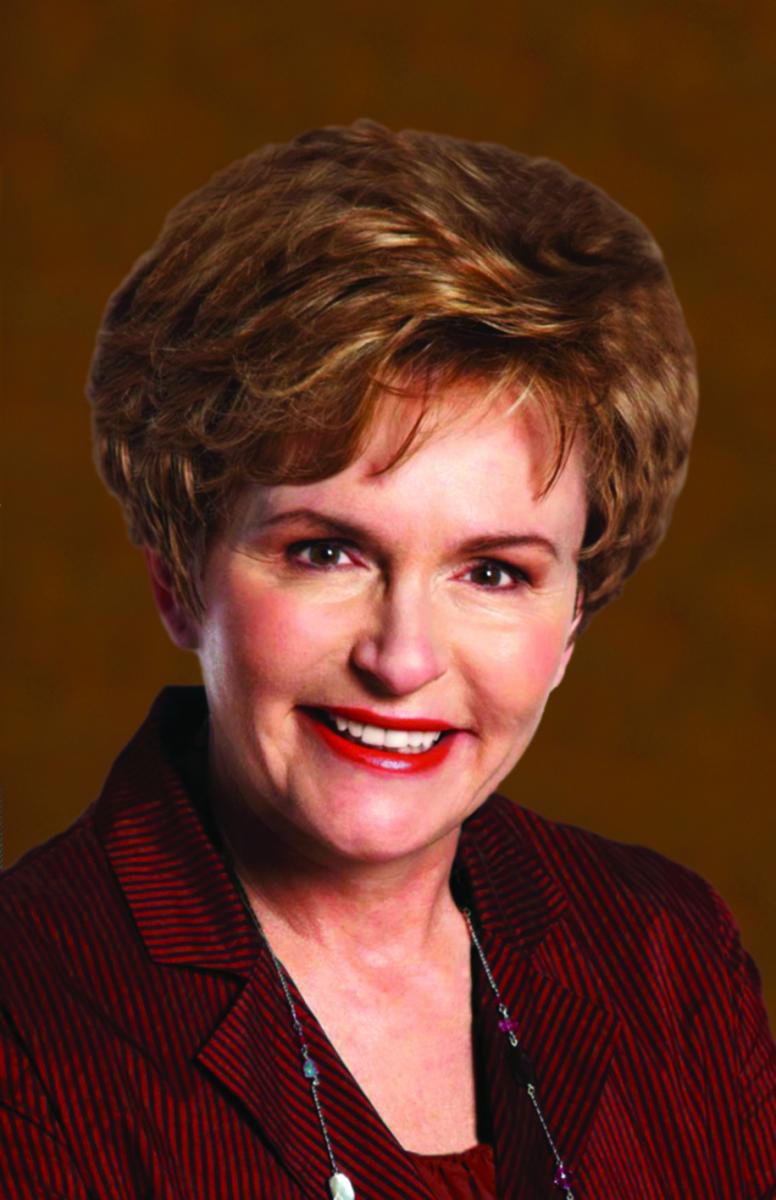 Premier Helen Zille revealed this during her State of the Province Address, which she delivered recently.
"Over the next three years, at least R534 million will be committed by the Western Cape Government and its partners, the Sector Education and Training Authorities, as well as the Department of Higher Education and Training through public Technical and Vocational Education and Training (TVET) colleges."
She said the aim was to grow intermediate level skills, increase apprenticeships and promote TVET qualifications.
Critical to the success of upscaling skills development is the involvement of the private sector, Premier Zille added.
"We therefore call on business to work in partnership with us to increase the apprenticeship opportunities available in the province. And we thank them for their commitment to our partnership programme in the past."
Supporting small and medium enterprises
She said over the years the province had committed to supporting small and medium enterprises.
"We have invested R50 million in over 300 enterprises in the last three years via our Enterprise Development Unit in partnership with the National Empowerment Fund.
"The enterprises who received our help are showing a 15-20 percent increase in turnover and have added 700 new jobs between them."
She noted that provincial department of agriculture partners with the private sector to support emerging smallholder and commercial farmers to gain access to markets.
"Over 250 such smallholder and commercial farmers benefited from this support in the last five years, an investment of over R1 billion."
Priority economic sectors
Premier Zille said the provincial government had identified a set of priority economic sectors with the potential for accelerated growth and job creation. They include tourism, oil and gas, and agri-processing.
"The tourism sector today employs 200 000 people, with a Gross Value Add (GVA) of R17 billion to the provincial economy."
The province aims to add a further 120 000 jobs by 2019 under a high-growth scenario, increasing GVA by 65 percent to R28 billion.
The conference industry is essential to this growth. In the past five years, over 120 conference bids with an economic impact of R25.4 billion have been secured in the Western Cape.
"We are aiming to increase these figures through a dedicated programme to attract new conferences, and boost the numbers of delegates who attend."
She said the agri-processing target is to create up to an additional 100 000 formal jobs by 2019, with a 126 per cent increase in GVA to R26 billion per year.
A vital resource for the success of agri-processing is water. The Greater Brandvlei Irrigation Project is a mega rural development that aims to irrigate another 4 400 hectares of land in the Breede River and Langeberg Municipalities.
"It is estimated that this project will create 8 000 primary and 6 500 secondary rural jobs."
She said the third sector, oil and gas, is going through a period of oil price volatility.
"Companies need to be cost efficient in their operations during this time. It is important that we ensure that it is easy and cost-effective for investors to do business in the Saldanha Industrial Development Zone (IDC).
"We foresee that a further 60 000 jobs can be created in this industry by 2019, provided we follow a high growth scenario, which requires that we create the right conditions for investment."
Education, HEALTH
Premier Zille said given the rate of increase in the Western Cape's pupil numbers, the provincial department of education would struggle to afford the number of teachers.
"Which means that e-Learning will have to play an increasingly important complementary role to supplement the teachers in our schools.
"We aim to have free high speed internet available in all schools by the end of 2016. We delivered over 3 300 smart classrooms in the 2014/15 financial year and will have delivered a great deal more by the end of this financial year in April."
More than R800 million for health facilities Zille said the province had committed more than R800 million towards health infrastructure over the past three years.
"Almost 40 percent of this budget will go towards maintaining our existing facilities to the highest possible standard.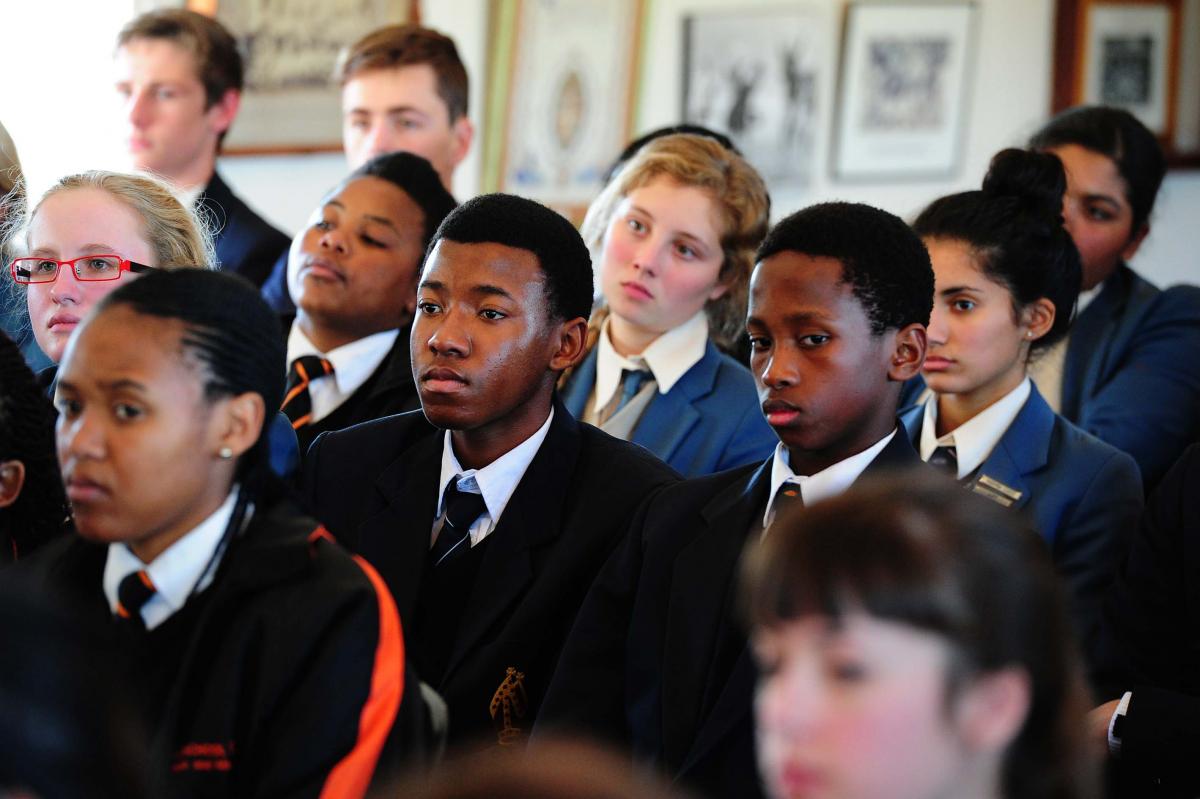 "Given our budget limitations, we understand how vital it is to strengthen primary health care, and to use our limited resources as efficiently as possible," she said.