A Further Education and Training (FET) college may not be everyone's first choice for a tertiary education but the skills it equips you with will give you an edge in the workplace.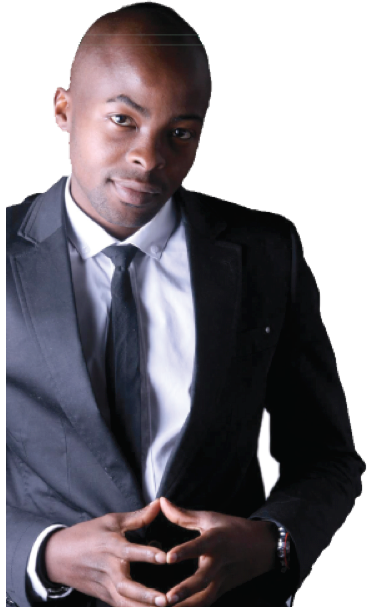 This is the view of FET college graduate Tshepo Molokwane. "An FET college education is the way to go," says the digital marketer.
Molokwane started his business Nugen Media - an online digital marketing service specialising in web design and social media - after completing a marketing management course at the Ekurhuleni East FET College in Springs.
Molokwane, who grew up in Brakpan, Gauteng pursued a career in marketing after matriculating from Brakpan High School in 2009.
"After doing my research I decided that an FET college qualification would suit me best because I wanted a quality qualification that would allow me to learn in a practical environment. I am not a bookworm, hands-on experience is the best learning tool for me," he explains.
A practical, hands-on tertiary experience is exactly what Molokwane got, just like other students who study at certified FET colleges. Aside from the usual tests, what stood out the most for him was the wealth of experience and skills gained as he worked and developed marketing campaigns and strategies.
"Through trial and error of business plans, I learnt what marketing strategies working in which environments and this has not only made me a better marketer but a better businessman as well," says Molokwane.
His one-of-a-kind learning equipped him with the necessary skills and expertise to create and start his own business. Today he has a number of successful projects under his belt and his business is growing from strength to strength.
"As an aspiring student, you need to be sure of what type of education best suits you. Ask yourself does the tertiary institution you chose challenge you to be the best student you can be?"
According to the Ekurhuleni East FET College principal Happy Sibande, an FET college education is the way to go in today's evolving environment.
The private and public sector require a certain standard of skills that may be scarce in a particular field - this is what an FET education tries to tackle.
"Our colleges have become the popular choice of the majority of matriculants who cannot enrol at traditional universities. To date FET colleges have produced many career leaders and entrepreneurs.
"We aim to create qualifications and graduates with the necessary skills needed in today's workforce," she says.