Sport, arts and culture
Now in its second year, Free State Fashion Week is not just about growing local designers and providing a platform for them to display their work but also aims to launch a school that will teach fashion design, crafts and how to manage finances and offer an NQF level-4 qualification.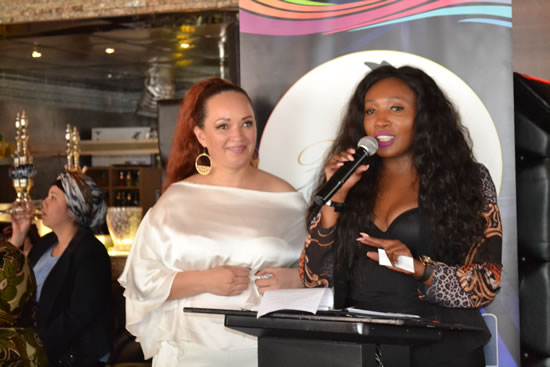 The Free State is making its mark in the world of South African fashion. Now in its second year, Free State Fashion Week is determined to change lives, create jobs and play a part in South Africa's R1.5 billion fashion industry.
Acting head of the Department of Small Business, Tourism and Environmental Affairs Gadija Brown said the Free State provincial government is very keen on promoting the fashion industry throughout the province.
"The fashion industry in itself has a huge value chain, from retail, modelling, designing, web designing in ICT, distribution, exports and so much more. This specific project has an element of training and bringing industry role players together. It also ensures that the holistic industry benefits from what the Free State Fashion Week is doing," said Brown.
According to Brown, the Free State has about 1 051 young people that are new entrants to the Small Medium and Micro Enterprise (SMME) sector and the job market.
"Government is still the highest employer in various sectors of the economy, but our premier, honourable Ace Magashule, is very keen and excited about young people forming joint business ventures together in every industry or sector so that we can ensure that they remain sustainable," she added.
Some of the fashion projects supported by government include the Parys Flower Festival and the textile hubs in Qwa-Qwa which Brown says will be implemented in other parts of the province.
Brown said they want to see aspiring young entrepreneurs in the province take their product to the rest of South Africa and beyond and went on to call on them to submit their proposals to the Free State Fashion Week team so that they could form links and work together.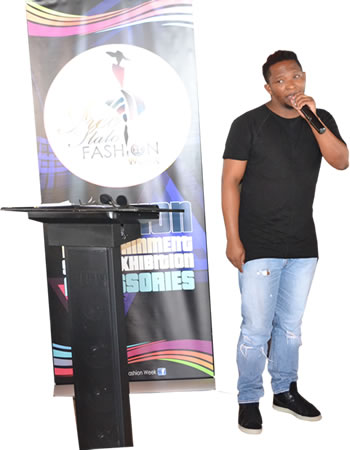 Themba Makhalemele from Africa Fashion International applauded the Free State Fashion Weeks efforts, saying that the fashion industry is worth billions.
"The African fashion industry is worth US$30 billion. There's no way that at least a million can't be relocated to us. It is high time that we put central South Africa, that is Bloemfontein, on the map, especially when it comes to fashion. We need to make it happen," said Makhalemele.
"I am in the fashion industry, but I can't design. However, I am in this industry because of the little facets that it has. This is an industry that supports job creation," added Makhalemele.
Founder and CEO of Free State Fashion Week Candy Smith said Fashion Week's aim is to grow local designers and to have shops in malls that stock local designers; items.
Through Free State Fashion Week, a fashion hub and school will be launched to help aspiring fashion designers. "This is an accredited school and first of its kind in the province," said Smith.
The school will teach fashion design, crafts and how to manage finances and offer an NQF level-4 qualification.
Palesa Mokubung from the label Matsho will be part of Free State Fashion Week and the school. Mokubung, who was born in Kroonstad, will mentor one of the up-and-coming young designers for a year." The designer will then bring back those lessons to  the province," said Smith.