Businesses that have been negatively affected by the coronavirus (COVID-19) stand to benefit from government's R200 billion loan guarantee scheme.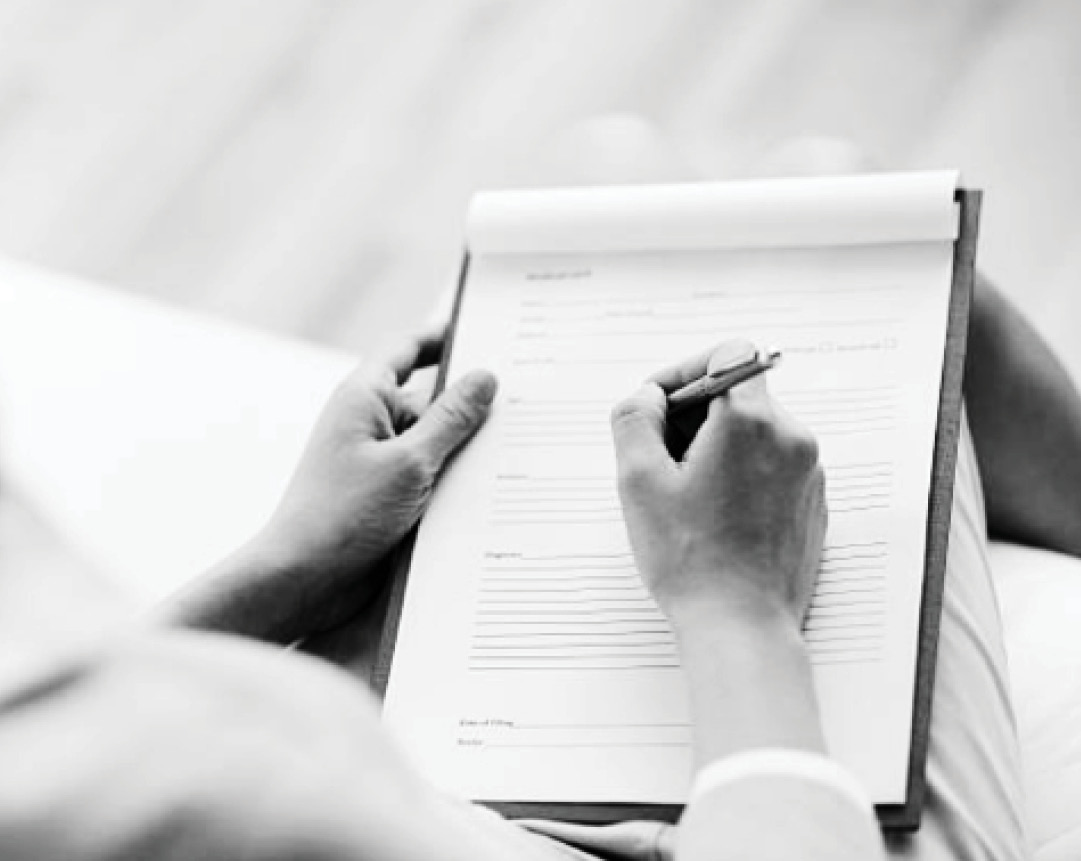 The scheme is an initiative to provide loans, guaranteed by government, to eligible businesses with an annual turnover of less than R300 million. Funds borrowed through this scheme can be used for operational expenses such as salaries, rent and lease agreements, contracts with suppliers and other things.
Announcing the scheme during an address to the nation in March, President Cyril Ramaphosa said it is expected that the scheme will support over 700 000 firms and more than three million employees.
"We will be introducing a R200 billion loan guarantee scheme in partnership with the major banks, the National Treasury and the South African Reserve Bank," he said.
A joint statement by the National Treasury, the South African Reserve Bank (SARB) and the Banking Association South Africa (BASA) said Absa, First National Bank, Investec, Mercantile Bank, Nedbank and Standard Bank have started facilitating the applications.
Government and commercial banks are sharing the risks of these loans. Initially, the National Treasury has provided a guarantee of R100 billion to this scheme, with the option to increase the guarantee to R200 billion.
How the scheme will work
The SARB will lend money to commercial banks at the prevailing repo rate plus a 0.5 percent credit premium. Banks will lend this money to small and medium-sized businesses at the repo rate plus a fixed spread of 3.5 percent.
While these arrangements are designed to encourage banks to lend more than they otherwise would, banks are expected to make sound lending decisions and avoid reckless lending. The intention is not for banks to make a profit from these loans. Any net profits will be pooled to offset losses in the scheme, so as to minimise total losses to South African taxpayers.
For a business to benefit from the scheme, they must:
Have an annual turnover of less than R300 million.
Be in good standing with its bank loan payments or be an account holder without any loans as at the end of February 2020.
Have an existing relationship with the bank granting the loan.
Be registered with the South African Revenue Service.
Be financially distressed as a result of the COVID-19 outbreak and subsequent lockdowns.  
More details on the scheme can be found in a Frequently Asked Questions Guide posted on www.treasury.gov.za, www.resbank.co.za and www.banking.org.za.