The Department of Correctional Services has the daunting task of curbing the spread of the coronavirus (COVID-19) in correctional centres, despite massive overcrowding.
Physical or social distancing is among the measures stipulated by government to combat the spread of the virus but Justice and Correctional Services Minister Ronald Lamola says the country's correctional centres were 32.58 percent overcrowded at the start of May.
This has led to correctional facilities being considered high-risk areas for infection.
Minister Lamola says the department's COVID-19 preventative measures are stretched to the brink despite its conscientious approach in implementing its COVID-19 disaster management response strategy of prevention, containment, treatment and recovery. 
In order to address overcrowding in the centres, the department has received approval from President Cyril Ramaphosa to place selected categories of low-risk offenders into the community corrections system.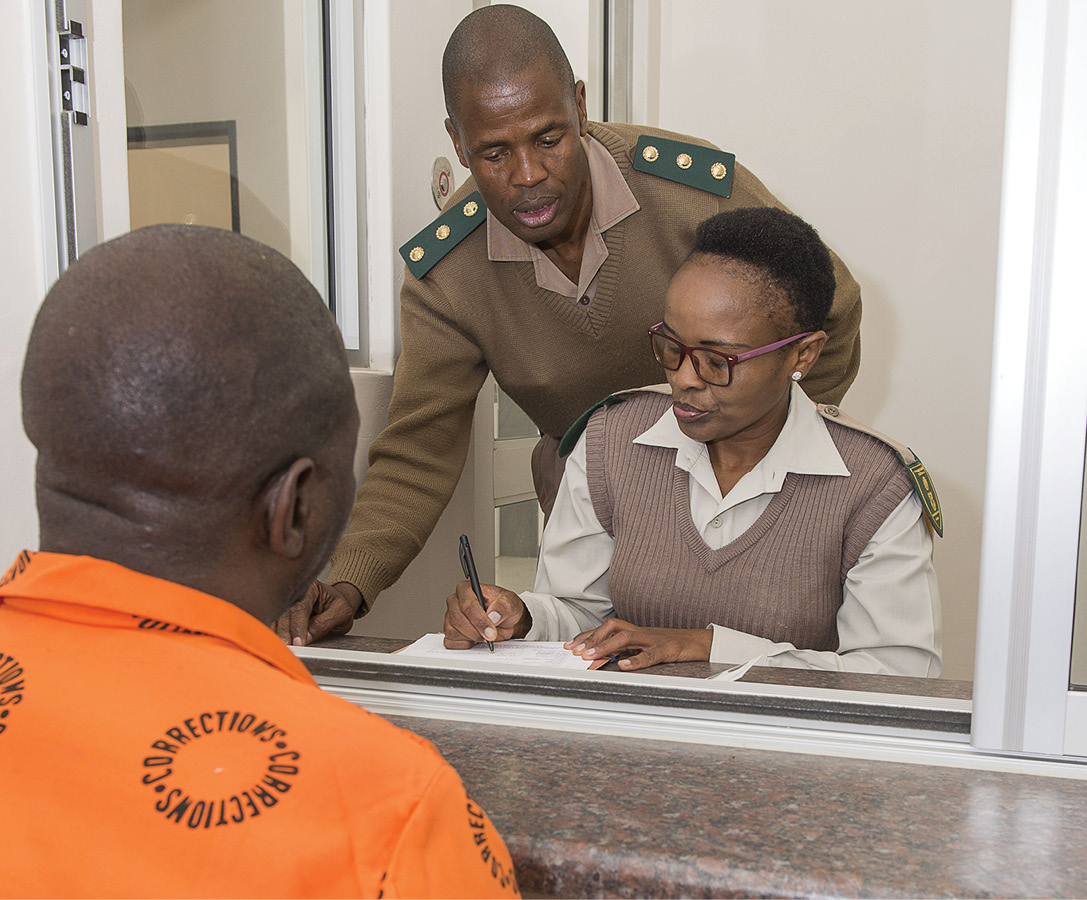 Only low-risk offenders who have or will reach their minimum detention periods within five years will be considered for release. Inmates sentenced to life imprisonment or serving terms for specified serious crimes, including sexual offences, murder and attempted murder, gender-based violence and child abuse, will not be released.
The President's decision responds to a call by the United Nations for countries to reduce prison populations so that social distancing and self-isolation conditions can be observed during lockdowns.
Minister Lamola says the early release of prisoners is in accordance with Section 84(2) (j) of the Constitution, which gives the President the responsibility to pardon offenders.
In addition, Section 82 (1)(a) of the Correctional Services Act empowers the President to authorise the placement on correctional supervision or parole of any sentenced offender, subject to certain conditions being met.
Offenders may be arrested and ultimately reincarcerated if they violate their release conditions.
 Minister Lamola says the release of prisoners will be done in phases, starting with the most vulnerable – such as those with underlying health problems, the elderly and female offenders with infants.
Approximately 19 000 inmates across the country will benefit, provided they meet the requirements of the parole boards.
Minister Lamola says the department will implement further preventative measures to safeguard inmates.