Students hoping to rewrite their matric exams this month will now have to wait until November.
The Department of Basic Education (DBE) has postponed the rewriting of the May/June matric exams due the coronavirus disease (COVID-19).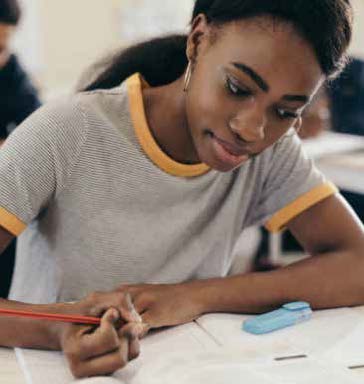 Candidates were set to sit for the Amended Senior Certificate (old version of matric) and the National Senior Certificate Examination from 4 May to 26 June.
Over 350 000 part-time candidates were due to rewrite their matric exams, including those who did not pass their 2019 finals and those who want to improve their marks.
In a letter to heads of provincial education departments, the DBE's Director-General Mathanzima Mweli said that as COVID-19 has disrupted schooling, the May/June 2020 examinations had to be rescheduled.
They have now been merged with the November 2020 exams. The department will inform candidates about the merged exams' registration process, examination centres and timetables in due course.
Learning and revision material is available to learners on the DBE's website. Candidates simply have to click on the Second Chance Matric Support Programme link on the website to access study material.
The website contains accounting, agricultural science, business studies, economics, English first additional language, geography, history, mathematics, mathematics literacy, physical sciences and life sciences lessons.
To prepare for the exams, candidates can also test themselves via an e-exam, which is also available on the website. There are also past examination papers, Grade 12 exemplars and information booklets available on the website, to help candidates prepare.