The Justice, Crime Prevention and Security (JCPS) Cluster has announced measures to enforce South Africa's coronavirus (COVID-19) Level 3 regulations.
Police Minister Bheki Cele said the JCPS Cluster will ensure that the public adheres to the Level 3 regulations that were announced by Cooperative Governance and Traditional Affairs Minister Nkosazana Dlamini-Zuma.
"Under Level 3, the responsibility of preventing the spread of the disease will be in the hands of every member of society," Minister Cele said.
Permits for movement
Minister Cele reiterated that the movement of persons between provinces, metropolitan areas, districts and hotspots is prohibited, except for persons doing so to carry out work responsibilities or performing any service permitted under Level 3. "These people need a permit issued by their employer," he said.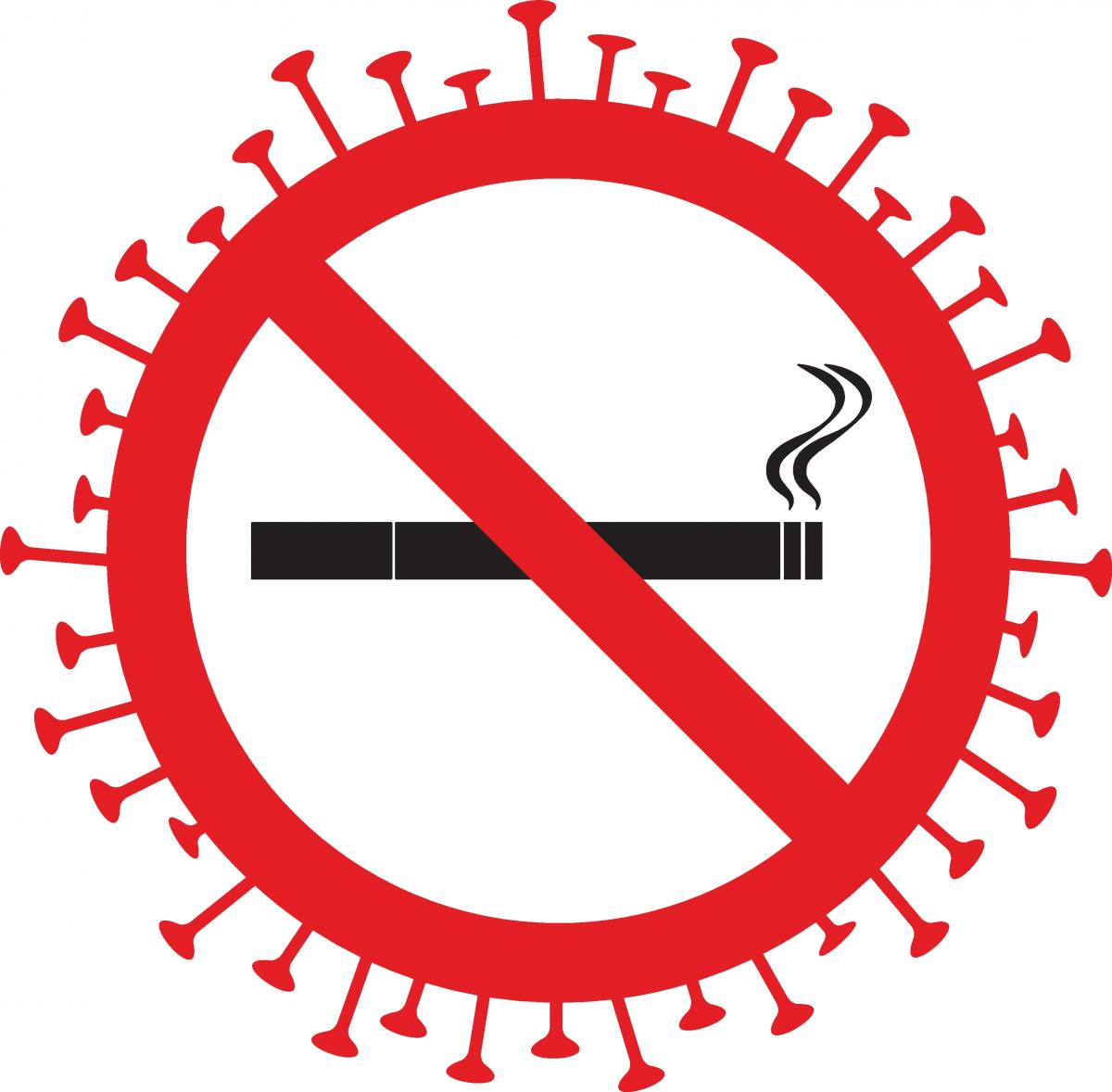 People who need to travel to move to a new place of residence, care for an immediate family member, attend funerals, transport mortal remains, obtain medical treatment or return to their place of residence from a quarantine or isolation facility must have a permit from the authority concerned.
"The South African Police Service and other law enforcement agencies will continue to monitor local and inter-provincial movements, by holding roadblocks on national highways and rotating in suburbs, cities and towns," Minister Cele confirmed.
In hotspots around the country, where the COVID-19 infection rate is increasing rapidly, the JCPS Cluster will conduct patrols and roadblocks.
Alcohol and tobacco sales
In Level 3, alcohol can only be sold from Monday to Thursday, between 9am and 5pm. Alcohol sales on Fridays, Saturdays, Sundays and public holidays are prohibited. The same rules apply to e-commerce alcohol sales.
"In Level 3, licenced liquor traders can sell liquor for consumption off-site. The consumption of liquor at the place of sale is prohibited," the Minister said.
The transportation and distribution of liquor to licensed premises was permitted from 29 May.
"No special or events liquor licences may be approved for the duration of the national state of disaster," said Minister Cele.
The sale of tobacco, tobacco products, e-cigarettes and related products remain prohibited, except when they are destined for the export market.
Borders still closed
South Africa's borders are still closed for travel, except for the evacuation of stranded and distressed South African citizens, the evacuation of foreign nationals by their respective foreign missions, the movement of medical treatment cases and the transportation of goods to and from neighbouring countries. 
"Daily commuters from neighbouring countries who attend school will be allowed to enter our borders with a special permit, subject to all COVID-19 regulations on transport and health," said Minister Cele.
"The inspectorate, which forms part of coordinated security operations, will ensure that any undocumented or illegal nationals who are detained will be subject to deportation," he added.
In addition, no visa or permitting functions will be open to the public in South Africa or at missions abroad during Level 3.
"Asylum and refugee services will remain closed. All asylum seeker permits lawfully issued, which have expired or are to expire during the period of the national state of disaster, are deemed to have been extended to 31 July 2020," the Minister said.
Non-urgent court cases postponed
Minister Cele said that the Department of Justice and Constitutional Development will issue directives for operations of the Courts during Level 3. 
"The department will prioritise urgent cases relating to corruption, sexual offences, gender-based violence and femicide, serious violent crimes, robbery, murder, assault and violation of COVID-19 regulations for speedy resolution.
"Where appropriate, the courts will use audio-visual communication, such as teleconferencing and videoconferencing to conclude urgent cases. All cases which are not urgent will be postponed," the Minister said.
Minister Cele said the JCPS Cluster has received several allegations relating to the corruption of COVID-19 relief efforts earmarked for poor communities.
"In response to these allegations, the cluster has developed a collaboration framework which will ensure prevention, detection, investigation, prosecution and recovery of stolen assets and funds.
"Law enforcement officials have established an interim structure that will address all allegations of corruption and will ensure that those who are charged, face prosecution," Minister Cele confirmed.