A partnership between government, the MTN SA Foundation and Samsung is ensuring that dyslexic learners have access to better resources.
A multimedia centre at Tlhokomelo Special School in Meadowlands, Soweto, is being used to develop dyslexic learners' reading, writing and mathematical skills.
People with dyslexia struggle to link letters to the sounds that the letters represent. The condition falls within the broader category of 'invisible' disabilities as it is not obvious or easily identifiable. The exact cause of dyslexia is still unknown.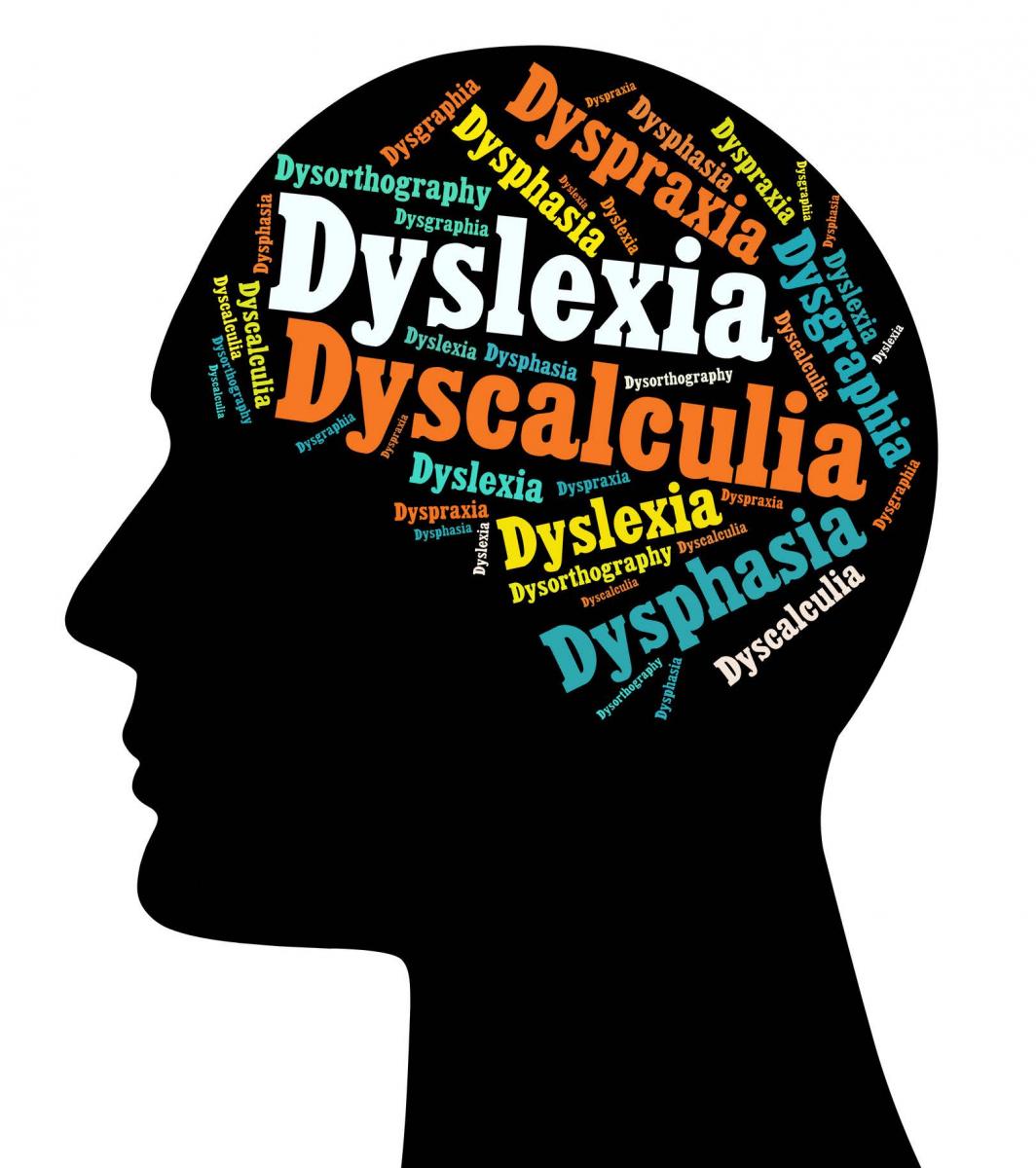 The centre at Tlhokomelo uses modern technology to teach learners how to read and formulate sentences. It has helped 133 learners to improve their grammatical skills.
"Since the programme started, we have seen a lot of improvement in counting, reading and writing. Some learners were very confused by numbers, but now they are interested in them," said Reuben Tshiswaise, one of the school's teachers.
The programme uses computers to teach learners how to draw, sort colours and formulate and read sentences. "The programme develops their thinking skills," Tshiswaise confirmed.
School principal Josh Maluleka explained that learners have pens which they use to scroll sentences, which the computer then reads aloud. The school has 16 teachers who have been trained to use the system.
"The learners have shown a huge improvement as they progress into other classes," Maluleka said.
Social Development Deputy Minister Hendrietta Bogopane-Zulu attended the opening of the multimedia centre and said there was little understanding of dyslexia in South Africa.
 "The need for the early identification and recognition of dyslexia in South Africa remains pressing as there is very little understanding and barely any intervention measures for dyslexic learners in our schools. Awareness of this learning difficulty remains low across the country," said Deputy Minister Bogopane-Zulu.
Did you know
Dyslexia affects about 10 percent of the population
It is a language-based learning problem that makes writing, reading, spelling and the pronunciation of words difficult.
What are the symptoms of dyslexia?
Difficulty in reading aloud.
Slow and labour-intensive reading and writing.
Problems spelling.
Avoiding activities that involve reading.
Mispronouncing names or words, or problems retrieving words.