Television icon Oprah Winfrey started a reading revolution in the United States when she started her own book club in the 1990s. Books on her recommendation list became best sellers overnight and jumpstarted the careers of many great writers. It also motivated people around the world to start their own book clubs and begin to enjoy reading again.
In South Africa, national reading for pleasure campaign, Nal'ibali, runs more than 4 000 reading clubs for children, and trains individuals and organisations to run reading clubs for children in their communities.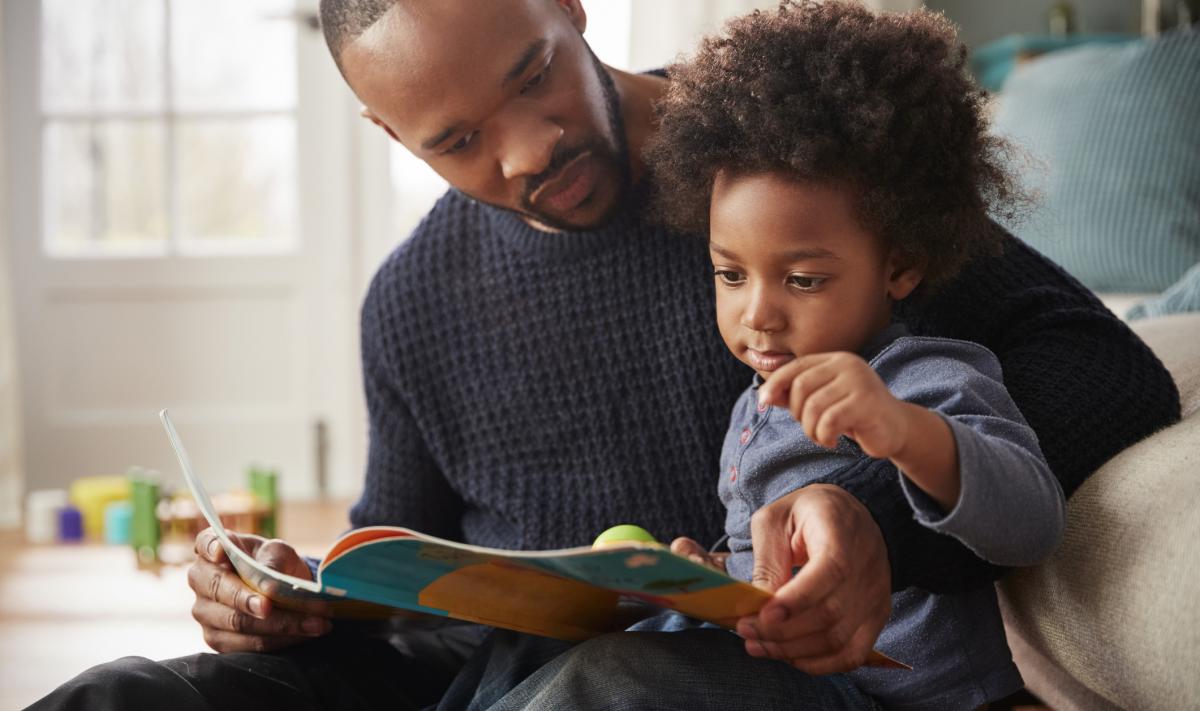 Nal'ibali spokesperson Sally du Preez said, "Reading clubs are relaxed, informal spaces where children can enjoy books, stories and other literacy-related activities such as songs and games in their home languages as well as English. The sustainability of these reading clubs is supported through mentoring, resource provision and partnerships."
The campaign runs over
4 000 active reading clubs in all nine provinces reaching over 120 000 children, and 84 percent of these clubs meet at least once a week. The reading clubs give children regular, enjoyable opportunities to learn, said du Preez.
She added that over 22 000 people had been trained in reading for enjoyment, at least 8 959 people were currently running or volunteering at reading clubs, and more than 17 000 people had joined Nal'ibali's broader network of literacy activists known as "FUNda Leaders".
Du Preez said FUNda Leaders are trained in teaching creative self-expression, exploration and thinking together.
"If activities around reading are in languages that children do not understand, using methods that are not accessible or fun, they become meaningless and undesirable for children. Whether formal or informal education, reading has to be meaningful. We keep this in mind when we train adults on literacy and storytelling," she said.  
How to start a book club
1.   Invite friends to join the club. You can invite as many people as you want, including neighbours, friends or family.
2.   Decide on the kind of book club you want to have – will you read books of a specific type only - for example, books written by South African writers only - or a variety of books?
3.   Decide with book club members on where you will hold book club meetings.
4.   Hold a pre-book club meeting to decide which book you will read first, and how often you will meet to discuss the book.
5.   Keep book club meetings exciting and interesting by changing venues, creating themes and questions for each meeting.
If you would like to join the Nalíibaliís FUNda Leader network logon to www.nalibali.org, on the mobisite - www.nalibali.mobi, or call centre on
021 180 40 80.