Traveling or working abroad can be exciting, but it can also be traumatic if one is faced with an emergency or death. 
The Department of International Relations and Cooperation's (DIRCO) Consular Service has the "Travel Smart" campaign to guide South Africans on what to look out for when visiting or applying for wor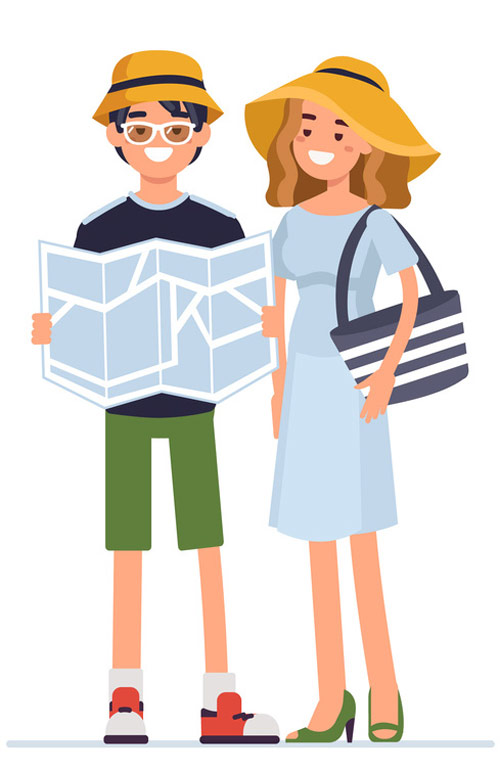 k outside national borders.
"Travel Smart" is aimed at encouraging South Africans to research their destinations and the laws of the countries they seek to visit or apply for work.
The campaign seeks to improve the general understanding of the Consular Services provided by the DIRCO in the country and abroad. It also gives South African travellers tips on what to do in the event of an emergency when in a foreign country.
South African travellers can be offered urgent advice in the event of a natural disaster, civil unrest or family emergencies, by a South African Embassy or consulate officials.
During the launch of the campaign, Department of International Relations and Cooperation Deputy Minister Reginah Mhaule said most South Africans face the reality of being destitute in foreign countries and under these circumstances often seek assistance without prior knowledge of what services the department is mandated to provide.
"This situation must be changed and I believe that the Consular Service campaign will enable us to do so," she said.
How to stay safe abroad:
Acting responsibly and being aware of the risks (check news reports of any problems in the area you will be visiting).
Registering at a South African Embassy or Consulate General abroad after arrival at your destination or before your departure from South Africa.
Taking out full travel insurance and overseas health plan.
Checking with your doctor or travel clinic what vaccinations and other health precautions you may need to take for your trip.
Filling in the next-of-kin details in your passport.
Not being tempted to use drugs.
Respecting the culture and customs of the countries you are visiting.  
This month in history
Saturday, 1 April 1961 – Robben Island is turned into a maximum security prison
It is believed that thousands of years ago, people lived on Robben Island. After the Dutch had settled at the Cape, the island was used mainly as a hospital for people with leprosy and the mentally and chronically ill because it was believed it was safer to keep them separated from the rest of the community. Patients were quarantined on part of the island, while the other part was used as a prison.
During World War II, the island was used mainly as a training camp. The island was officially turned into a maximum security prison in 1961. It was used to incarcerate more than 3 000 political prisoners between 1961 and 1991, the most famous being Nelson Mandela. Since 1997, the island has been serving as a museum and heritage site.  (Sahistory.org)