Written by More Matshediso
The Department of Basic Education (DBE) defines a school code of conduct as a document that spells out the rules that learners must follow and the disciplinary system that will be enforced if the rules are broken.
The department's spokesperson Elijah Mhlanga says that a school's code of conduct applies to all learners when they are on the school's premises, when they are representing the school or attending a school function.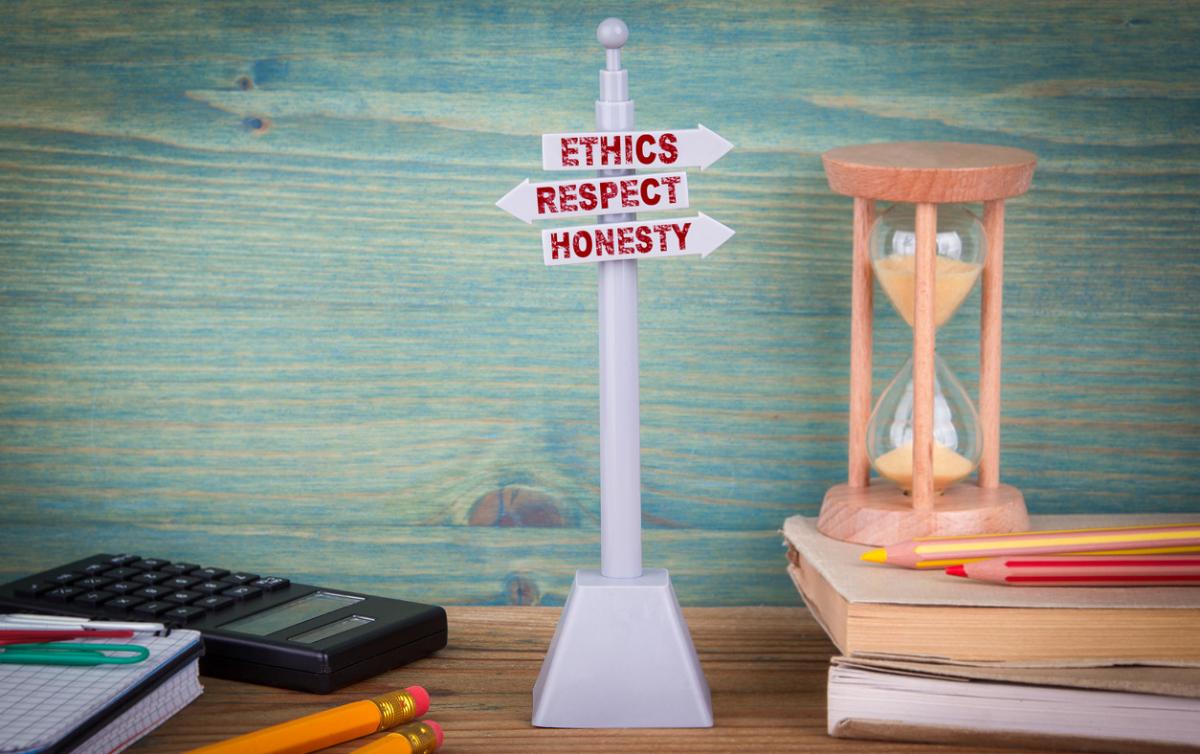 He explains that the code of conduct is important because it spells out various issues relating to safety, security and discipline.
"These include, but are not limited to, general school rules; school and class attendance; safety of personal possessions; school uniform and appearance; and providing a clear view on the school's disciplinary systems, its grading of offences and the prescribed punishment or remedy thereof," Mhlanga explains.
Who drafts it?
Mhlanga says a school's management team, which includes teachers and the principal, is responsible for drafting the code of conduct. It must then be adopted in consultation with the school's governing body to ensure that parents are aware of it.
After it has been adopted by the governing body, it is monitored by the Provincial Department of Education. "This is done by circuit managers who vet codes of conduct in line with the South African Schools Act and the South African Constitution," said Mhlanga.
He adds that the DBE seeks to ensure that the codes of conduct are uniform, inclusive and enforced. 
The national department has a sample code of conduct that schools can follow when drafting their own and gives examples of what should be included.
"If parents are not happy with something in the code of conduct, such as issues relating to learner's hair or uniform, they may raise their concerns to the school's management team," Mhlanga says.
He adds that parents can raise issues directly with the school in question as the code of conduct is specific to each school. Parents and caregivers can also escalate issues to their district education office. 
For more information, contact the Department of Basic Education's Call Centre at 0800 202 933, email callcentre@dbe.gov.za or contact the switchboard at 012 357 3000.