As a homeless drug addict, Philani Dladla would never have imagined being a published author one day.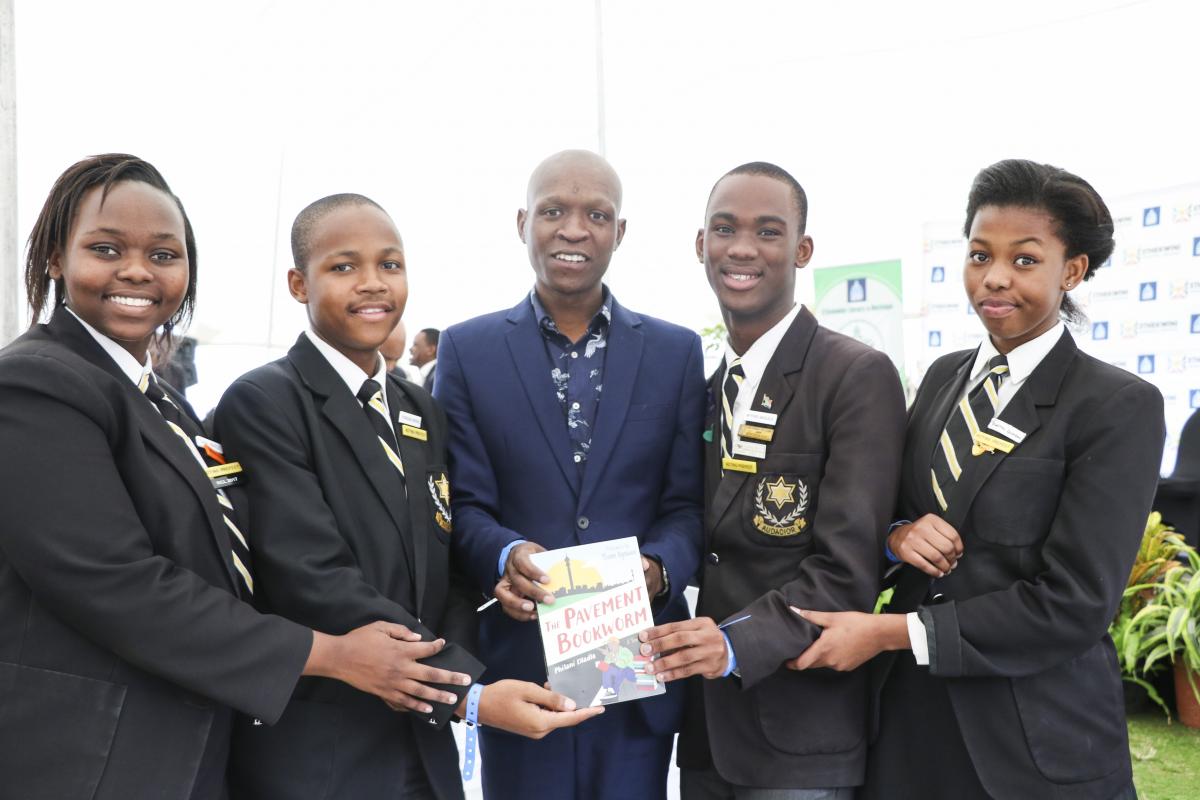 Today his book titled The Pavement Bookworm is available to residents of eThekwini as part of the One City One Book programme.
The aim is to empower local authors and encourage a reading culture among eThekwini residents.
The programme, which started in 2013, sees the municipality select one book each year to be read by eThekwini residents.  Dladla's book was chosen.
The Pavement Bookworm is a story about Dladla's impoverished background, his  life as a street kid and his battle with drug addiction.
Dladla hopes his book will inspire young people to stay away from substance abuse.
"I hope young people can learn from my mistakes. Life on the streets is hard and kicking the drug habit is not easy. I am one of the lucky people because I am not dead or in jail."
Dladla's love for reading started when he was 12.
"A man my mother used to work for gave me a book – my first birthday gift ever. He said if I read the book and tell him what it was about he would buy me another one."
Dladla, who is originally from Port Shepstone KwaZulu-Natal, dropped out of high school and opted to go to Johannesburg to try to make a life for himself.
He soon found a job, however, he was lured into drug abuse and his life spiralled out of control. He lost his job and flat and found himself living on the streets. 
"Living on the street made my drug-use even worse. I would sleep anywhere and [with] whatever money I got I would buy more drugs."
He lived on the streets for about two years until books changed his life.
"People started giving me more books and I would do reviews on them and sell them to buy drugs. Some people started giving me self-help books that made me think more about my future."
He started a reading club and the income he made from selling and reviewing books went to that project.
During this time, Dladla started writing his book about his life on the streets.
According to eThekwini municipality's head of parks, recreation and culture, Thembinkosi Ngcobo, Dladla's book was chosen because it unpacks several sensitive issues that affect young people.
"It also details Dladla's life journey; he was once homeless and lived under the Nelson Mandela Bridge in Johannesburg," said Ngcobo.
The book is already available in all 93 municipal libraries.
The municipality has purchased 186 copies of Dladla's book.