Written by Thebe Itumeleng and Kelebogile Motseothata
Government is forging ahead with efforts to improve access to health services for all South Africans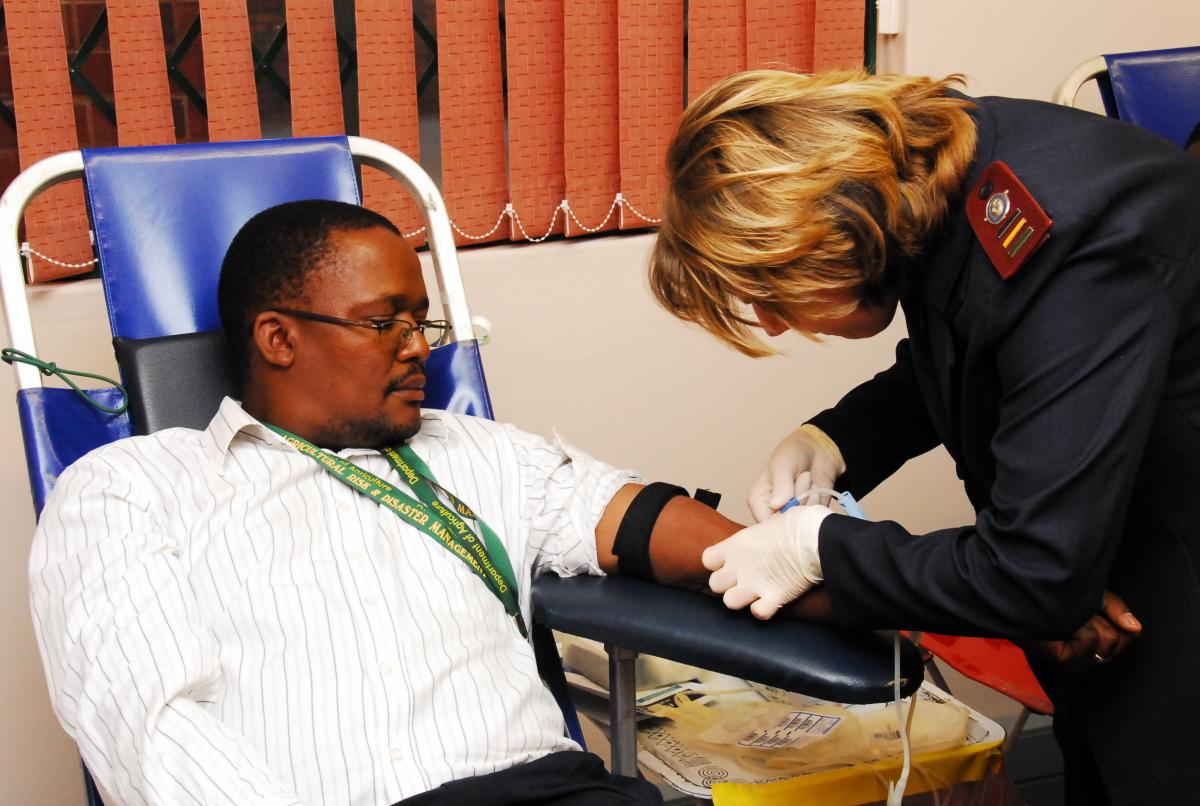 The days of walking long distances to access healthcare will be a thing of the past for people living in Ba-Ga-Mothibi in Taung, North West.
The North West Department of Health is building a facility that will cost over R100 million and will benefit community members.
"I am happy that soon we will be getting medical attention closer to where we stay and in a modern facility. I have been living here in Sekhing Village for many years without a clinic," said community member Mmina Thomas.
"To get … medical attention, we have to travel a long distance to either Kgomotso, Lower Majeakgoro or Upper Majeakgoro Clinic," Thomas added.
Ba-Ga-Mothibi has a population of over 40 000 people and about 10 villages but has only five fixed facilities. Sekhing is one of the villages that has access to healthcare provided by a mobile clinic.
Sekhing resident Kagiso Seleke said he is happy that they no longer have to wait in long queues to get health services.
"I hope we will get all healthcare services we have been waiting for," said Seleke.
According to the Acting Greater Taung Health Sub-District Manager Dr Olaotse Vincent Letong the new community health centre will relieve pressure on other healthcare facilities in Ba-Ga-Mothibi.
The facility is expected to create jobs in the area.
It will have general practitioners, dentists, physiotherapists, social workers, dieticians, and provide emergency, radiology and maternal services, as well as male medical circumcision.
The clinic will have an administration block, out-patient department, emergency block, crisis centre, male circumcision block, maternity block, services block including EMRS, and residences.
It will also have a generator set room including the generator, two water tanks for potable water and for other structures.
Improving health infrastructure
North West Department of Health is investing and making progress in improving health infrastructure in the province.
Over the past five years the department conducted an infrastructure assessment of health structures that needed to be refurbished and built.
To achieve this task, North West MEC for Health Magome Masike allocated R630 747 million for improving health infrastructure in the province.
More than half of the North West provincial health budget for the 2017/18 financial year was dedicated to the building and refurbishment of health structures.
A number of health facilities that are part of the project will either be refurbished or
built.    
*Thebe Itumeleng and Kelebogile Motseothata work for the North West Department of Health.