Government's Black Industrialists Programme is gaining momentum.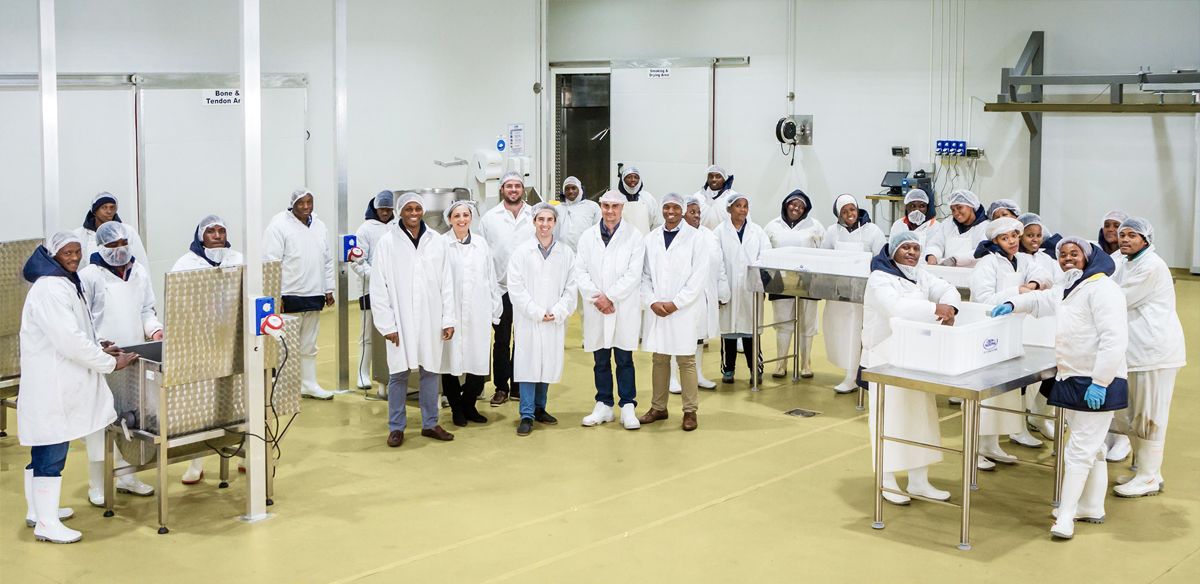 A black-owned food company is fast becoming a game changer and creating jobs to the east of Johannesburg.
Food Company Maneli Pets, a subsidiary of Maneli Foods, opened its doors in 2015. The company manufactures pet food for markets in South Africa and abroad and has contributed to creating job opportunities for young people. 
The company's growth is as a result of its own efforts and those of the Department of Trade and Industry (dti). The company received funding from the dti through its Black Industrialist Scheme (BIS).
The BIS is an incentive of the Black Industrialists Programme that aims to increase the number of black industrialists operating in South Africa through it does this deliberate, targeted and well-defined financial and non-financial interventions.
The funding helped the company to grow its footprint locally and internationally. Maneli Foods also obtained funding from the Industrial Development Corporation.
Managing Director of Maneli Pets Siphamandla Ndawonde said the funding was helpful.
"Although we received funding, we were also able to put an equity contribution of R8 million into the project and that helps us in reaching the heights we've reached so far.
"We are a fairly new business and we process and supply specialist premium pet treats to one of America's largest pet food wholesalers in the form of game and ostrich by-products, such as bones, tendons, organs and meat."
The company sources raw materials from farmers in Limpopo, Northern Cape and the Eastern Cape. 
"One of the biggest drivers behind Maneli Foods and Pets is social entrepreneurship," said Ndawonde. 
Nhlanhla Dlamini founded Maneli Foods which is based in Edenvale, east of Johannesburg. The business has created more than 42 jobs since it was first established and intends creating 80 direct jobs during the next five years.
Confidence Jali, who is an Assistant Production Manager at Maneli Pets, said as an employee, he gets recognition for his work.
"I started off as a lines manager and a couple months ago I was promoted to an Assistant Production Manager.
"This goes to show that management does hone our skills and is invested in our growth as well as its employees," said Jali.
Mbali Khumalo who is a Quality Controller at the company said Maneli Pets has changed her life for the better.
"I  am able to do more for my family with the money that I get here and I'm just growing in my career each day," said Khumalo.