A government initiative launched in 2014 has helped black filmmakers tackle big productions while creating more jobs in the country's growing movie industry.
The Department of Trade and Industry (the dti) will have spent R100 million to support emerging black filmmakers through the South Africa Emerging Black Filmmakers Incentive by the end of March 2018.
This was shared by the department's Nelly Molokoane at the recently-held Emerging Black Filmmakers Workshop, which took place during the annual Durban International Film Festival in KwaZulu-Natal.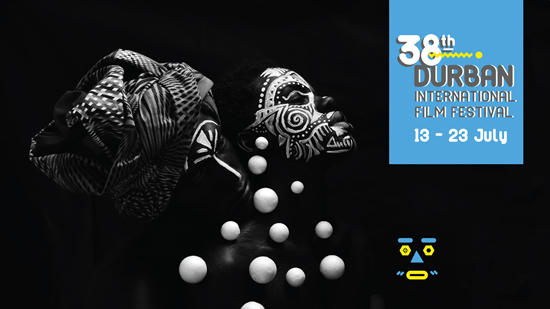 This is one of the oldest and largest film festivals in Southern Africa. Held in July, the festival saw more than 200 screenings celebrating the best in South African, African and international cinema.
The incentive scheme is geared towards growing the South Africa film industry and exposing fresh cinematic talent.
The budgeted R100 million has supported the projects of 40 emerging filmmakers. However, Molokoane said that despite the dti's investment, producers still find it difficult to access the additional funds needed to see their productions through to the end.
Positive results from partnerships
She said the department has now partneredThere is some relief ahead, however. A partnership between  with the dti, the Industrial Development Corporation, National Film and Video Foundation, SABC and provincial film commissions will further assist filmmakers.
"The scale of projects has been increasing since the inception of the scheme in 2014. The department initially approved 15 applications; thereafter it increased to 40 over a period of three years. Partnership with these institutions will yield positive results in the near future and we will see more productions being supported."
She added that workshops would be held in various provinces to assist filmmakers in accessing the available support.
The workshop at the Durban International Film Festival was hosted to assist those that needed training on the incentive scheme, its guidelines and requirement.
Rehad Desai, a beneficiary of the incentive and director of the Marikana documentary Miners Shot Down, said the scheme was the most important development in the South African film industry.
"We are seeing far more films being produced since the launch of the scheme and this means funding of projects happens in a short space of time and one can go into production quicker. This also means our production companies are becoming sustainable," said Desai. – SAnews.gov.za