Written by Hlengiwe Ngobese
Communication between the patient and medical health professional is essential for a correct diagnosis to be made and appropriate treatment to be provided.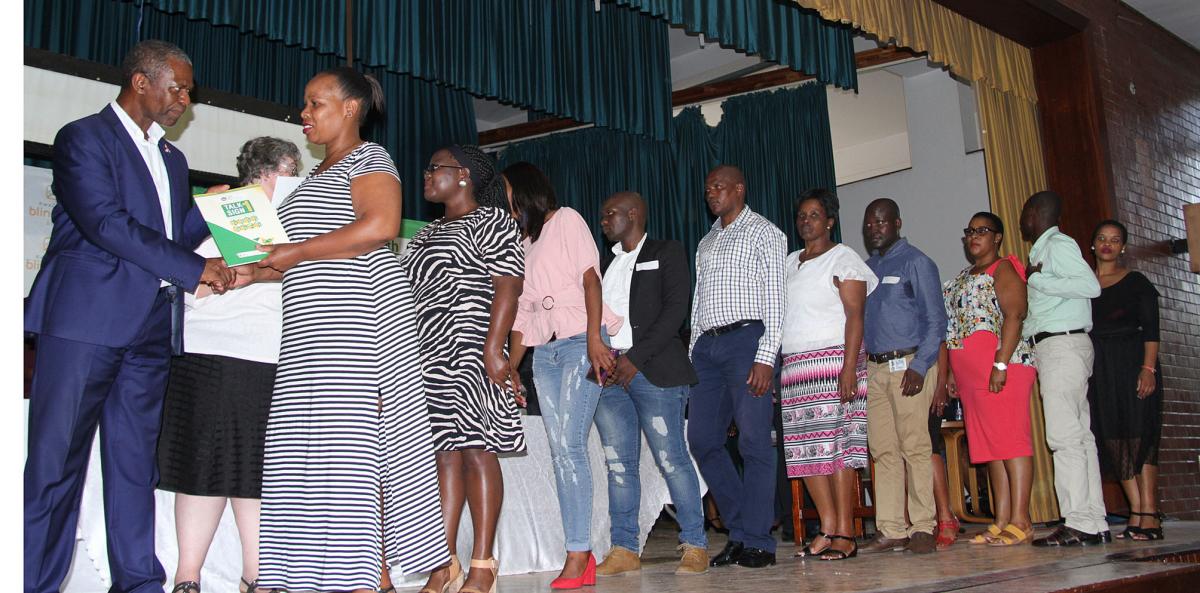 More than 1 000 healthcare practitioners from KwaZulu-Natal (KZN) have been trained in signed language as part of government's effort to improve service delivery to all citizens.
The 1 100 professionals train-ed to use signed language include medical officers; professional nurses; clinical nurse practitioners; nursing assistants; public relations officers; pharmacists and pharmacy assistants; therapists; emergency medical services personnel as well as administrative clerks and information desk consultants.
KZN Health MEC Dr Sibongiseni Dhlomo, who is a qualified sign language practitioner himself, said direct communication between the healthcare worker and the patient helps to maintain and restore dignity as well as confidentiality as required by the Patients' Rights Charter.
"The initiative will help ensure that doctor-patient confidentiality is not compromised. Healthcare workers can only give accurate diagnosis and therapy when they fully understand what their patients are complaining about," he said.
The MEC added that institutions in KZN will soon put out signs indicating that the institutions are sign language user friendly.
"The reality of the matter is that persons with disabilities have the same health needs as people without any disability," said Dr Dhlomo.
Ntombenhle Sibiya (37) is one of graduates of the signed language course. She has been a nurse for six years and says language barriers between her and her deaf patients have always been a challenge.
Last year, with the assistance of the Department of Health, she enrolled for a course in sign language. Now she is one of over 1 100 healthcare workers who received certificates in sign language
"I felt that it was important that we actually know it in order for us to better communicate and provide health care," said Sibiya.
MEC Dhlomo said they have trained those who are in front-line services, the clerks and other reception areas. Most of them are now trained in this process here and there.
"One day we will drive this campaign to find that all our health care professionals in the province have got this training," he said.
The newly trained staff will be dispatched across the province, with nurses conveying a whole new meaning to their patients in the form of sign language.