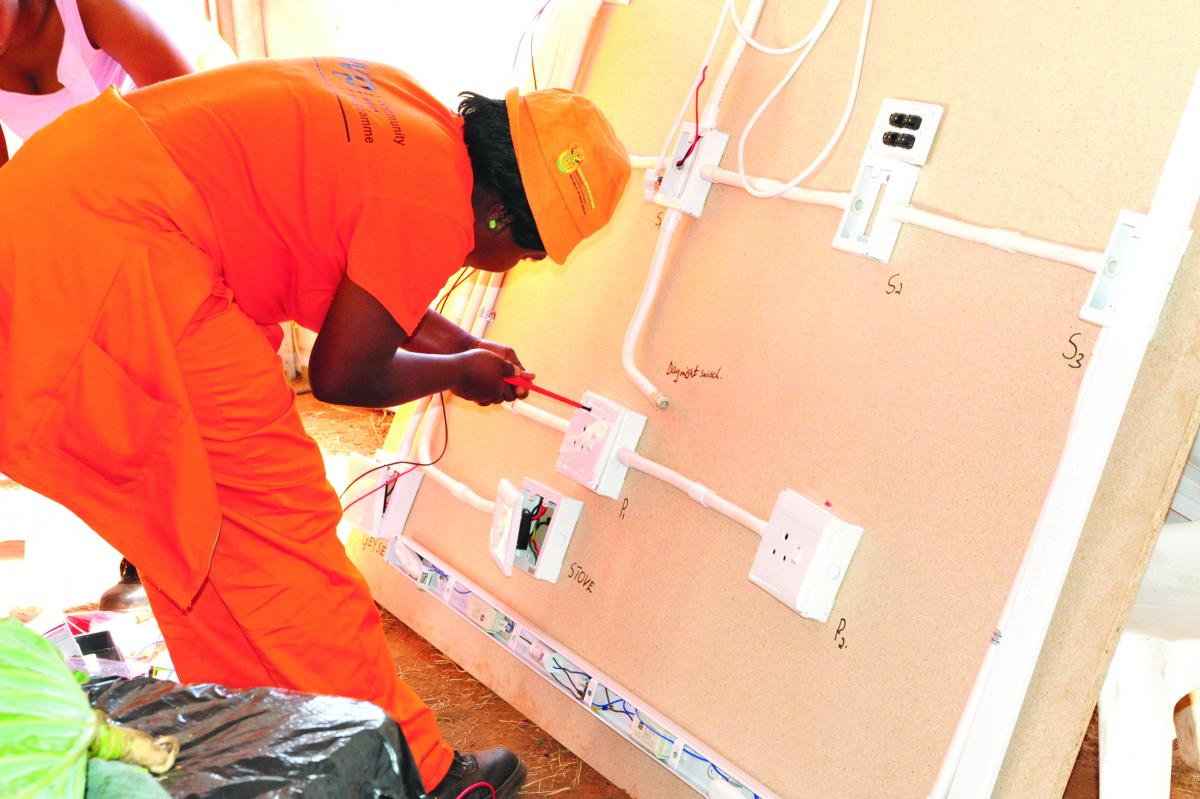 Restoring dignity through work opportunities
The Community Work Programme (CWP) is a community driven government programme based in the Department of Cooperative Governance (DCoG).
It is an element of Public Employment Programmes (PEPs) designed to address the triple challenges of poverty, unemployment and inequality.
It provides an employment safety net (not an employment solution) and basic minimum income for people living in marginalised areas where, often, employment opportunities are not easily accessible.   It provides a baseline in terms of income security and economic access and participation.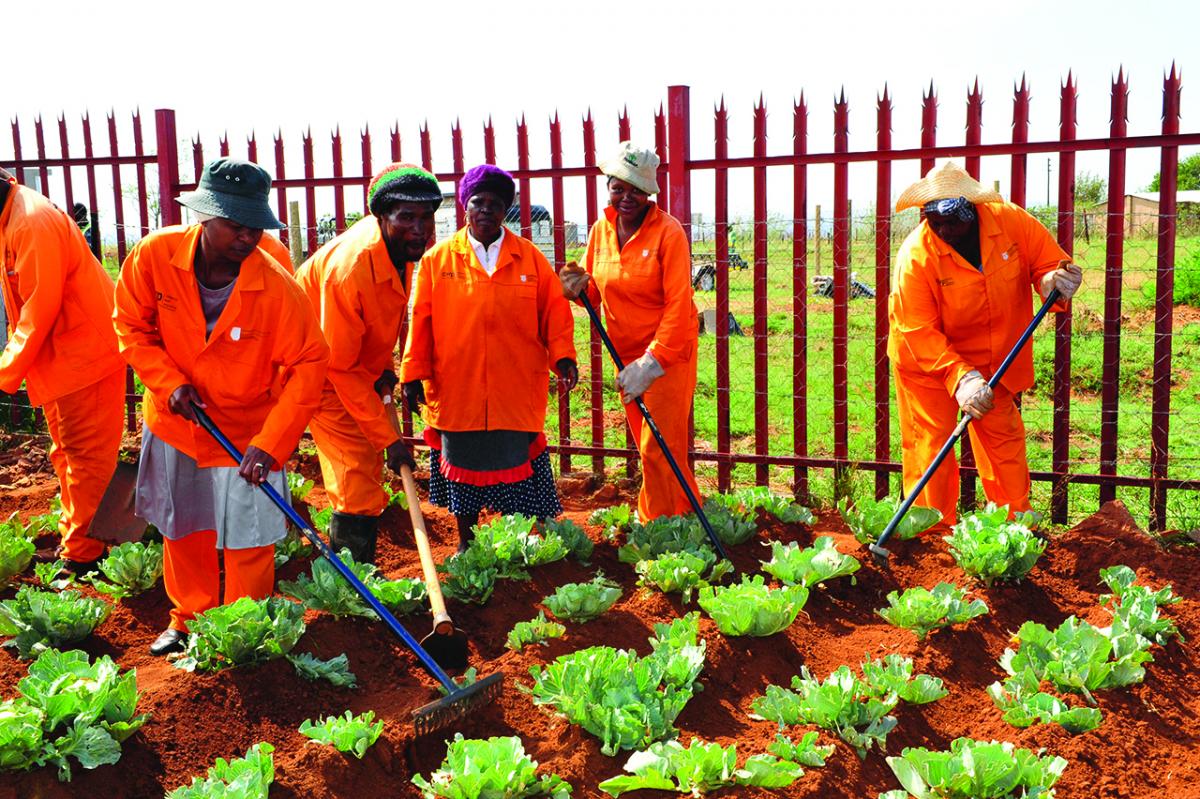 The Community Work Programme is currently being implemented in 243 sites covering a total of 213 municipalities. It is envisaged that by the end of the current financial year, the programme would have been extended to cover every municipality in the country.
The CWP has over the years been able to establish 10 key strategic partnerships in order to enhance the quality of work outputs and sustain programme initiatives. However, Implementing Agents enter into a number of informal partnerships or cooperation arrangements in implementing various initiatives that contribute to useful work since work activities cut across different sectors.
The programme is area-based with sites usually covering several wards in a municipal area. Sites are located in areas where unemployment is high and alternatives are likely to remain limited for the foreseeable future.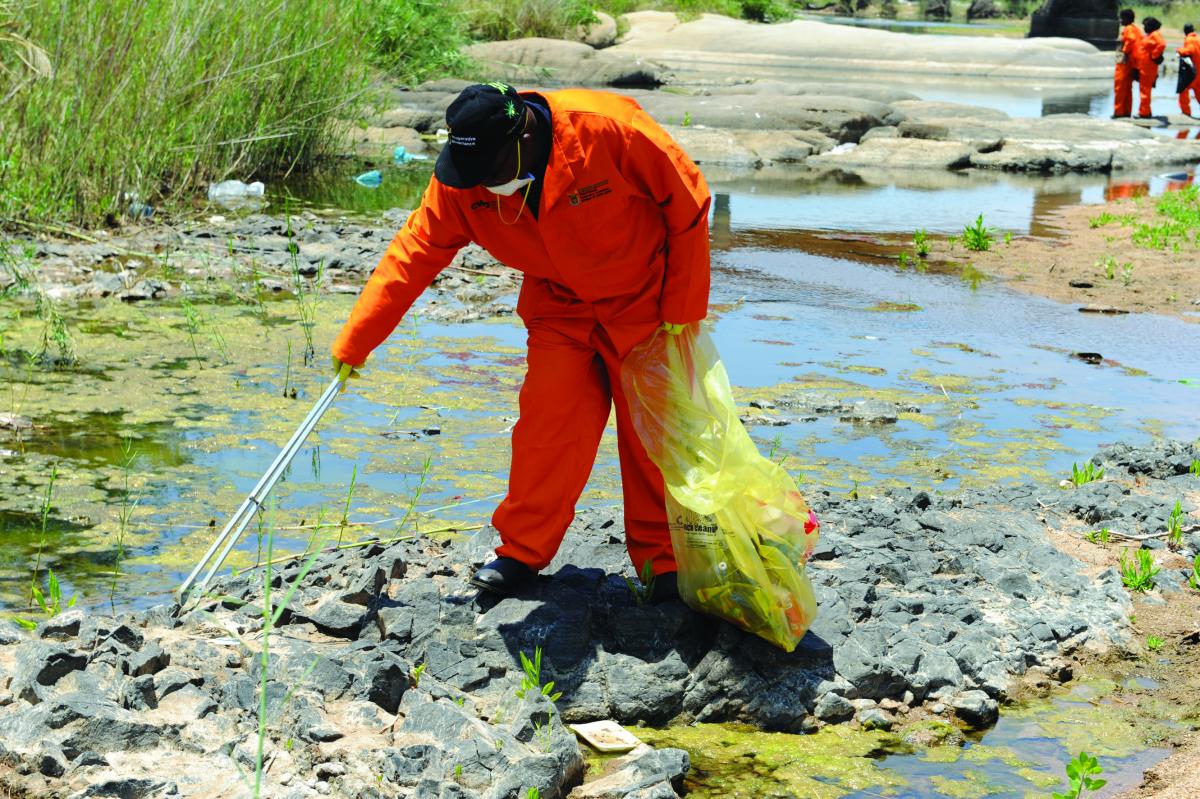 The programme is targeted at unemployed and underemployed women and men and aims to give those willing and able to work the opportunity to do so – although its ability to achieve this is limited by the constraints in the numbers of participants it can absorb at each site. It encourages youth, women and people with disabilities to enrol. The CWP is designed as an employment safety net, not an employment solution for participants.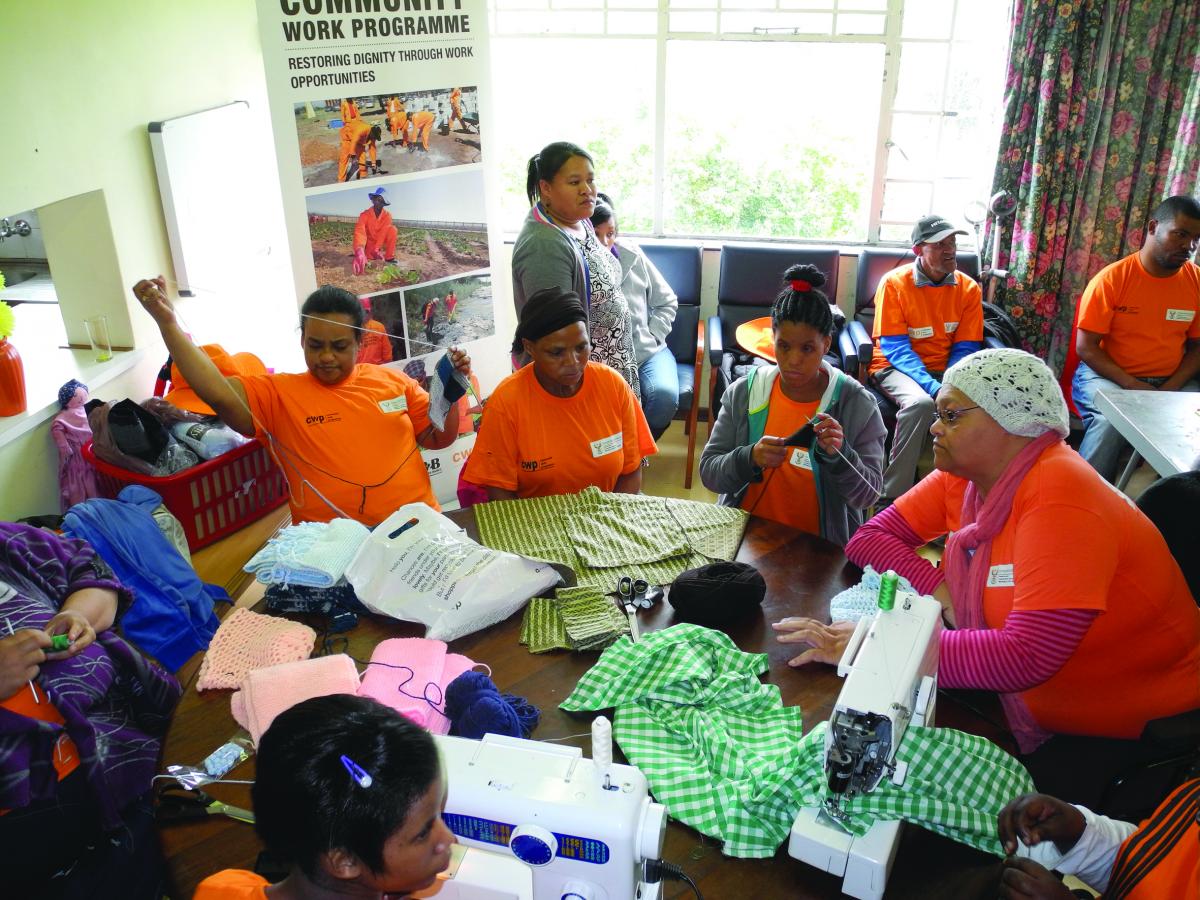 CWP work must be 'useful work' – work that contributes to the public good or the improvement of living conditions in poor communities and the quality of life of the residents of those communities. Community participation and support has transformed feelings of despair into those of hope. There are indications that the programme is improving people's lives.
To check if you qualify to register on the programme, phone  012 334 0600 or 0800 746 747
(Tollfree) or visit www.cogta.gov.za