Thousands of young people in KwaZulu-Natal stand to benefit from a R11 billion automotive hub.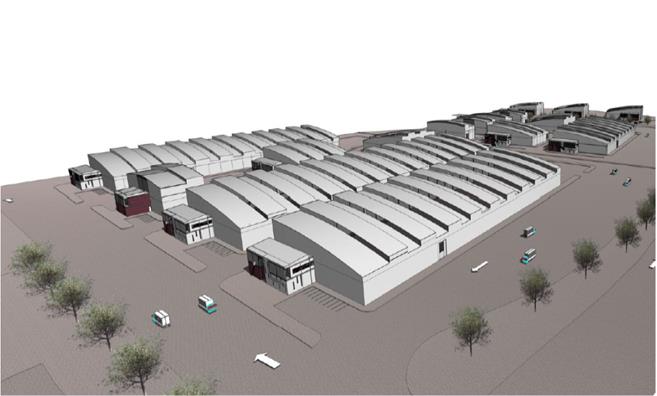 The Durban Automotive Supplier Park (DASP), which is expected to commence this year, is expected to create 6 000 jobs for unemployed youth, 60 percent of them women.
The R11 billion project is a partnership between eThekwini Municipality, Toyota and the Dube TradePort.
 
The automotive hub will occupy 100 hectares of land in Illovo, south of Durban, and aims to attract component manufacturing and car assembly firms.
Head of Development Planning, Environment and Management at eThekwini Municipality Musa Mbhele said the development is expected to create 2 500 jobs during construction and 6 000 permanent jobs after completion.
"This massive auto development will play a huge role towards achieving the objectives of South Africa's automotive production and development programme, which aims to boost local production to 1.2 million vehicles per annum by 2020.
"We are faced with a high unemployment rate and our responsibility is to invest in sectors that make a significant contribution to employment directly and indirectly. As it stands, the Durban Automotive Cluster, which is funded by the municipality, represents 39 firm members and collectively employs approximately 17 000 people," said Mbhele.
 
An exciting component of the project is a school of project management funded by Toyota. The school has a specific focus on building local knowledge and developing technical skills to strengthen the automotive trade and ensure the sector employs local people.
 
"This is a very exciting project for future generation because Toyota has advanced in developing suitable programmes and has already linked with the best, internationally recognised universities to ensure better quality education," Mbhele said.