The Justice, Crime Prevention and Security Cluster (JCPS) says it will continue to work hard to ensure that all South African citizens are and feel safe.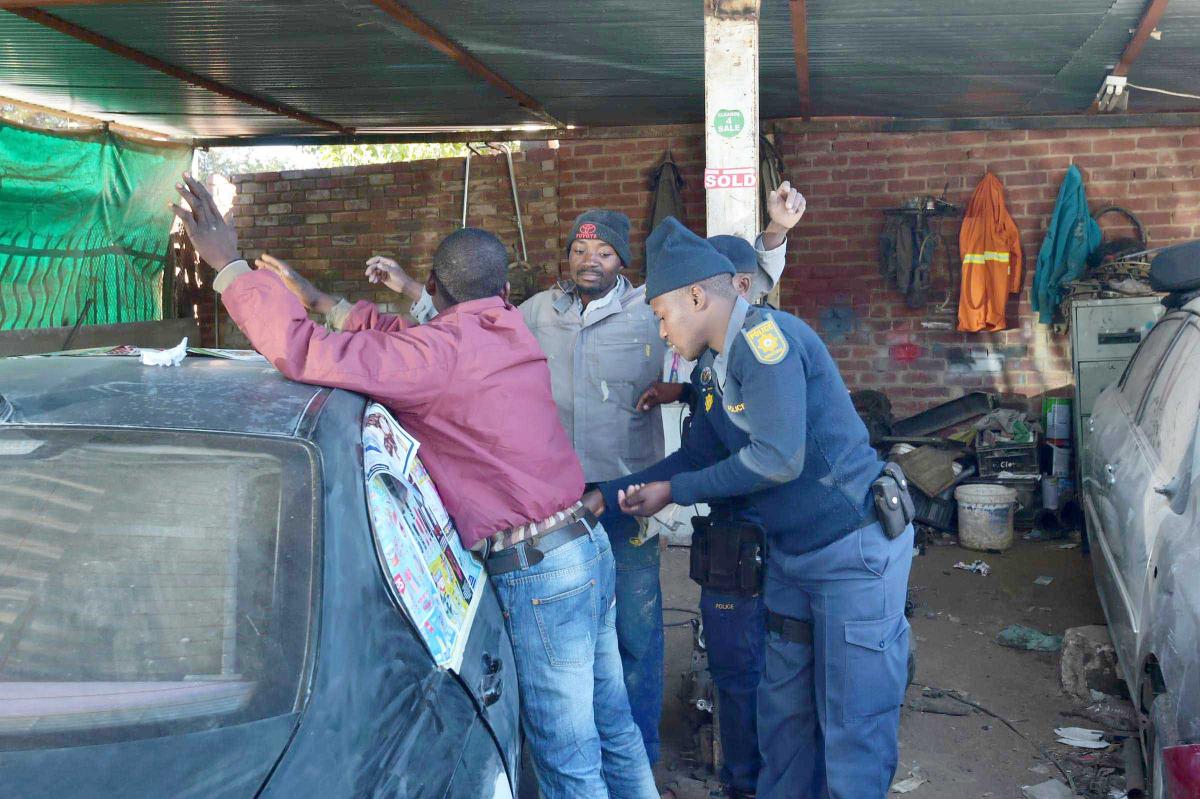 Statistical data indicates that the overall crime rate in South Africa has decreased. Data shows a decrease of  2.1 million crimes reported in the 12 months 2015 and 2016. The cluster says its work in the fight against crime will continue in earnest.
Government alone, however, cannot defeat the scourge of crime and corruption, cluster chair, Minister of Defence, Nosiviwe Mapisa-Nqakula said.
"We reiterate the call on all people and sectors in South Africa to join the fight against crime and corruption. The fight against crime cannot be separated from the need for transformation of the social and economic circumstances of our people, by tackling the three challenges of unemployment, poverty and the unequal distribution of the country's wealth," the Minister said.
Foreign nationals
Attacks on foreign nationals dominated the briefing, especially after recent attacks in Johannesburg and Tshwane against those accused of involvement in illegal activities, including drugs and prostitution.
Minister Mapisa-Nqakula said the Inter-Ministerial Committee on Migration is working on addressing the underlying causes of the tensions between communities and foreign nationals.
Some of the challenges that have been identified and are being addressed are the strict implementation of labour relations policies as they pertain to foreign nationals; the implementation of the laws that govern business licenses; the country's border management; and the country's migration policies in general.