To help cut red tape and make it easier to launch a business in South Africa a one-stop-shop concept is being rolled out.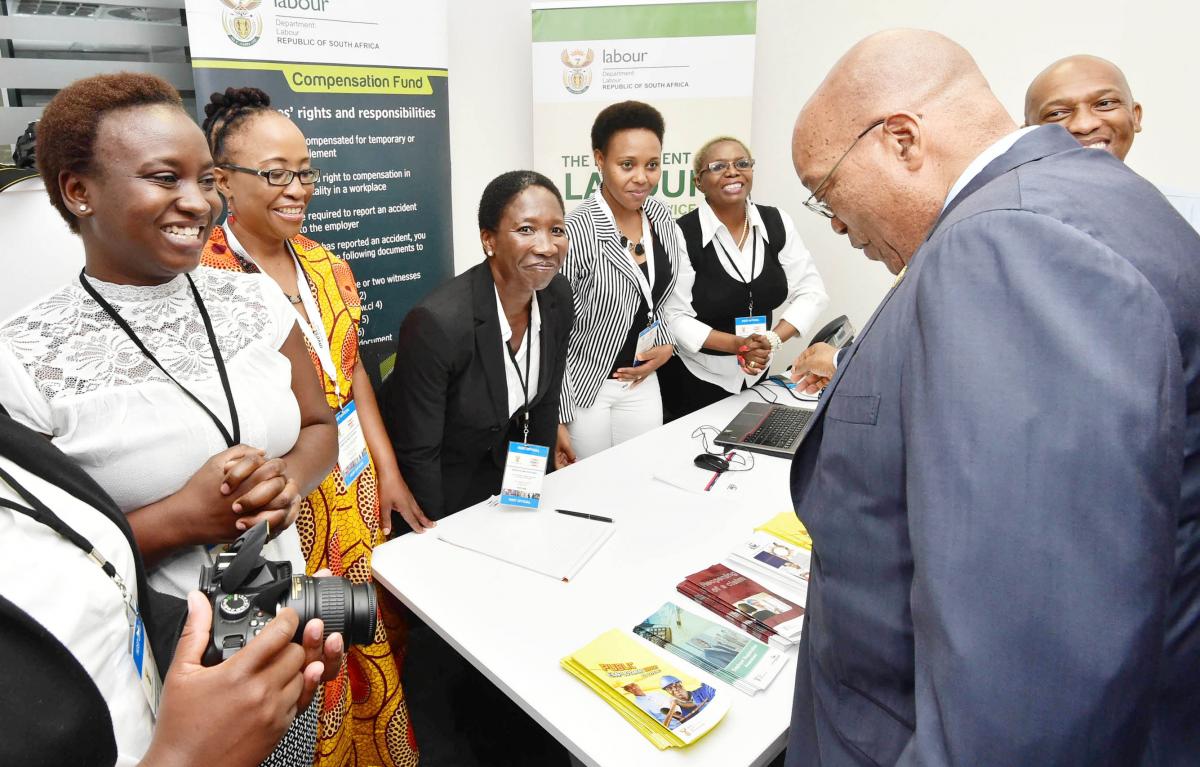 Launching InvestSA President Jacob Zuma said South Africa was open to foreign direct investment which is investors critical to economic growth and job creation.
InvestSA is a one-stop-shop for investors at the Department of Trade and Industry (dti) head office.
"Government is determined to improve the business environment by lowering the cost … and improving the ease of doing business."
President Zuma said provincial One Stops would also be launched this year.
"These will be known as InvestSA KZN, InvestSA Gauteng and InvestSA Western Cape and so forth as we roll our new Invest SA brand. Other provinces will open their One Stop Shops over a period of three years."
Investors get one point of contact
For investors the InvestSA One Stop Shops will be the main point of contact with government. They will help investors to work with the relevant government departments involved in issuing permits and in regulatory, registration, and licensing processes.
Officials were instructed to keep the service simple and short.
Key departments such as home affairs, labour, environmental affairs, trade and industry and agencies such as the Companies and Intellectual Property Commission (CIPC), South African Revenue Service and Eskom amongst others will be available at the One Stop Shops.
President Zuma said: "Business people have outlined the difficulties and hassles they face when wanting to establish new businesses, both local and foreign investors."  The President also said the CIPC has rolled out self-service terminals in banks, local economic development agencies and chambers of commerce offices for company registrations. By June this year self-service terminals will be rolled out to all provinces.
President Zuma said the One Stop Shop's success will depend on the support of all stakeholders in the three spheres of government.