Small businesses can make a meaningful contribution to empowering people and drawing new entrants into the economy. This is according to Minister of Rural Development and Land Reform Gugile Nkwinti.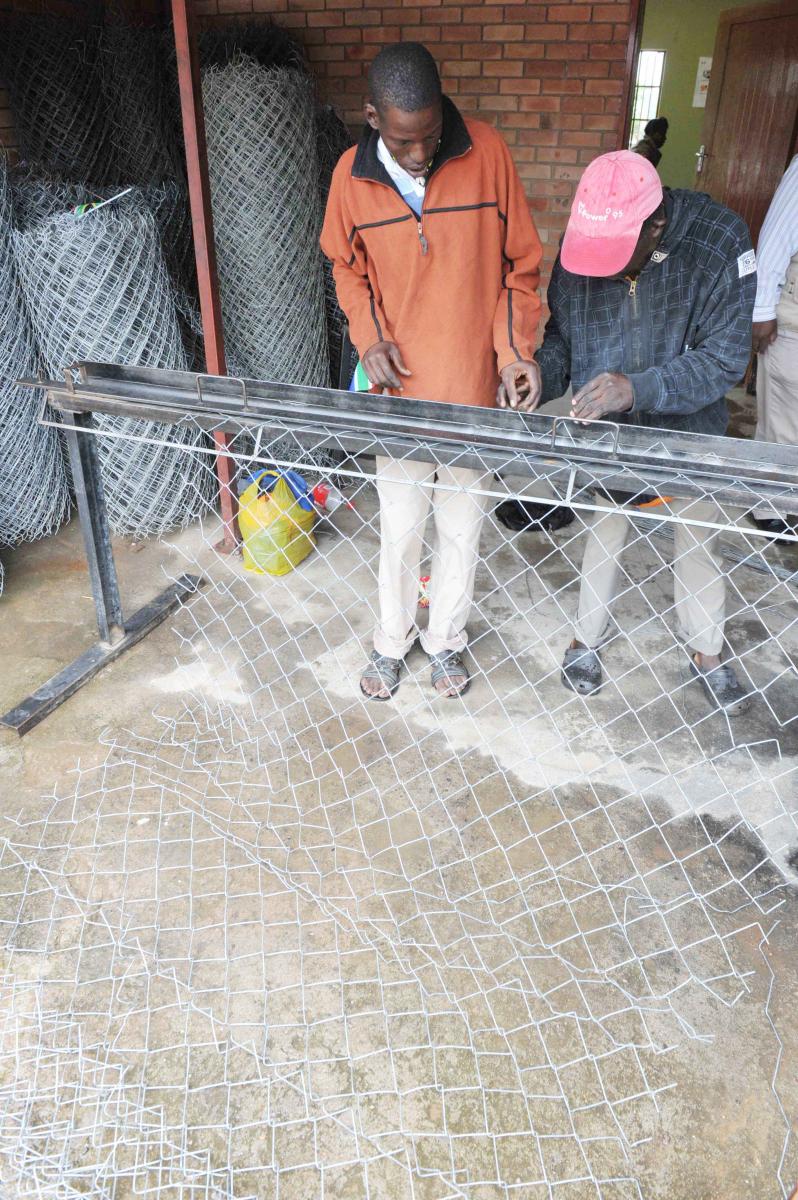 "It is a focal area of the Nine-Point Plan which targets removing regulatory constraints, assists through 30 percent of state procurement and the development of a framework to strengthen and regulate the informal business sector," said the Minister.
Developing small businesses
The National Skills Fund and Small Enterprise Development Agency have set aside R84 million, of which R35.3 million has been paid to date to develop the capacity of small businesses nationwide.
The Department of Small Business Development has dedicated 50 percent of its support to township enterprises and 30 percent to rural enterprises.
The Pilot Informal Trader Upliftment Programme has benefited 1 000 informal traders. The number is projected to exceed 4 000 at the end of the 2016/17 financial year.